Nippon Paint has been awarded the Singapore Green Building Products (SGBP) certification from the Singapore Green Building Council (SGBC) in July 14. This certification differentiates Nippon Paint products as the green choice of paint products for the coating industry.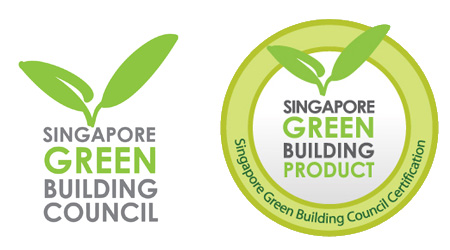 The SGBP certification scheme is a key initiative to drive the building industry towards sustainability and developing environmentally-friendly buildings. The certification provides consumers, building industry stakeholders, and government procurement systems with an excellent listing of robustly assessed and certified green building products.
The SGBP certification is testament to Nippon Paint's relentless pursuit of environmentally friendly practices in innovating, manufacturing, quality control and process improvement. Nippon Paint continues to strive towards being a world-class environmentally friendly green paint producer in the industry.