To remain effective over the long term, anti-bacterial coatings must be resistant to damage from the corrosive effects of hydrogen peroxide, the active ingredient in the hospital-grade disinfectant commonly used in the healthcare sector. The good news is, Nippon Paint healthcare coatings have been tested to withstand repeated applications of hydrogen peroxide vapour (HPV).
Hygiene has never been more important
With the escalation of the COVID-19 pandemic, hygiene practices, both personal and environmental, have been tightened around the world. The healthcare sector is under pressure to cope with the ongoing needs of patients as well as the increasing influx of patients with suspected or confirmed COVID-19. Hence, routine housekeeping measures have been stepped up, and hospital wards and operating theatres are being rigorously cleaned at shorter intervals, sometimes several times a day.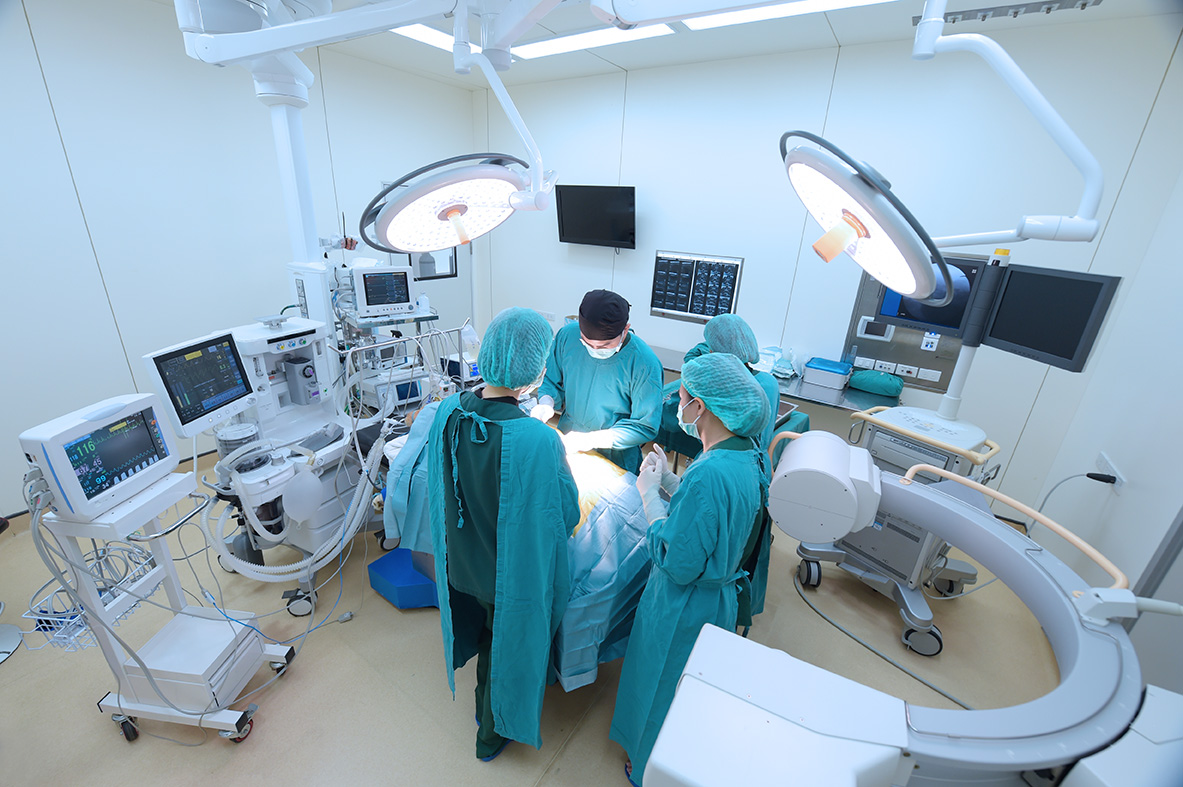 Anti-bacterial coatings on walls, floors and fixtures are standard practice. At the time of their application, they possess anti-microbial properties that inhibit the growth of harmful bacteria such as E. coli (Escherichia coli) and S. aureus (Staphylococcus aureus), which are known to cause a range of illnesses from diarrhoea to pneumonia.
However, with repeated exposure to HPV, the majority of anti-bacterial coatings are prone to blistering, flaking, delamination and/or loss of gloss, thus undermining their efficacy and their appearance.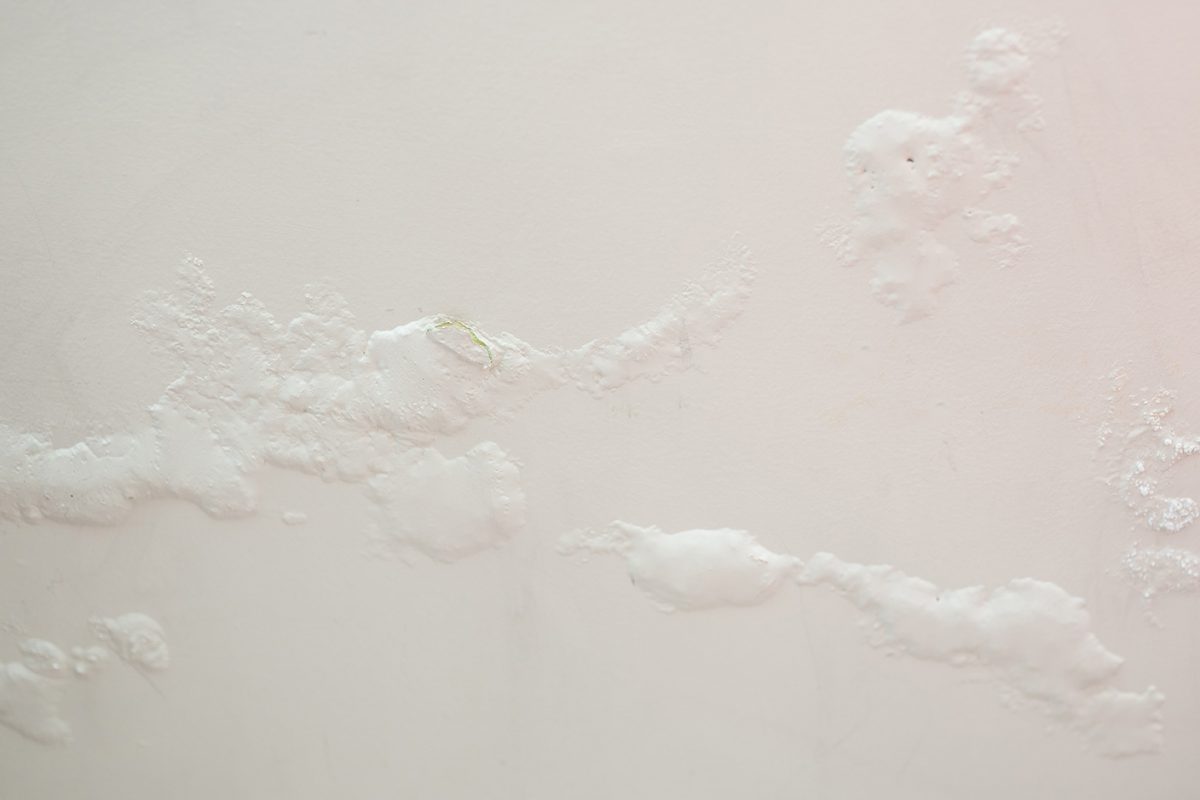 Ironically, at a time when hygiene has never been more important, the very practices used to ensure optimum hygiene, with the wrong coatings, could actually be undermining it.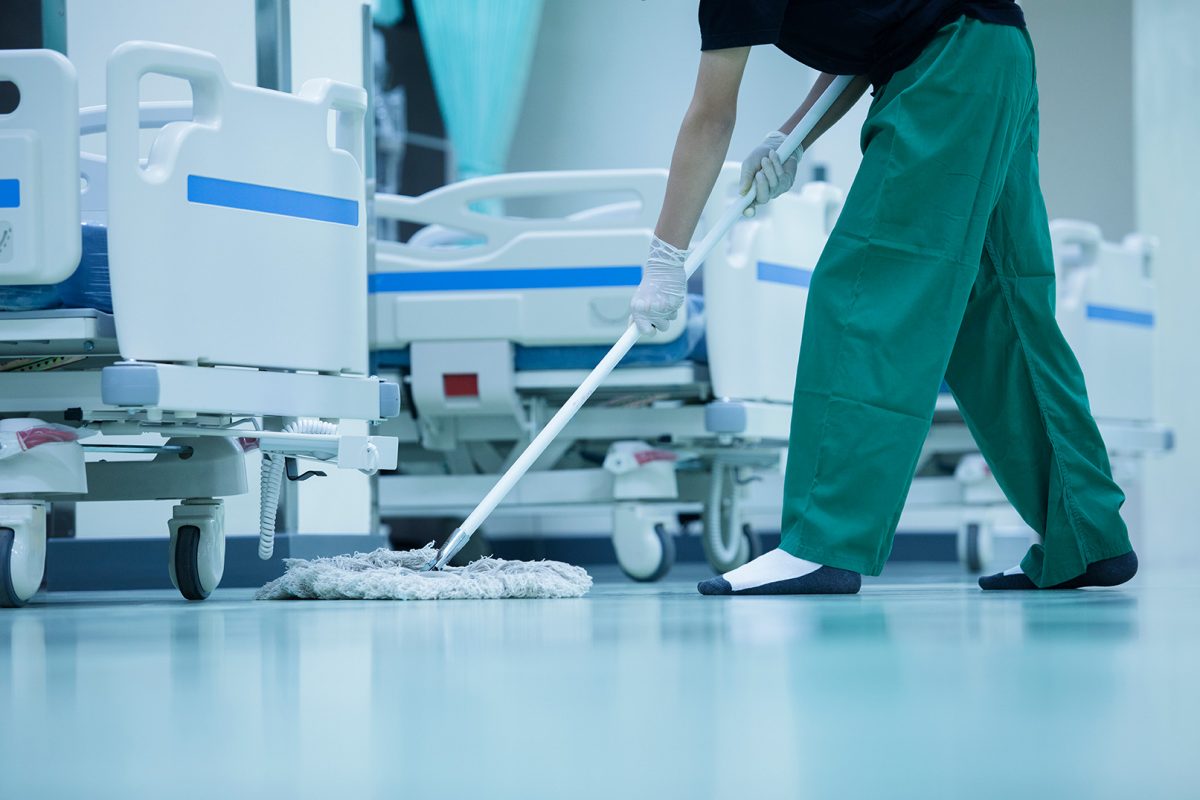 Nippon Paint products are proven HPV-resistant
In line with Nippon Paint's stringent quality control, and a result of its heavy ongoing investment in research and development, the functional coatings in the Nippon Paint healthcare series of products have been tested to withstand repeated applications of HPV and other harsh chemical-based cleaning agents.
The key to these products' resilience lies in their formulation, which results in a tight-knit molecular structure that resists corrosion and subsequent penetration by bacteria, fungi and other microbes.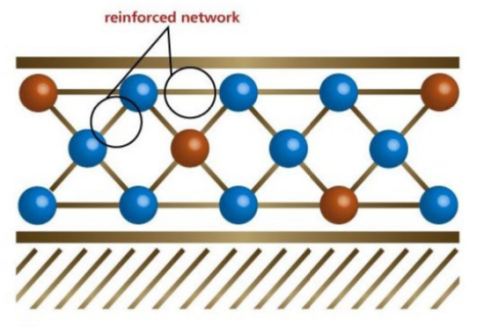 Nippon Paint has every surface covered
The Nippon Paint healthcare series includes an anti-bacterial coating for every surface.
Providing the highest level of protection, Bio-Glaze is especially formulated for operating theatres, intensive care units and ultra-hygiene-sensitive areas. A second anti-bacterial wall paint, EvoMedico Interior Sheen is suitable for medical clinics, hospital wards, health screening centres and other healthcare settings.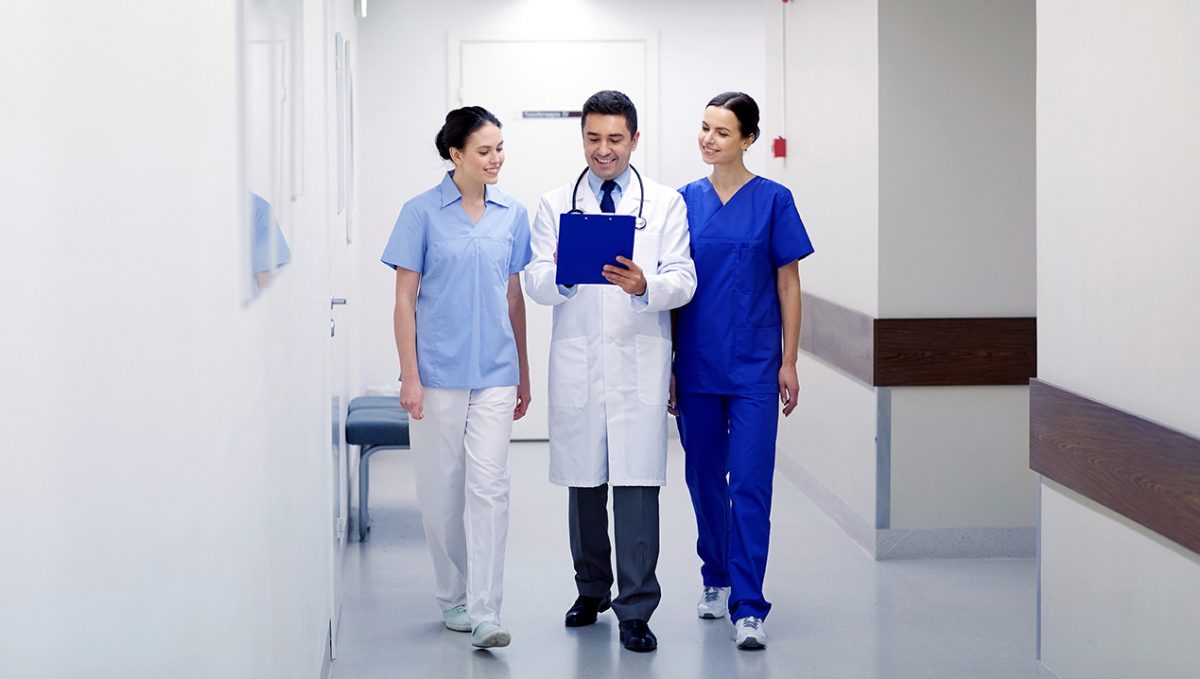 The ideal complement to Nippon Paint's anti-bacterial wall paints, EvoGloss Enamel is formulated for interior and semi-exposed substrates including wood and metal. Completing the healthcare series, the highly resilient FLOOR-PRO 302 is an extremely durable multi-purpose coating for tiled and concrete walls and floors.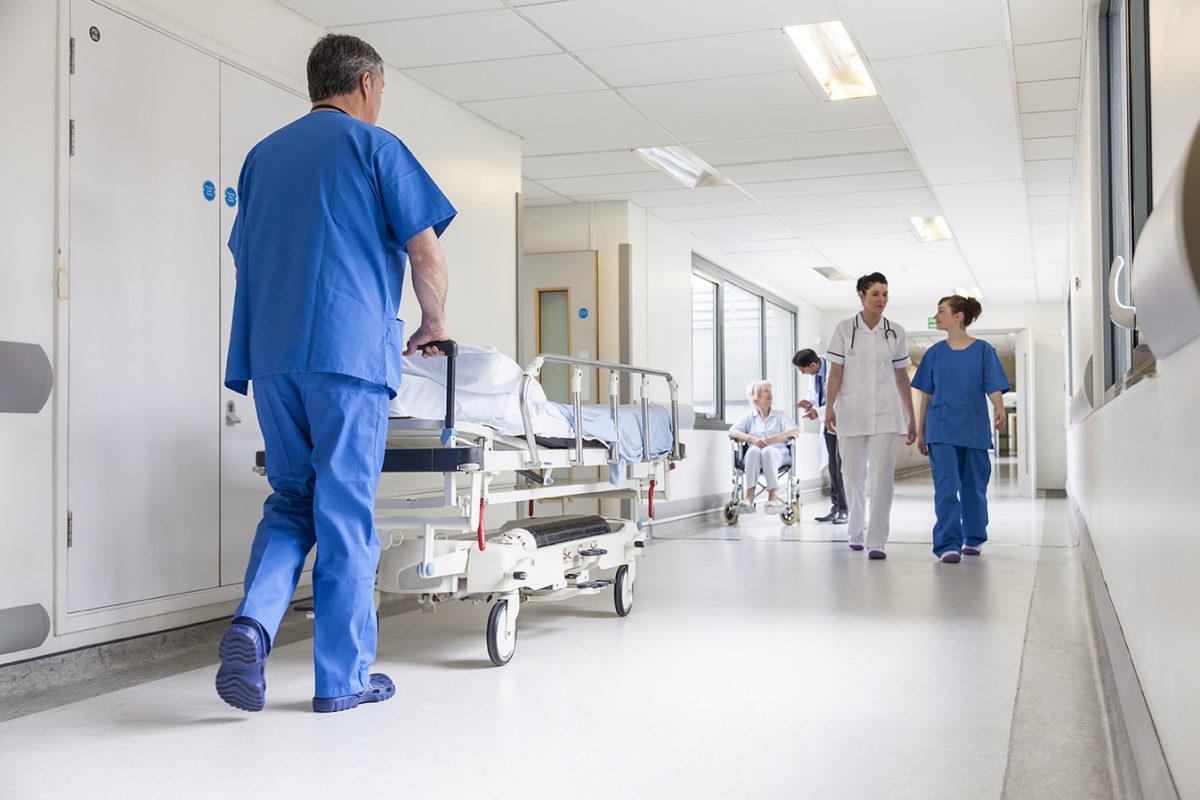 Nippon Paint healthcare coatings prevent or inhibit the growth of a wide range of bacteria including MRSA (Methicilline Resistant Staphylococcus Aureus), the antibiotic-resistant bacteria that causes pneumonia, surgical wound and bloodstream infections, commonly acquired in hospitals and healthcare settings. It caused 20,000 deaths in the United States in 2017 alone. Nippon Paint's healthcare coatings also prevent or inhibit the growth of E. coli (Escherichia coli), a common cause of food poisoning, and S. aureus (Staphylococcus aureus), which can cause staph infections of varying degrees of severity throughout the body.
Free of lead, mercury and other heavy metals, Nippon Paint healthcare coatings are non-toxic and environmentally friendly, as attested by their full compliance with the Singapore Green Building Product Certification Scheme. Though human health is of paramount importance to Nippon Paint, environmental health remains a high priority.
Painting a brighter future for the vulnerable and at-risk
Beyond hospitals, Nippon Paint healthcare coatings are extensively used in medical clinics, childcare and preschool centres, aged care facilities, hospices, food manufacturing plants, canteens and restaurants.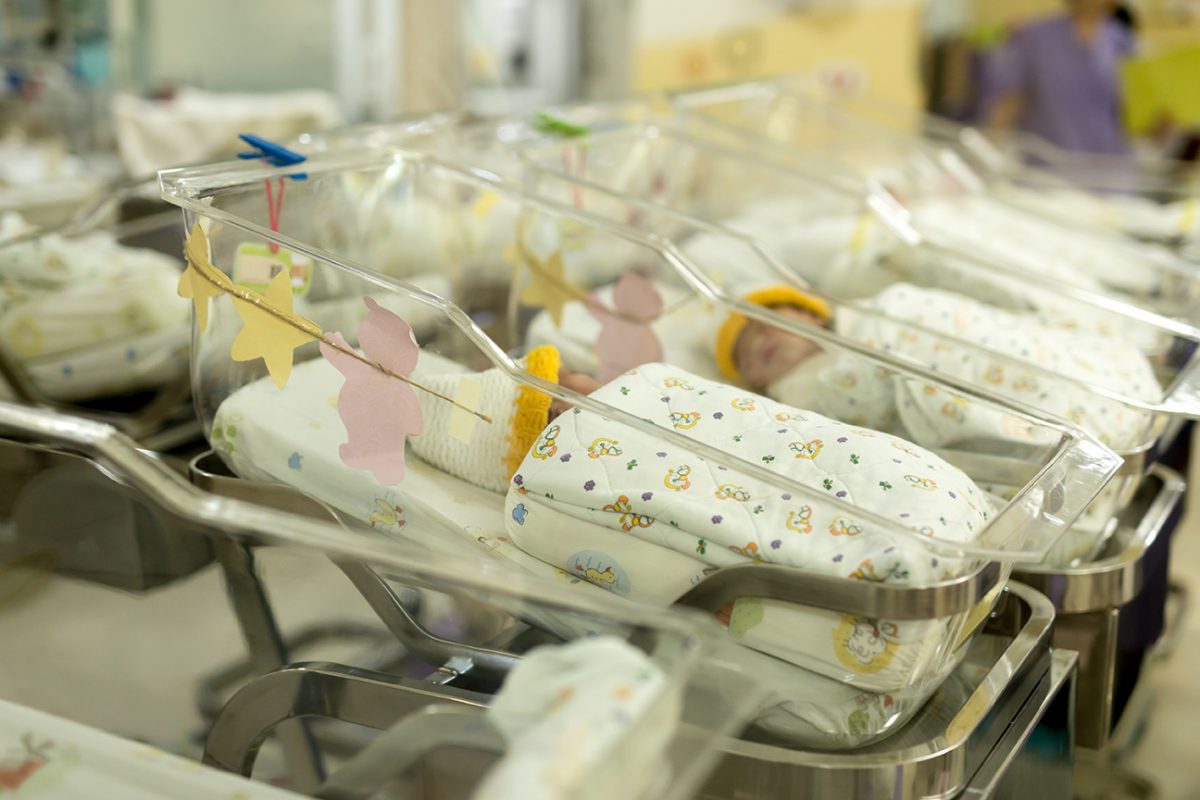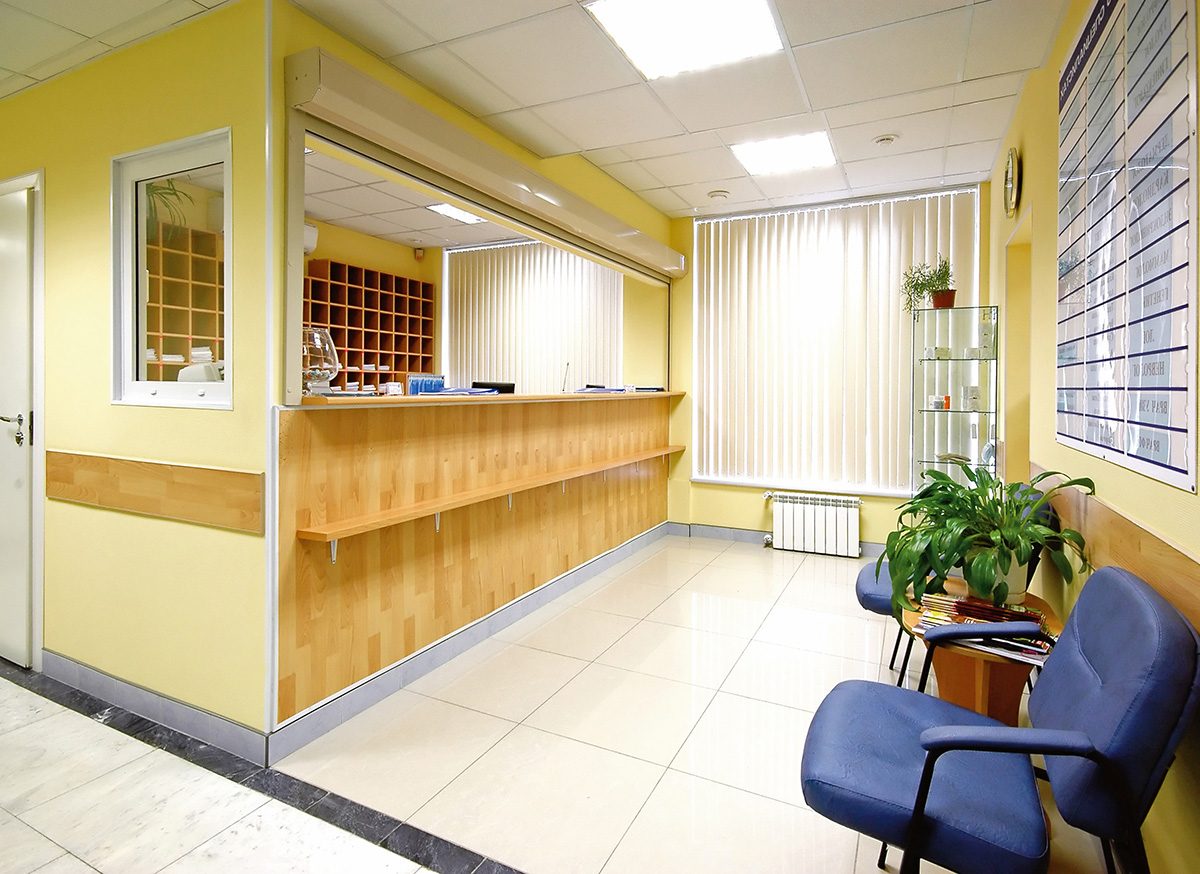 Nippon Paint protects not only walls, but the people within them. From precious newborn babies with immature immune systems to the chronically ill and elderly, Nippon Paint is painting a brighter future for all.
A message from Nippon Paint Singapore
The Management and staff of Nippon Paint wish all Singaporeans and guests of Singapore good health and great strength – in body, mind and spirit. We have no doubt that, with a united effort, we shall emerge stronger and better prepared for future challenges. Eat well and live well, cherish the ones you love, and practise good hygiene.