Nippon Paint Official Store
Skip the queues, buy our authentic products from the comfort of your home and have them delivered to your doorstep!
Open 24/7, we are here for all your painting needs, anytime, anywhere.
2,338 Colours For You
With 2,338 shades to choose from, we offer the most variety of shades in Singapore!
There's surely one just for you – check out our full range of colours now.
Professional Painting Service
No time to paint yourself? Find it a hassle to get down and dirty?
Let Nippon Paint Professional Painting Service help you out! Our professional painters will uphold the highest standards in protecting your home and furniture during the painting process.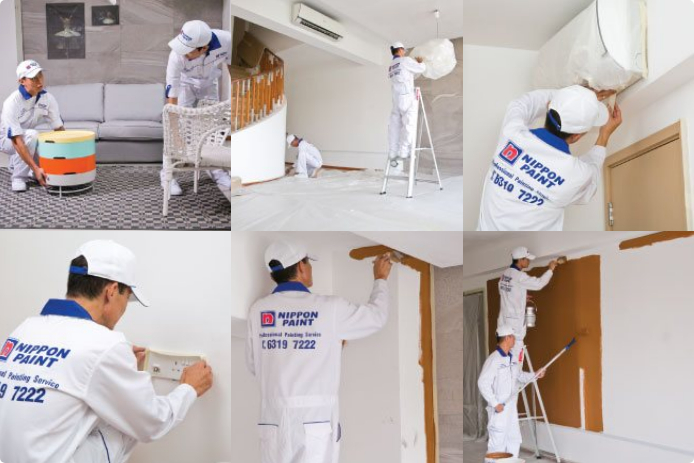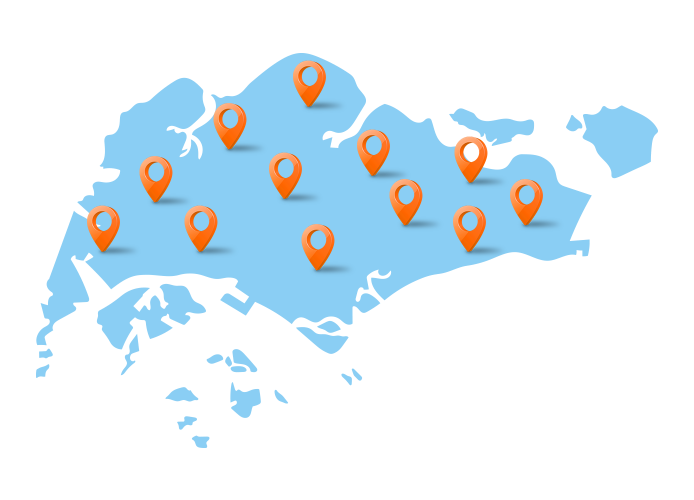 Store Locator
Nippon Paint is present in more than 200 partner stores across the entire island. Simply punch in your postal code and find one near you!
Improve Your Home
Improve your home further in other ways! Check out Selleys' wide range of products for DIY home fixes.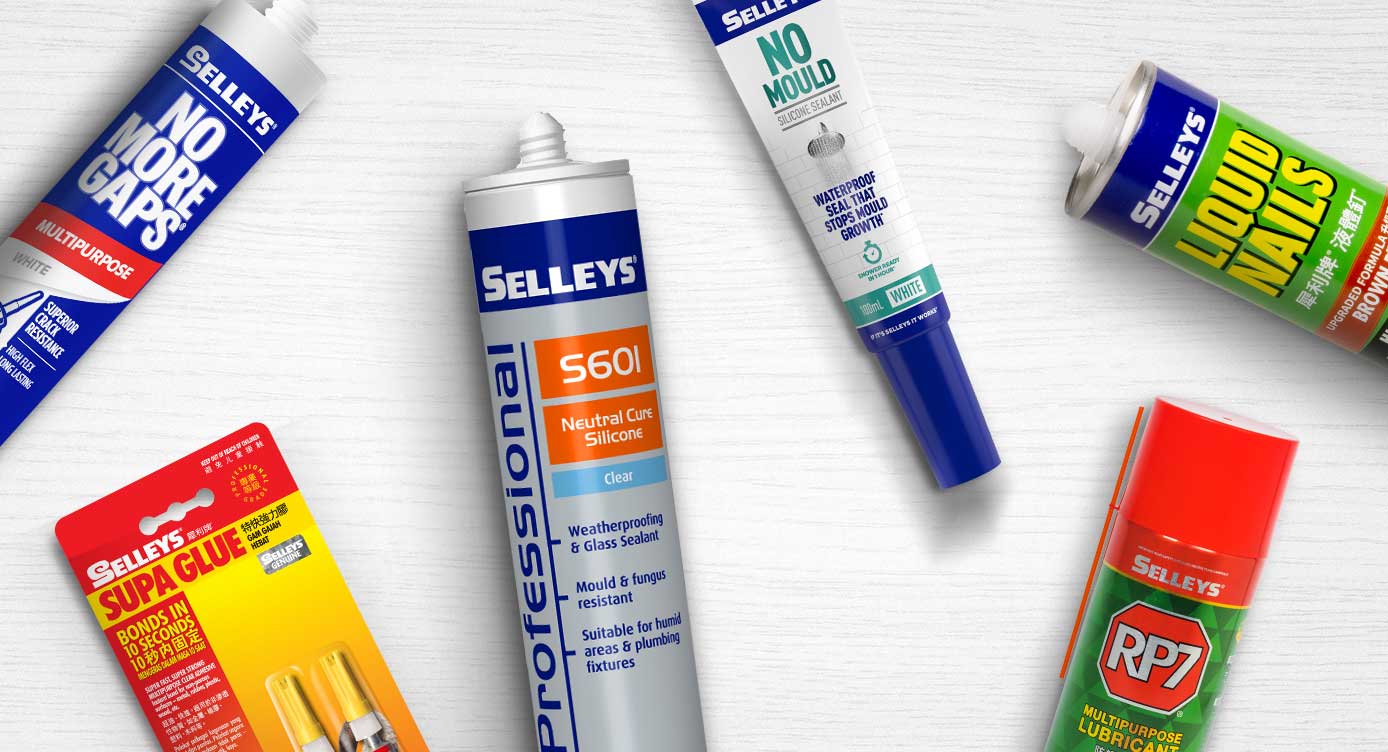 Selleys
If it's Selleys it works. Selleys has a long history in creating home and do-it-yourself (DIY) products. Our high quality, innovative products will meet your home improvement needs.