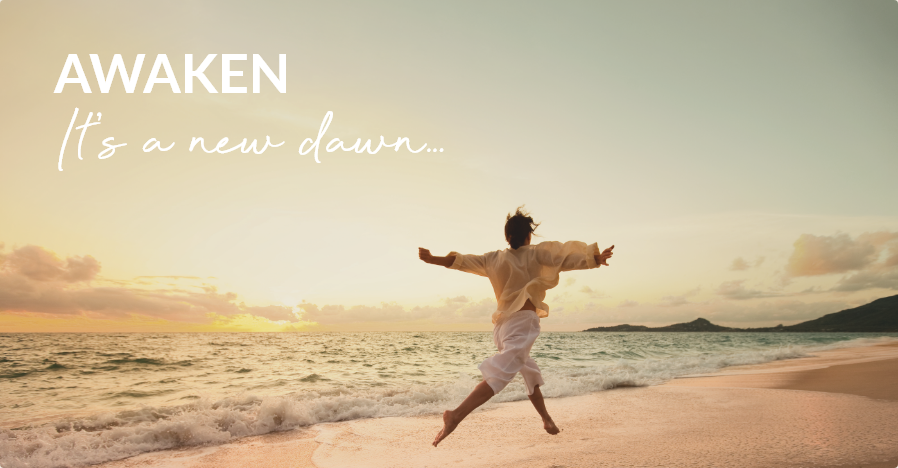 We're excited to present the fourth edition of Trend Beyond Colours for 2024-25 in a continuing collaboration between Nippon Paint and Colour Hive.
Interpreting the influences that will inspire future trends is an intricate balance of imagination, creativity and science. Our previous edition, RESET was a post-pandemic desire for a 'full stop and restart'. Now, it's time to AWAKEN, move forward, open our eyes and see ourselves and the world around us with a refreshed attitude. It's time to rediscover the power of quiet, the beauty in harmony, the strength in renewal and the joy of self-expression.
The central theme for Trend Beyond Colours 2024-25 sees us embracing this fresh mindset. We're considering how we can live better, feel better and be better, both as individuals and as part of a global community. This is more than simply moving forward; this is waking up to a new dawn and moving forward with optimism and purpose.