Lucky Colours / 开运颜⾊: Yellow, Brown, White, Gold
Yellow Tulip
NP YO 1089 P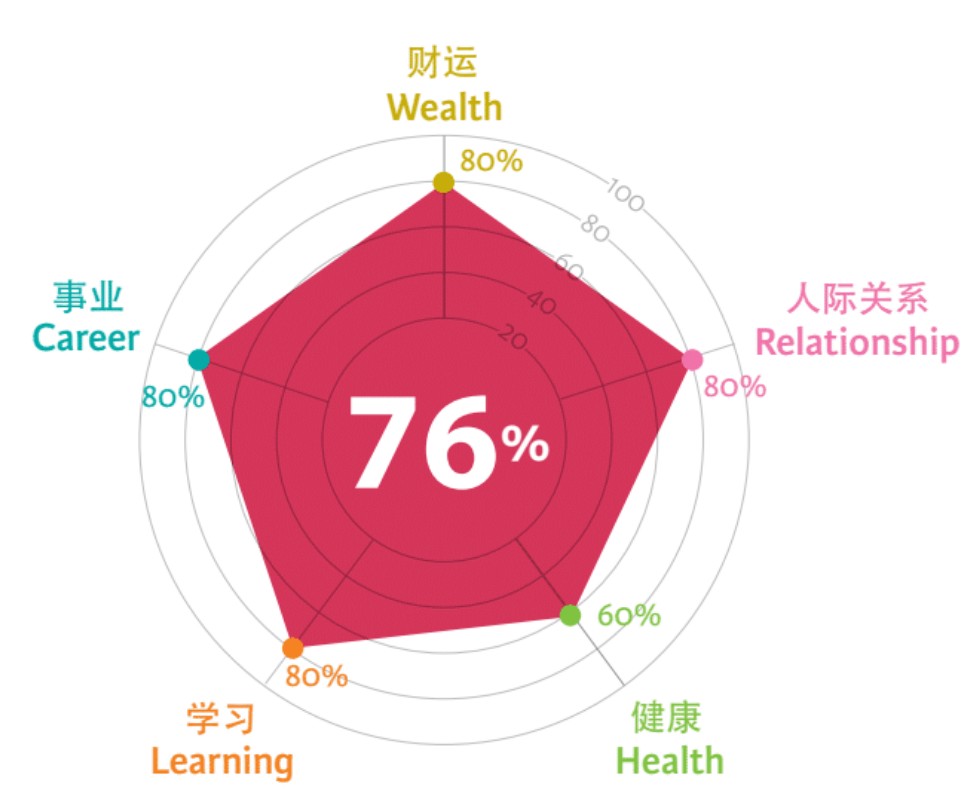 Luck / 运 程:
(76%)
Auspicious Direction(s):

Southwest, West
Auspicious Number:

5120
Benefactor Signs:
Goat (羊), Rooster (鸡)
Luck:
Aided by lucky stars, you shall bask in radiance of a glowing luck cycle that sharpens and enhances your thinking ability and knack for making money. However, some unlucky stars lie in wait, bringing untimely problems that cause worries and confusion. While you may feel helpless and dejected occasionally, something positive usually follows. This shall empower you to overcome all difficulties. This year, you are prone to illnesses and accidents. Take care of your health and safety. Be careful on the road, and refrain from breaking the law.   
你今年迎来吉星相助,运势平稳,且生财有道,人也变得容光焕发,思想上有明显的提升。然而,诸多凶星伺机而动,你会遇到意想不到的烦心事,令你百思不得其解。当感觉无助和惆怅时,或许会发生让你欣慰的好事。这将给你更多克服困难的力量,让你更加强大。疾病和意外容易缠上你,需保养好身子,注意交通安全,不可马虎。生活中应避免违法乱纪的行为,否则恐带来不必要的麻烦。 
Wealth:
With favourable wealth and windfall luck, you will enjoy great returns with new collaborative projects in your career. Your finances are healthy, so consider looking into financial management to diversifying your investments. Besides keeping an emergency fund that is readily available, consider investing to grow your longer-term wealth. Act quickly after doing proper research and evaluation. You will encounter many benefactors who will guide you along the way. Remember, harmony begets prosperity. If spending money can resolve problems, do not be too calculative.  
无论正财还是偏财均有所得,事业上不乏新的合作项目,令你多有收获。财务状况健康,可把每月收入总额进行分割,让你长期都有钱可花。贵人前后出现,给过去有些迷茫的你指明了方向。在好好评估和分辨之后,赶紧行动吧。今年不妨适度理财与投资,使资金增值。注意和气生财,若花点钱能解决问题,就别过于计较。 
Health:
There may still be a lingering sense of emptiness despite feeling happy at work and in life. With the Illness and Entanglement stars, you are prone to fatigue and distractions, which may result in illnesses and accidents. Take good care of your health and talk to your loved ones when you encounter problems. Learn to let go and be content with what you have. Consider making some changes to your home furnishings or layout, as a new environment can improve your mood.  
你在生活和事业各方面都颇为出色,但高兴之余,心里却感觉还是空落落的。亡神和勾神星虎视眈眈,使你偶尔精神恍惚,甚至导致身体过劳。病痛和意外恐会找上门,你可要照顾好自己的身心健康。遇到不顺心的事时,大可向亲友倾诉,并学会放下,享受你所拥有的一切。建议给家里的摆设或格局做点变化,不但能营造新气象,还能改变心境。 
Career:
As your career flourishes, busy schedules and fierce competition will cause you more stress. However, that should not stop you from excelling and standing out from the crowd. You will also receive timely help to overcome difficulties. Maintain a good working attitude and you will be rewarded with promotion and salary increment. The self-employed and businesspeople shall make good progress this year. Dress appropriately and always look your best. Consider arranging business meetings over dinner for higher chances of success.   
事业蒸蒸日上,工作忙碌,同时也面对各种竞争,使你压力剧增。但你总能脱引而出,关键时候,还会有人鼎力相助,帮助你度过眼下困难。只要保持工作态度端正,尽心尽力,加薪升职近在咫尺。自雇者和生意人今年将有良好发展,要好好把握。平时出门时宜着装整洁,打扮得体。若洽谈生意,不妨安排在晚餐时段见面,将可提高成功率。 
Lucky Colours / 开运颜⾊: Yellow, Brown, White, Gold
Improve your luck with these auspicious colours!