Lucky Colours / 开运颜⾊: Blue, Black
Winning Streak
NP BGG 1566 P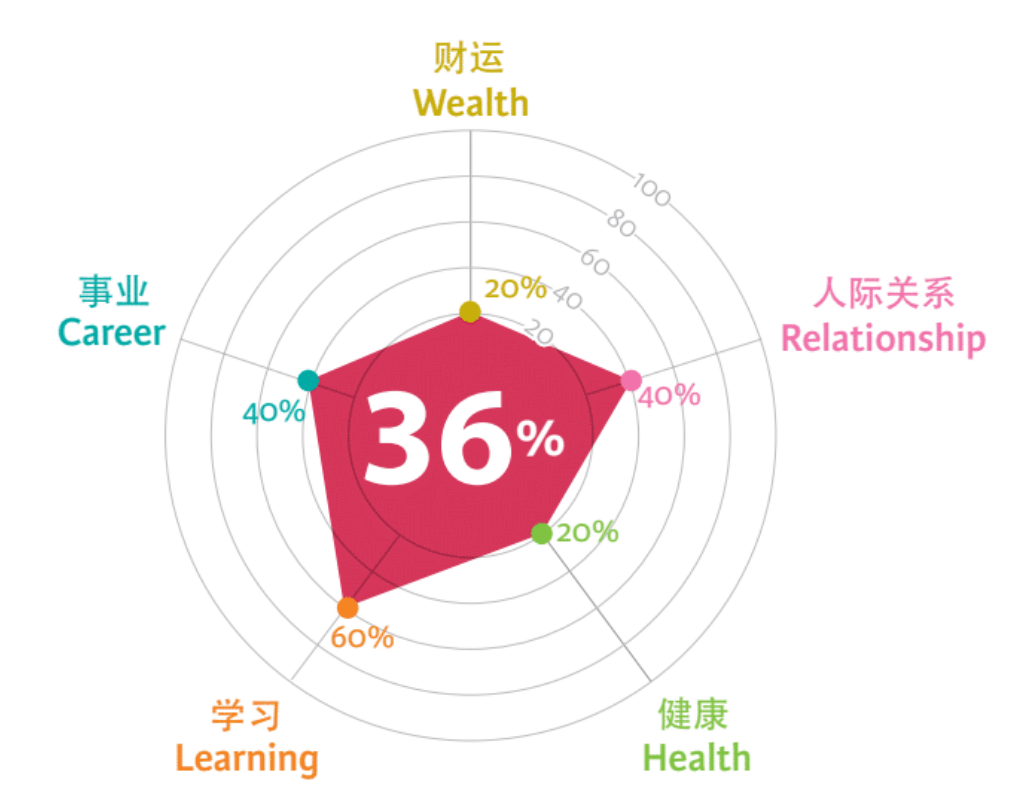 Luck / 运 程:
(36%)
Auspicious Direction(s):

Northwest
Auspicious Number:

1263
Benefactor Signs:
Pig (猪)
Luck:
This will be a challenging year for those born in the year of the Rat. Obstacles are inevitable with the absence of lucky stars, but resilience is key. You may feel greater stress as unlucky stars lurk around; causing you to become irritable and anxious. Such emotions will affect your health and put a strain on relations in the long run. Hence, you must try to stay calm and avoid overreacting. Practise deep breathing from time to time, and let the moment pass before making hasty decisions.
今年对属鼠的朋友而言,将是个充满考验和挑战的一年。前方毫无吉星庇佑和引领,生活中难免会遇上磕磕碰碰,需加强自己面对困难的能力。由于凶星出没,你感觉压力变大了,使你忧愁和焦虑,还容易暴躁动怒。这样不良的情绪将影响你的身心健康,长期下来,导致你和身边的亲友渐渐产生隔阂。因此,时时让自己平静下来,多深呼吸,做决定时,切勿因着急而冲动行事。

Wealth:
Amidst unfavourable wealth luck, you may have to tap into your savings this year. However, this could lead you to tighten your budget, reducing living expenses and investments. The more you worry about your finances, the more you may overreact. Try to take things easy, and don't scrimp on the necessary. This year, consider leaving some budget to upgrade and upskill.
在财运不太理想的情况下,你有可能需要动用储蓄。这或许会导致你在生活开销和投资上收紧了开支。然而,当你越担心没钱时,就越有可能被不必要的花费缠身。因此,尽量放松自己,该花钱的时候就花。今年不妨留些预算在学习上,想办法不断提升自己。

Health:
The Disaster Star may affect your health and personal safety this year. As you strive for your career, remember to maintain a routine of healthy meals and rest. Although changes in your life may cause you to be beside yourself, keep an open mind when dealing with the situation. Pay attention when driving or crossing the road or you may face dire consequences.
今年灾煞星作祟,在健康和人身安危上,带来了不良的影响。记得,在为事业打拼的同时,别忽略了健康。按时吃饭和睡觉,才能保持体力。另外,生活中面临了重大改变,让你倍感不安。但是,与其为此而烦恼,不如以正面的态度去面对。开车或过马路时,要专注当下,可不要因为一时大意酿成不可挽回的后果。

Career:
Being overly focused on small gains may cause you to miss the chance to display your full capability. When that happens, continue forward and do your best. This year, it is important to keep calm and not act impulsively. You may feel discouraged by constant obstacles, but focus on doing your tasks well. In formulating core business strategies, use your strengths to maximise opportunities. The devil lies in the details, so think carefully before making decisions.
你今年可能因小利而忽略大局,让你错失展示能力的好机会。这时,只有继续前进,尽力做好接下来的项目,才有机会挽回局势。做事一定要冷静,不要太过冒进。在职者处处碰壁,灰心不已,当务之急是把眼前的事处理妥当。经商者在制定策略时,不妨充分利用优势。细节是关键,思虑周全后才可定案。
Lucky Colours / 开运颜⾊: Blue, Black
Improve your luck with these auspicious colours!