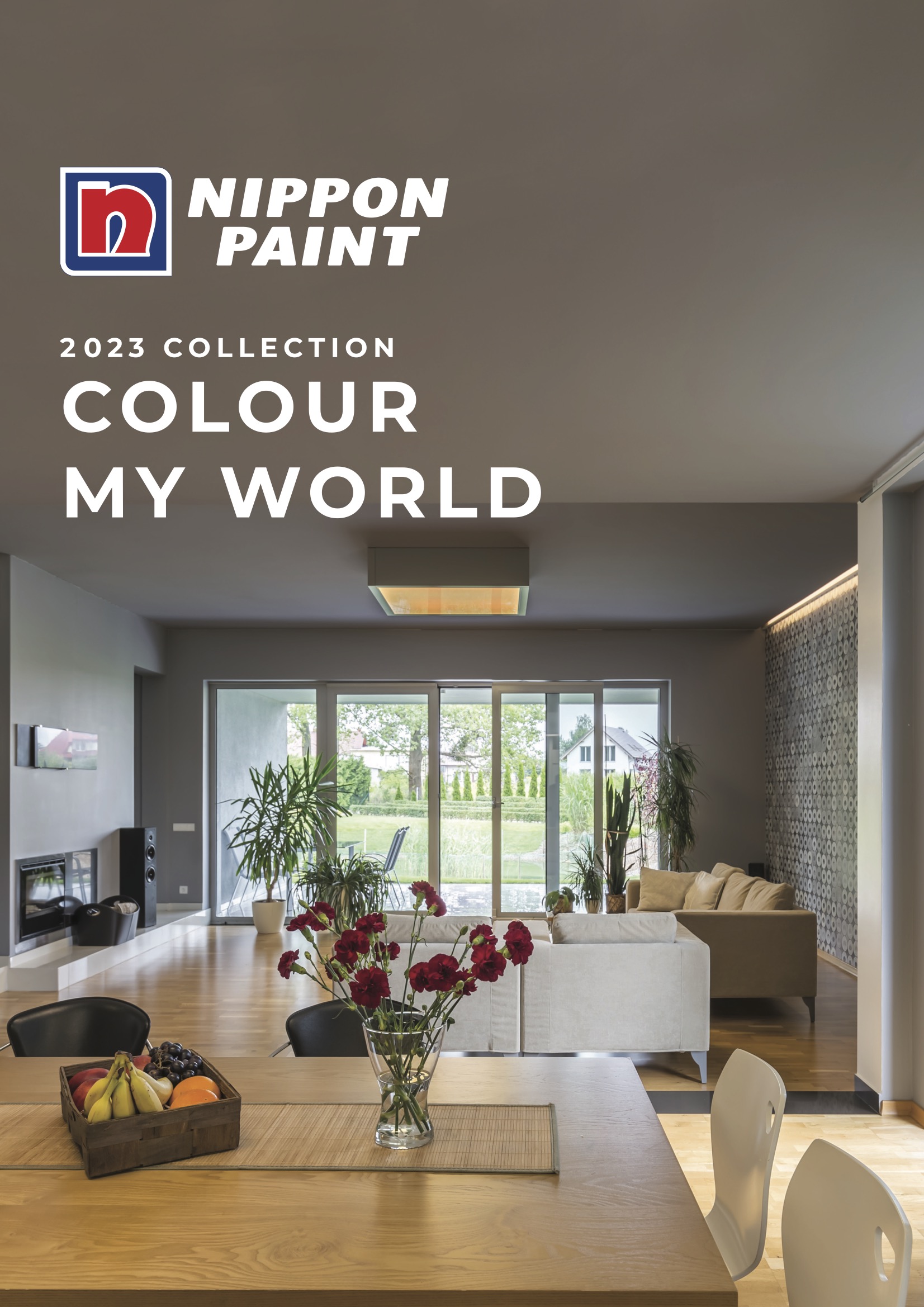 Nippon Paint Colour My World 2023 is available for download! Get the latest paint colour trends 2023 from our Nippon Paint catalogue. A splash of colour is sometimes all it takes to brighten and refresh your existing surroundings. Who knows, new experiences might be birthed forth to create new legacies with 2023 interior design trends. In fact, a little imagination goes a long way and Nippon Paint Catalogue has what it takes to stretch your imagination and to turn your memories into living colours along with paint colour trends.
So go on, ask any of our consultants for interior paint ideas today, because we know colours like nobody else.
We've made every effort to make the colours on screen as close as possible to the ones you'll use. Unfortunately, we cannot guarantee an exact colour match. Photographs and paint swatch colours will vary depending on your screen settings and resolution. The site is designed to help you get a better idea of your colour scheme ideas. If you would like to find out more about a colour, we recommend that you refer to a Nippon Paint colour brochure at authorised retail shops.