Who We Are
Founded in 1962 as an affiliate of Nippon Paint Japan, Nippon Paint Singapore opened its first paint manufacturing facility in 1965. After a shift in majority ownership and corporate restructuring in 2020, Nippon Paint Singapore is now a fully-fledged member of Nippon Paint Holdings, the fourth largest paint manufacturer in the world, headquartered in Osaka, Japan.​ ​
In Singapore, we are in a unique position to offer a wide range of 'global' benefits and opportunities. The reach of our global resources is matched by the depth of our local knowledge and experience.​
In addition to our core business of paints and coatings, we manage and market the respected Australian brand Selleys, a market leader in sealants, adhesives and fillers. Over the last decade and a half, we have aggressively expanded into multiple new business channels, moving beyond paint and into building materials, sanitaryware, cleaning products and more. In every channel, we have rapidly earned credibility and won the confidence of our customers. ​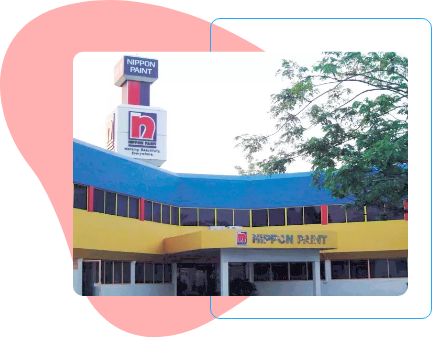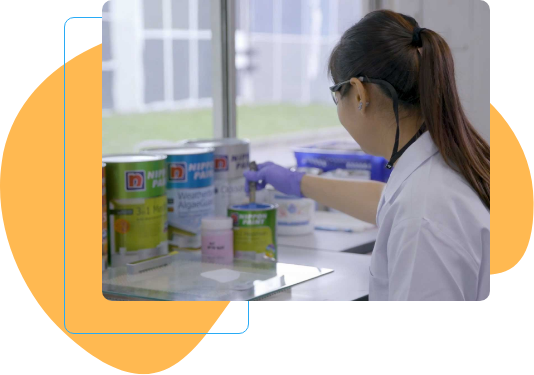 From our in-house chemists to our hardworking logistics team members, our people come first. The simple truth is that our success depends on theirs. A win for the company is a win for each and every one of our staff, and vice versa.​ ​
In 2023, Nippon Paint Singapore was named among the 250 top employers in Singapore, on a list compiled by global research firm Statista in collaboration with The Straits Times.​ ​
If you are a team player who wants a meaningful career, we would love to welcome you to our family.​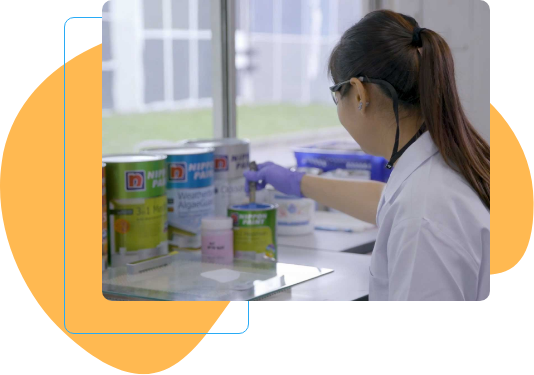 Our Vision
Our Business Vision
We aim to build upon the strength of current foundations to meet the demands and challenges of the future and seek to explore new technologies and create paint innovations to cater to our customers' needs.
Our Quality Vision
We seek to develop technologically advanced yet environmental friendly paint products that will not only beautify but also protect our surroundings.
Our History
In 1955, Mr Goh Cheng Liang, founder of Nippon Paint (Singapore) Co Pte Ltd set up his first paint shop in Singapore and became the main local distributor of Nippon Paint. Over the next decade or so, Mr Goh built up a solid foundation for Nippon Paint in the paint industry. In 1965, Nippon Paint took a giant step forward and set up its first paint manufacturing plant in Singapore.
Since then, understanding our customers' needs and providing them with the finest have become our forte. Through the years, we are able to offer creative and innovative solutions for our alliances, partners and customers by continuously leveraging on modern technology.
Today, the company's core principles to serve our unique markets remain in consistently providing breakthrough paint solutions and high performance products. From our comprehensive selection of products for architectural, trade and general consumer use, we ensure that every product delivers its superior functions and yet remain environmental friendly.
Nippon Paint Singapore has already covered many of the country's landscapes, and is well positioned to continue beautifying and protecting Singapore for many years to come.
Our Culture
The Lean for Growth (LFG) culture is what drives the NIPSEA Group as an organisation, and Nippon Paint Singapore as a company. It forms the heart of what we do and is the foundation of our belief that sustainable growth comes from doing the right thing.​
​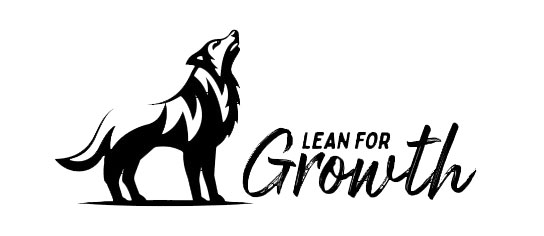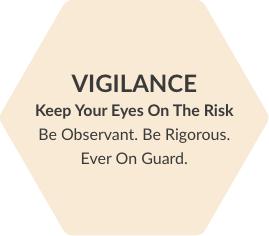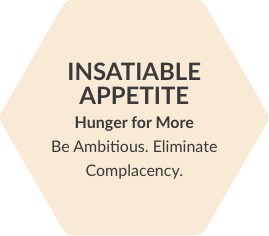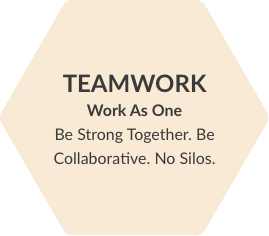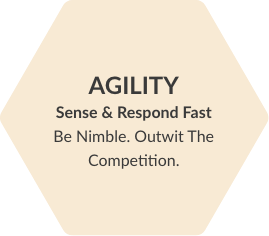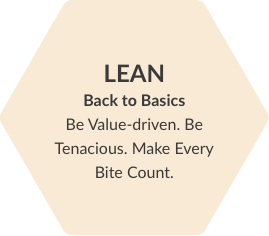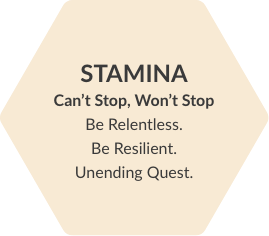 Employee Benefits
Here are some of the attractive benefits that we offer our employees:

WELFARE
Happy Employees, Happy Company
We cultivate a positive and productive work environment with benefits such as free company transport, subsidised meals at our in-house cafeteria, and state-of-the-art recreational facilities including a built-in karaoke system.

HEALTH & WELL-BEING​
Be Well and Work Well​
We provide comprehensive insurance coverage, annual health screening, and medical-flexible benefits to promote the holistic physical and mental wellness of our employees.

ENGAGEMENT
Welcome to the Family
We empower our employees to step up and speak up via platforms such as the Employee Suggestion Scheme (ESS), organise regular company-wide bonding activities, and conduct inclusive company briefings to keep everyone informed.

PROFESSIONAL GROWTH
We Invest in You
We provide on-the-job training for all employees, access to a free online learning platform for voluntary upskilling, and opportunities for regional exposure within the wider Nippon Paint group.
Nippon Paint X Selleys
Selleys is a global market-leading brand, with 75 years of world-class quality and product innovation behind it. It is a household name for Australian and New Zealand consumers, and the first choice among handymen and tradespeople for household adhesives, sealants, fillers and paint preparation products.
In line with Selleys' global expansion plans with a focus on Asia, its operations and sales are now managed in Singapore by another household name, Nippon Paint. The brand completes the suite of home improvement solutions offered by the Nippon Paint group.
The slogan says it all – if it's Selleys it works.
Whether you work in the renovation trade, the construction industry or the property maintenance sector, we hope that you will soon be putting Selleys' amazing products to work for you.