Nippon Paint Mobile App – Colour Visualizer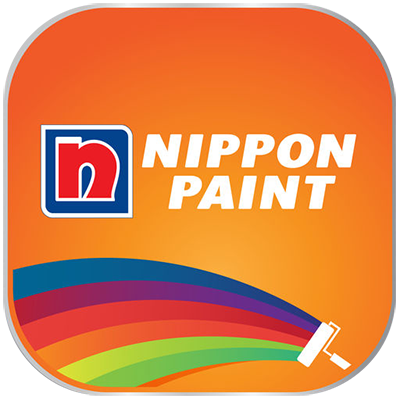 Nippon Paint Colour Visualizer for Home Interiors
Nippon Paint Colour Visualizer App is free and available for download now!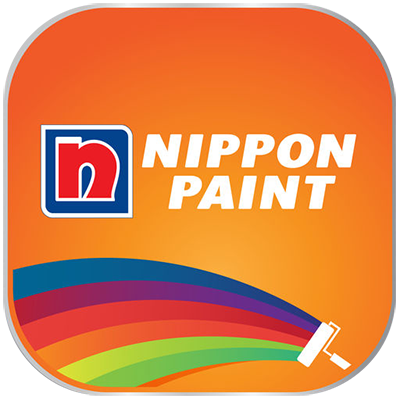 Introducing the new 'Nippon Paint Colour Visualizer' app – your virtual painter that helps to make your painting job easier. Select, paint and visualize the colours on your home pictures "on-the-go"! Know what you're getting into before the first drop of paint touches your walls.
Colour Visualizer can paint around objects, preserving shadows and texture while giving a realistic impression of what the Nippon Paint colour would look like in your home.
Simply upload or take a photo of your room and start exploring the 1,000 over available Nippon Paint colours and get started with PAINTING!
Features include:
Paint any Nippon Paint colours to your walls
Save your projects and share with your partner or friend
View all the closest digital match of Nippon Paint colours
Locate the closest Nippon Paint authorised dealers
Universal app design optimized for both phone and tablet formats
Browse, pick and search for other colours while viewing your room
Instant recommendation of colour schemes suited for your room
Compare and view multiple colour schemes
Know the latest paint and painting service promotion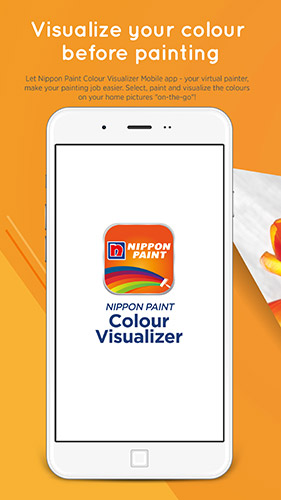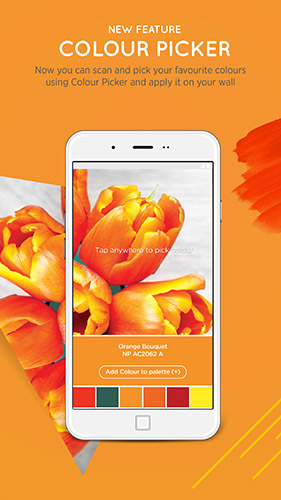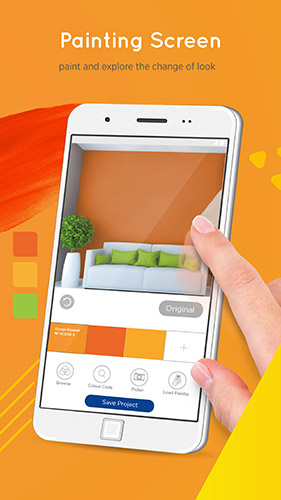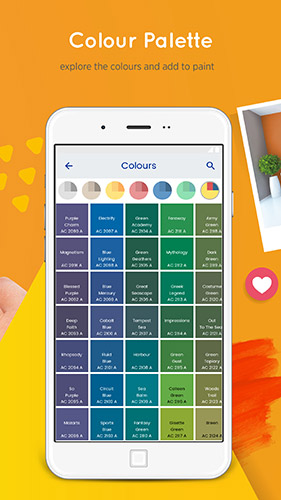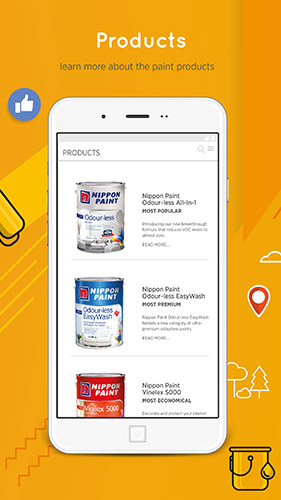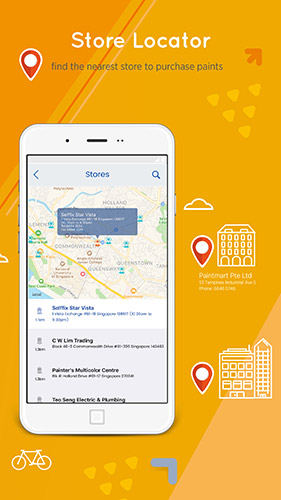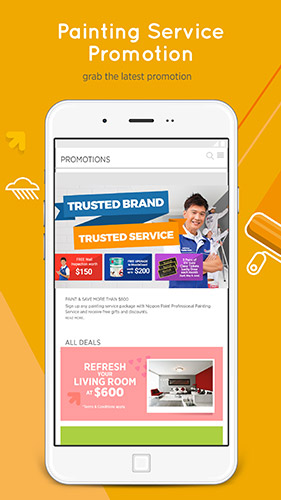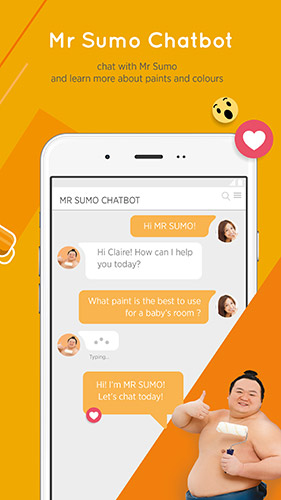 We've made every effort to make the colours on screen as close as possible to the ones you'll use. Unfortunately, we cannot guarantee an exact colour match. Photographs and paint swatch colours will vary depending on your screen settings and resolution. The site is designed to help you get a better idea of your colour scheme ideas. If you would like to find out more about a colour, we recommend that you refer to a Nippon Paint colour brochure at authorised retail shops.