KEY IN CODE "PAINT5" FOR 5% OFF AND FREE DELIVERY (ABOVE $100)!
Excludes Professional Painting Service, Painting Tools & Spray Paint.
Paints
High quality and authentic paints that are made to last. Manufactured in Singapore.
Painting Tools
Don't forget to purchase the right tools before starting on your DIY painting project! Our painting accessories are manufactured to be durable, long-lasting and functional – the ideal equipment to complete any paint job.
Selleys
If it's Selleys it works. Selleys has a long history in creating home and do-it-yourself (DIY) products. Our high quality, innovative products will meet your home improvement needs.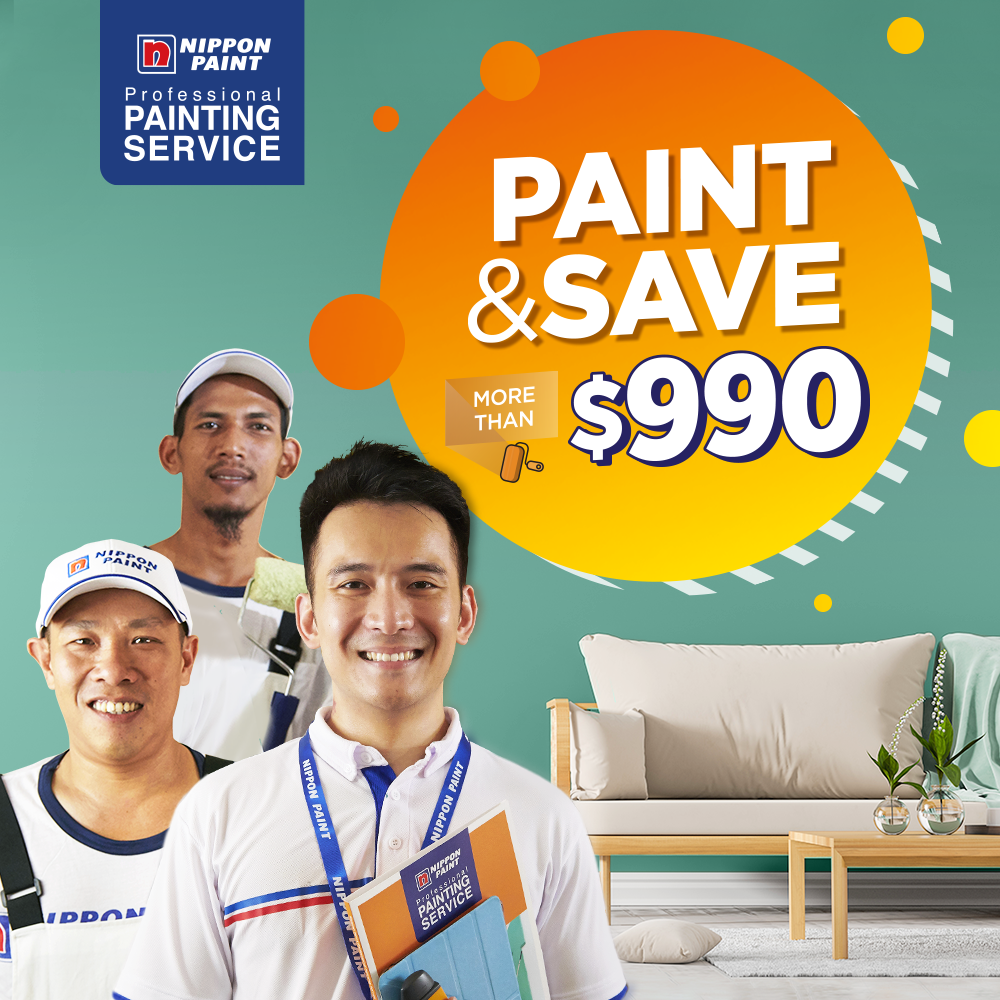 Professional Painting Service Packages
No time to paint yourself? Find it a hassle to get down and dirty? Engage our painting professionals to do the job! Check out our quality and value-for-money packages here.