KEY IN CODE "PAINT5" FOR 5% OFF AND FREE DELIVERY (ABOVE $100)!
Excludes Professional Painting Service, Painting Tools & Spray Paint.
Application Instructions:
Dampen the rollers (with water or appropriate thinner) to condition them for better efficiency.
Remove excess moisture before painting.
Apply the paint from top right hand corner of the first wall.
Paint in overlapping up-and-down strokes.
Why Nippon Paint?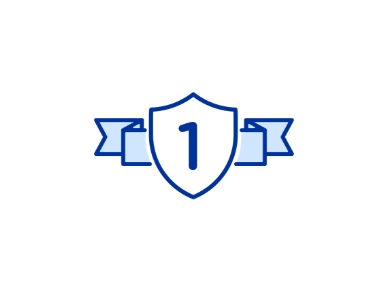 Nippon Paint is Singapore's No.1 Paint Brand.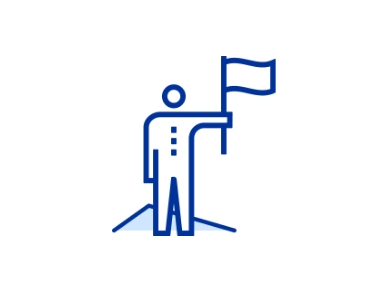 Nippon Paint is one of the most established pioneers in the paint industry with more than 120 years of experience in paint technology.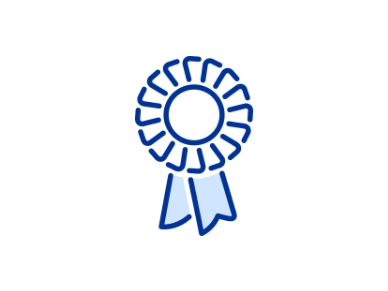 Nippon Paint strictly complies with local quality, environmental, occupational health and safety, legal and other requirements to ensure highest quality is met.