KEY IN CODE "PAINT5" FOR 5% OFF AND FREE DELIVERY (ABOVE $100)!
Excludes Professional Painting Service, Painting Tools & Spray Paint.
Material/Purposes:
Ideal for wood finishing.
Quartz/Silicon carbide electro coated for uniform sanding.
Great for removing rust, metal, plastic and paint.
Resists heat and humidity.
Application Instruction:
The lower the grade or grit number, the rougher the sandpaper. Always choose and use the correct type for the project at hand.
When sanding wood, move the sandpaper in the same direction as the wood grain to avoid making scratches in the wood and roughening up the grain.
Dont use excessive force when sanding, this will only cause the sandpaper to wear out prematurely and also damage the surface.
Why Nippon Paint?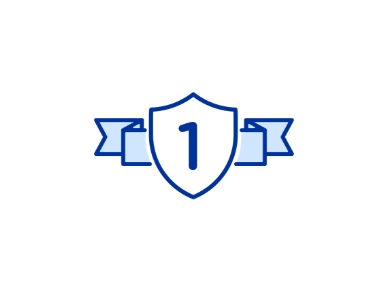 Nippon Paint is Singapore's No.1 Paint Brand.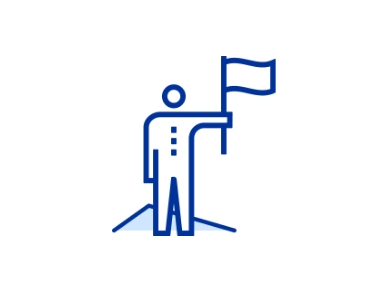 Nippon Paint is one of the most established pioneers in the paint industry with more than 120 years of experience in paint technology.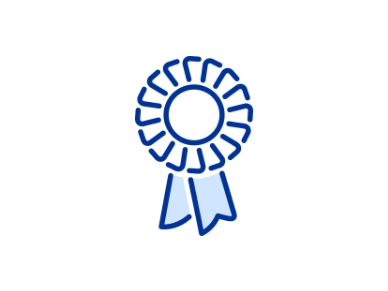 Nippon Paint strictly complies with local quality, environmental, occupational health and safety, legal and other requirements to ensure highest quality is met.