KEY IN CODE "PAINT5" FOR 5% OFF AND FREE DELIVERY (ABOVE $100)!
Excludes Professional Painting Service, Painting Tools & Spray Paint.

Aqua WoodGuard is a quick drying water-based coating, specially formulated using Advanced Polyurethane Dispersion (PUD) technology
Aqua WoodGuard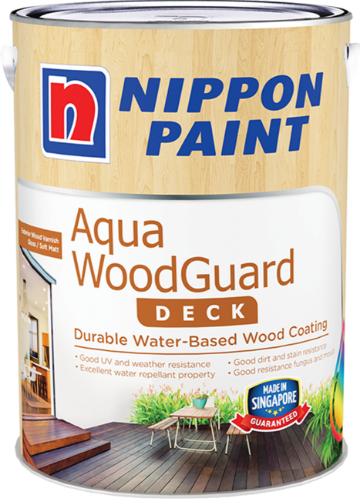 Benefits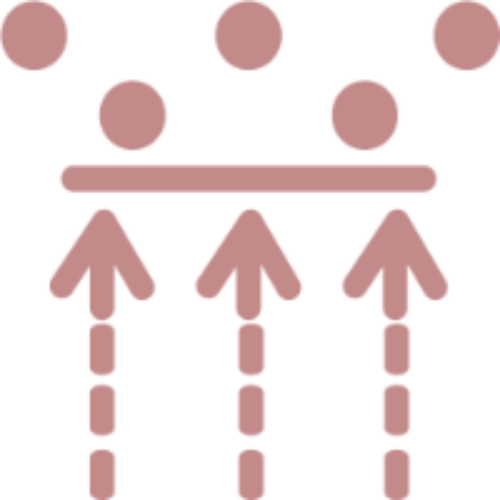 Excellent dirt resistance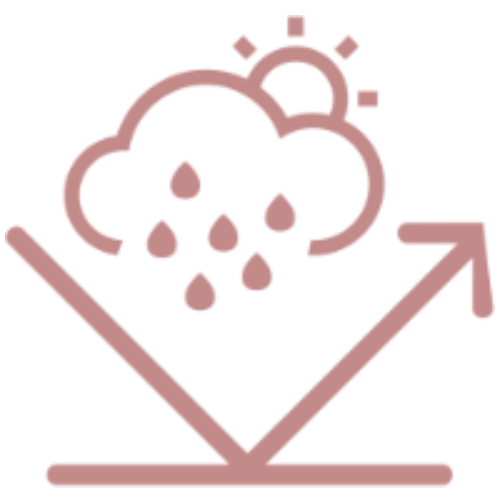 Excellent UV and weather resistance

Excellent water repellent property
Features



Excellent flow and levelling



Finish

Use This Paint If...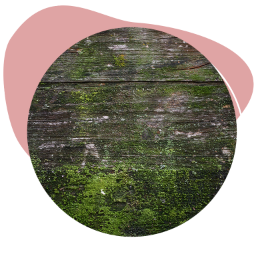 You do not want to worry about the growth of fungus or algae on your surface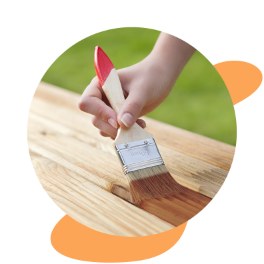 You want a wood varnish that has good durability and flexibility, suitable for exterior surfaces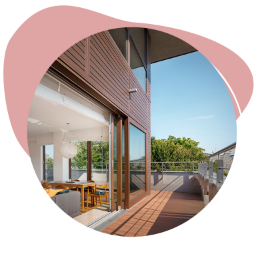 You want to enhance the appearance of your interior and exterior wood surfaces
Where Can You Use It?
All types of new wood surfaces and those previously painted with a transparent wood film such as stair railing, fences, door, frame, furniture, parquet flooring, deck and more.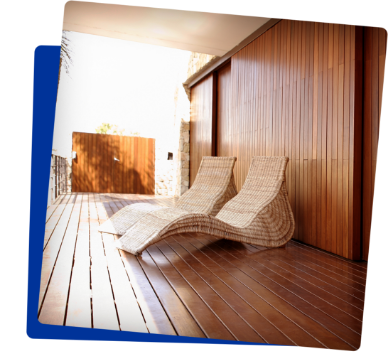 METHOD:
Brush
THEORETICAL COVERAGE:
Approx. 13 m2 / litre per coat (depending on surface porosity)
DRYING TIME:
Surface Dry – 45 minutes at 30°C
Hard Dry – 3 hours at 30°C
OVERCOATING TIME:
Minimum 4 hours under normal conditions
New or unpainted wood surfaces :
Surface must be clean, dry and free from grease, paint, wax, dirt and other contaminants before painting
Clean off mould, algae, lichen and moss with a wire brush
Smooth bare wood surface to be painted using grade #60 or #80 sandpaper, working in the direction of the grain before dusting off
If necessary, fill the wood grains with appropriate filler and smooth with sandpaper (grade #150 or #180)
Wood must be relatively dry and moisture content should not exceed 20% based on Sovereign Moisture Master before painting.
Allow the paint to dry thoroughly before applying next coat
Should fibre be observed, dry sand lightly before subsequent coat
Sanding between individual coats is necessary. Use grade #360 or #400 for sanding topcoat
Previously Painted Wood Surfaces :
If the previous paint film is in sound condition and without wax, smoothen it with sandpaper. Clean off and dry
For old paint which is in sound condition and without wax, smoothen it with sandpaper. Clean off and dry
Otherwise, remove all unstable paint film, dust, oil, wax and other foreign matters
Particular care is necessary on previously waxed surfaces and thorough mechanical sanding is recommended to remove all wax. Presence of wax on substrates will affect the drying and adhesion of the paint coating
Why Nippon Paint?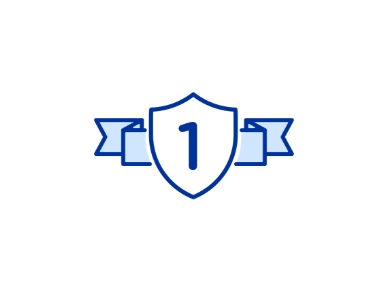 Nippon Paint is Singapore's No.1 Paint Brand.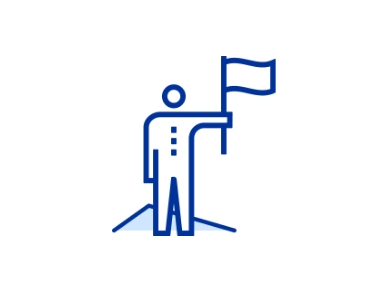 Nippon Paint is one of the most established pioneers in the paint industry with more than 120 years of experience in paint technology.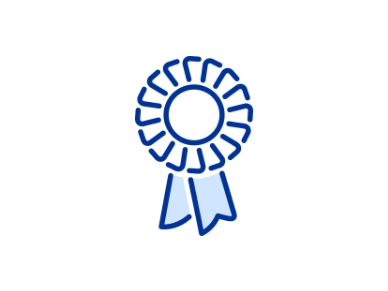 Nippon Paint strictly complies with local quality, environmental, occupational health and safety, legal and other requirements to ensure highest quality is met.