KEY IN CODE "PAINT5" FOR 5% OFF AND FREE DELIVERY (ABOVE $100)!
Excludes Professional Painting Service, Painting Tools & Spray Paint.
ABOUT PRODUCT:
Dropsheet
Non slip, waterproof, mildewproof.
Easy spread out, one-piece construction.
Protects against paint spills and splashes.
Cover vehicles & furnishings to protect against dust and dirt.
Painter's Tape
General purpose, strong adhesive.
Ideal for trim marking.
Easy hand tearing, yet resists slivering.
Easy removal without residue.
Application Instructions:
Unfold and spread the drop cloth evenly on the floor or over your furniture to prevent from paint splatters.
Use painter's tape to tape down the sides with masking tapes onto the floor to prevent it from running.
Remove tape at about a 45-degree angle to the painted surface to minimize the tendency for paint to peel.
Do not use outdoor as UV may cause tape to become very difficult to remove.
Why Nippon Paint?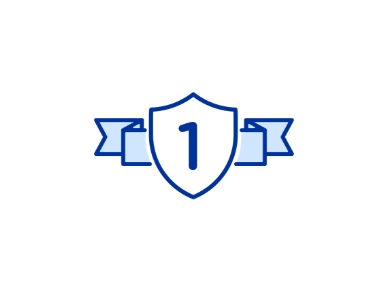 Nippon Paint is Singapore's No.1 Paint Brand.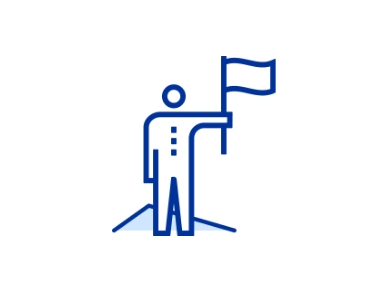 Nippon Paint is one of the most established pioneers in the paint industry with more than 120 years of experience in paint technology.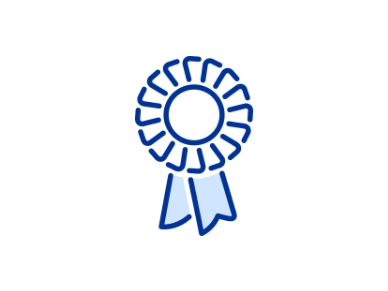 Nippon Paint strictly complies with local quality, environmental, occupational health and safety, legal and other requirements to ensure highest quality is met.