KEY IN CODE "PAINT5" FOR 5% OFF AND FREE DELIVERY (ABOVE $100)!
Excludes Professional Painting Service, Painting Tools & Spray Paint.
Material/Purposes:
Special design for a perfect mix.
Suitable for use with all liquids including paint,varnishes, liquid waxes, wood stains.
Application Instructions:
Put on rubber or latex gloves before you handle the paint.
Stir the paint in a constant direction until it is completely mixed and has a consistent colour throughout.
Clean off excess paint and washthe stirrer after use.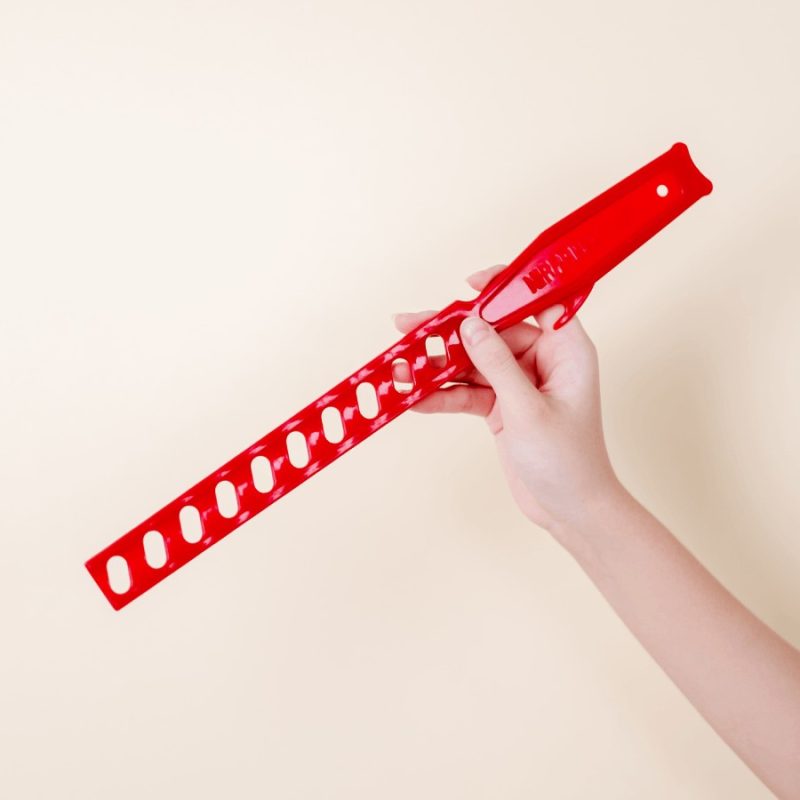 Use This Paint If...
Where Can You Use It?
Eco-sensitive commercial and residential areas with high frequency human traffic such as hospitals, schools, residential buildings and hotels.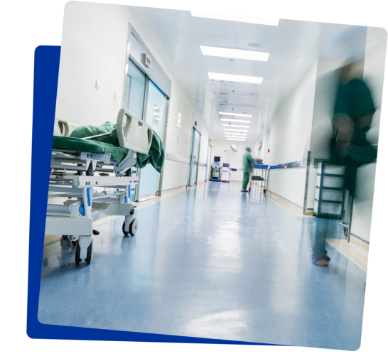 Why Nippon Paint?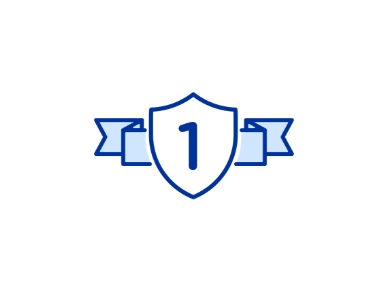 Nippon Paint is Singapore's No.1 Paint Brand.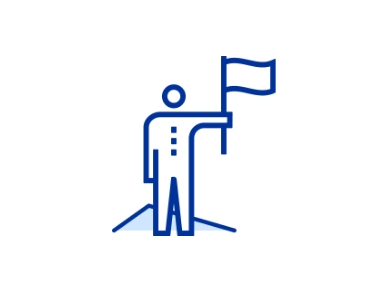 Nippon Paint is one of the most established pioneers in the paint industry with more than 120 years of experience in paint technology.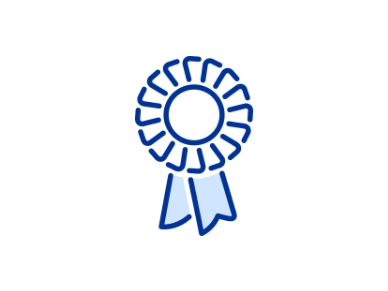 Nippon Paint strictly complies with local quality, environmental, occupational health and safety, legal and other requirements to ensure highest quality is met.