Material/Purposes:
Solvent resistant
For use with paint rollers
Application Instructions:
Dip paint roller into the well to coat it with paint.
Roll the paint roller back and forth on the ridged part of the tray to squeeze out excess paint and evenly spread out the paint around the roller.
To save the hassle of cleaning up, cover paint tray with an empty clean plastic bag or aluminum foil before pouring in the paint.
Why Nippon Paint?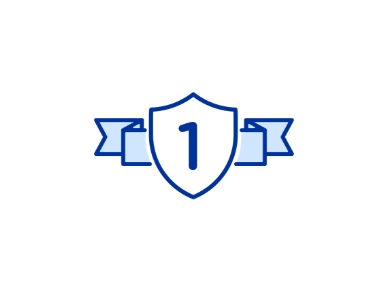 Nippon Paint is Singapore's No.1 Paint Brand.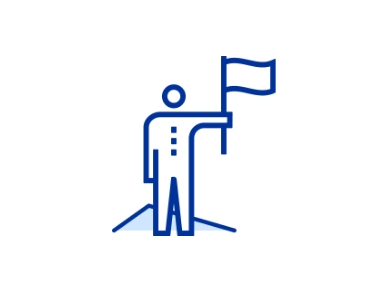 Nippon Paint is one of the most established pioneers in the paint industry with more than 120 years of experience in paint technology.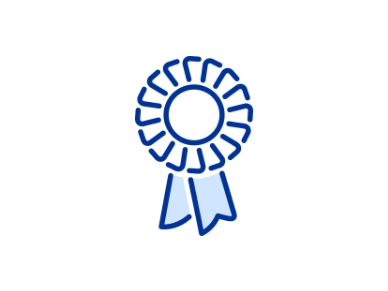 Nippon Paint strictly complies with local quality, environmental, occupational health and safety, legal and other requirements to ensure highest quality is met.