KEY IN CODE "PAINT5" FOR 5% OFF AND FREE DELIVERY (ABOVE $100)!
Excludes Professional Painting Service, Painting Tools & Spray Paint.
Material/Purposes:
Industrial paint-roller for all surfaces.
Supreme blend of high performance delivers top results.
German Technology.
High quality and area coverage.
Saves paint, no pile dropping.
Absorbs more paint through superior fibre quality.
Easy to apply and clean.
Why Nippon Paint?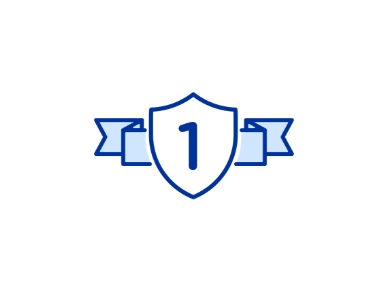 Nippon Paint is Singapore's No.1 Paint Brand.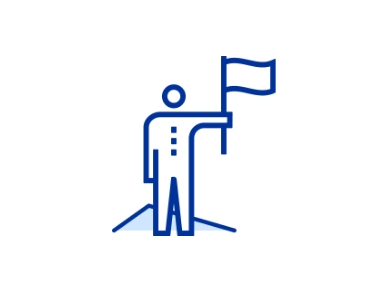 Nippon Paint is one of the most established pioneers in the paint industry with more than 120 years of experience in paint technology.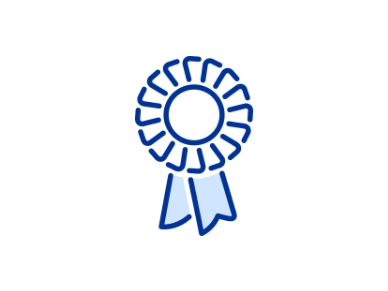 Nippon Paint strictly complies with local quality, environmental, occupational health and safety, legal and other requirements to ensure highest quality is met.