KEY IN CODE "PAINT5" FOR 5% OFF AND FREE DELIVERY (ABOVE $100)!
Excludes Professional Painting Service, Painting Tools & Spray Paint.
Selleys Glass Cleaner is specially formulated to provide even distribution on glass and mirror type surfaces to remove stains and dirt, giving a clear finish with no watermarks left behind. It enhances the shine after cleaning, giving it a renewed look. It also forms a protective layer to reduce accumulation of dust and mists, making the surface durable and long-lasting.
Features
Cleans well with no watermarks
Protects against stain build up, leaving long-lasting shine
Suitable for most surfaces
Size: 500mL
Where can this product be used?
Window glass
Mirrors
Vehicle windscreen
Glassware
Acrylic
Shower screens
All glass surfaces
How to use?
Twist the nozzle.
Spray and wait for 1-2 minutes.
Wipe with a cloth or sponge.

Why Nippon Paint?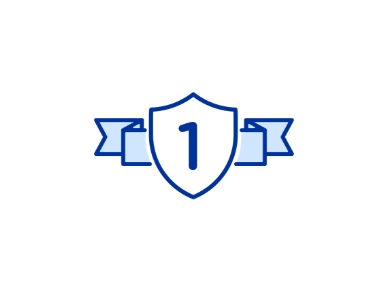 Nippon Paint is Singapore's No.1 Paint Brand.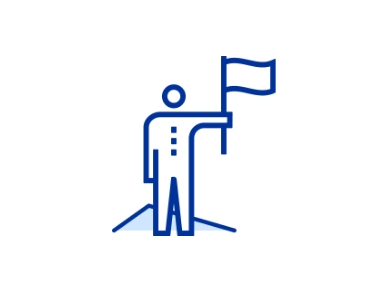 Nippon Paint is one of the most established pioneers in the paint industry with more than 120 years of experience in paint technology.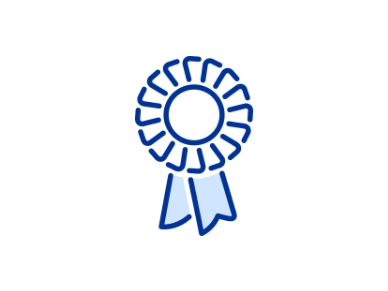 Nippon Paint strictly complies with local quality, environmental, occupational health and safety, legal and other requirements to ensure highest quality is met.