KEY IN CODE "PAINT5" FOR 5% OFF AND FREE DELIVERY (ABOVE $100)!
Excludes Professional Painting Service, Painting Tools & Spray Paint.
Selleys Pipe & Drain Declogger is a high strength liquid declogger.
Features
Suitable for use in a variety of pipes and drains, including kitchen sinks, bathroom drains, shower drains, bathtub drains and toilets
Kills 99.9% bacteria and removes odour
Dissolves hair and grease for a smooth flowing drainage
Size: 800g
Where can this product be used?
Suitable for unclogging
Wash basins
Bathroom and kitchen sinks
Balcony sewer pipes
How To Use
Unscrew the bottle cap and pour in the dredging solution based on the severity of the blockage (up to 1 bottle).
Allow the solution to soak for 4-8 hours and do not flush any water during the duration.
Afterwards, rinse and flush with plenty of water.
If dredging effect is not sufficient, repeat the process with an increased dosage with a longer duration for a better effect.
Handy Tips
Product is corrosive to the skin, it is strongly recommended to wear gloves and goggles for protection.
Do not get product in contact with eyes, skin, clothing, to avoid burns.
Store in a cool and dry area.
Keep out of reach of children and pets.
Do not apply on cloth, paper, wood, metal, and painted surfaces.
Use in a well-ventilated area.

Why Nippon Paint?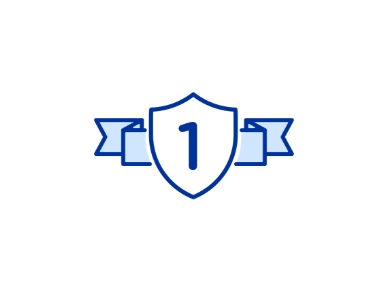 Nippon Paint is Singapore's No.1 Paint Brand.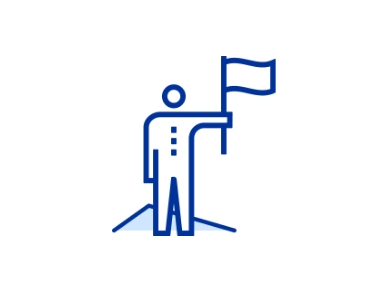 Nippon Paint is one of the most established pioneers in the paint industry with more than 120 years of experience in paint technology.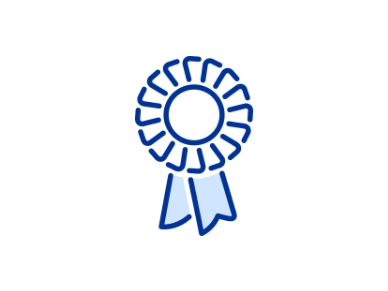 Nippon Paint strictly complies with local quality, environmental, occupational health and safety, legal and other requirements to ensure highest quality is met.