KEY IN CODE "PAINT5" FOR 5% OFF AND FREE DELIVERY (ABOVE $100)!
Excludes Professional Painting Service, Painting Tools & Spray Paint.
Material/Purposes:
Strong, flexible and durable stainless steel blade.
Ideal for spackling, scraping and spreading.
Application Instructions:
Put on working gloves and safety goggles in work area. Inspect the scraper for any defects before using.
Sand the blade corners to avoid causing any injury.
Test the scraper blade flexibility and working force by pressing the blade onto the ground with less than 25kg of force.
Clean the blade after use to avoid rusting.
Why Nippon Paint?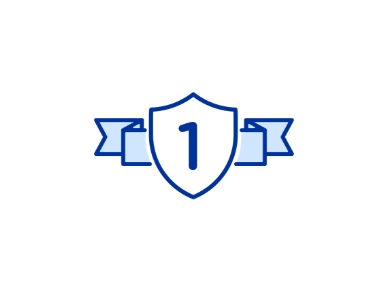 Nippon Paint is Singapore's No.1 Paint Brand.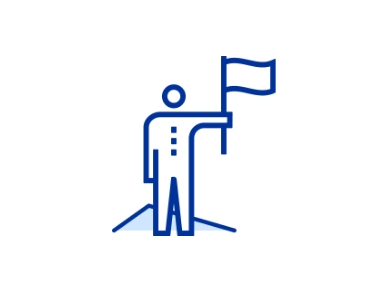 Nippon Paint is one of the most established pioneers in the paint industry with more than 120 years of experience in paint technology.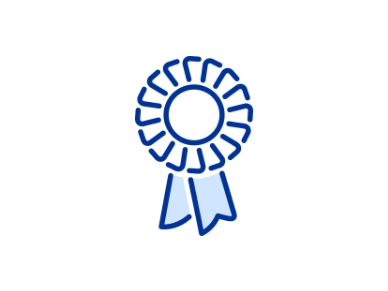 Nippon Paint strictly complies with local quality, environmental, occupational health and safety, legal and other requirements to ensure highest quality is met.