Made with a combination of synthetic materials, the brushes are best suited for water-based paints. Relatively cost effective and suitable for Muslim customers
Why Nippon Paint?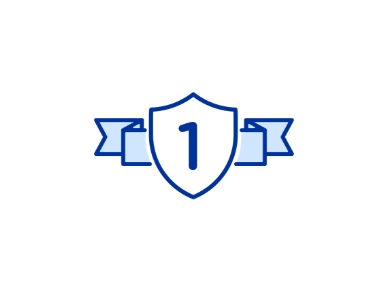 Nippon Paint is Singapore's No.1 Paint Brand.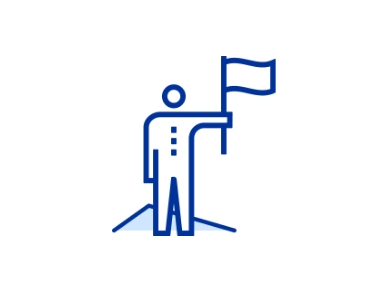 Nippon Paint is one of the most established pioneers in the paint industry with more than 120 years of experience in paint technology.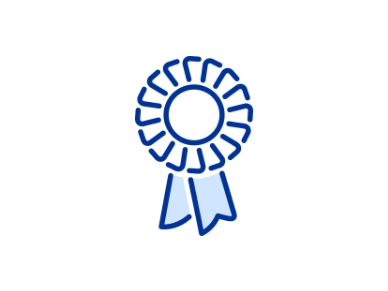 Nippon Paint strictly complies with local quality, environmental, occupational health and safety, legal and other requirements to ensure highest quality is met.