KEY IN CODE "PAINT5" FOR 5% OFF AND FREE DELIVERY (ABOVE $100)!
Excludes Professional Painting Service, Painting Tools & Spray Paint.
Material/Purposes:
SP-Bristle, strong yet springy
Natural split ends, increase holding of paints
Suitable for all paints, surfaces & economic use
Application Instructions:
Pour a quart of the paint into a 4- 5 qt. pail as working paint.For best results from brushing, don't dip directly from the can.
Dip the brush bristles 1 to 2 inches into the paint to load the brush.Tap the tip of the brush against the pail to prevent dripping.
Start at the top with the loaded brush and stroke down toward the middle.The paint should flow smoothly onto the surface.
Quickly coat an area with several brush loads of paint, then blend and smooth it out by lightly running the brush tip over.
Why Nippon Paint?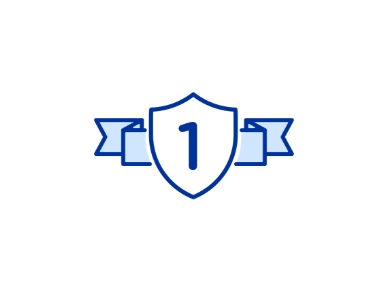 Nippon Paint is Singapore's No.1 Paint Brand.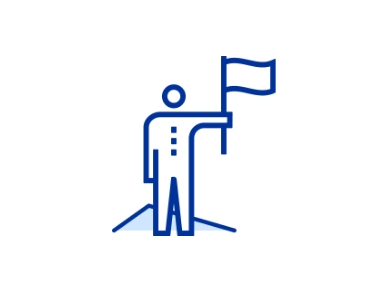 Nippon Paint is one of the most established pioneers in the paint industry with more than 120 years of experience in paint technology.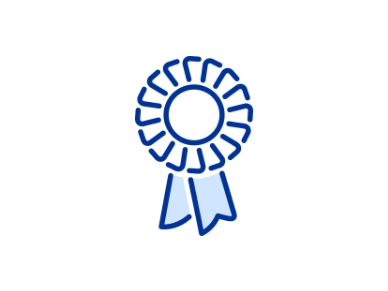 Nippon Paint strictly complies with local quality, environmental, occupational health and safety, legal and other requirements to ensure highest quality is met.