Professional Painting Tips – How To Paint Like a Pro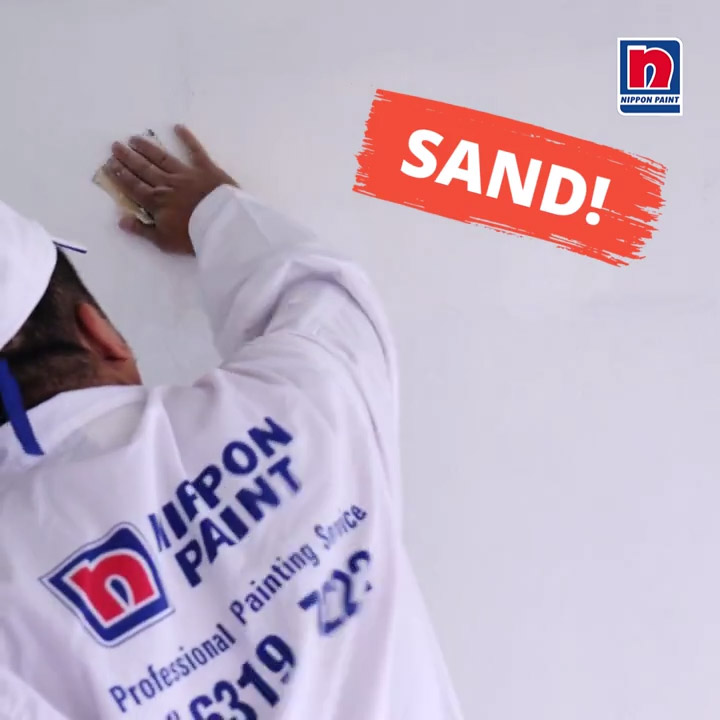 Prep before you paint! Prepare uneven surfaces from old paint by sanding with sandpaper to remove nibs for better paint adhesion. Clean the wall with damp cloth before painting as dirty surfaces cause paint to easily peel off.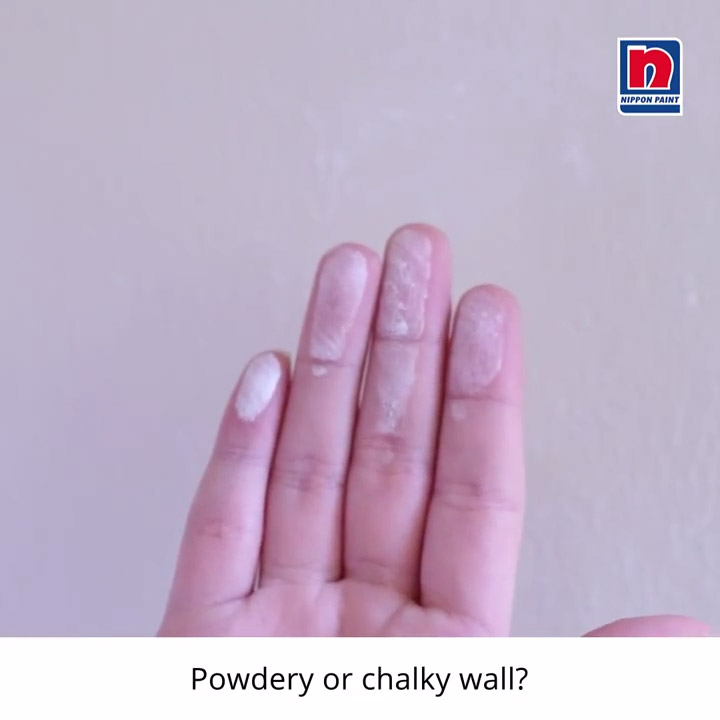 Never skip the primer! They ensure a smooth and uniform finish for your paint.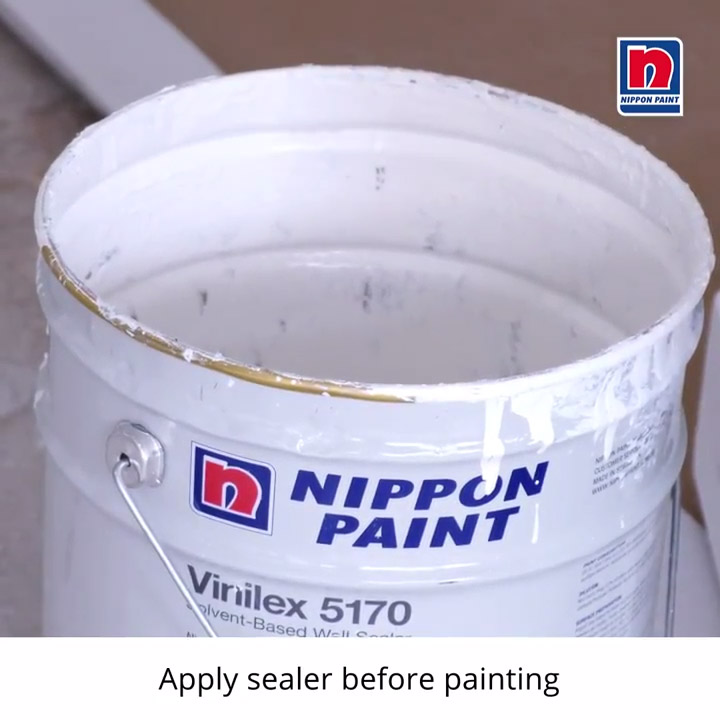 Use a suitable sealer! Always ensure to apply sealer, be it water or oil based, before painting.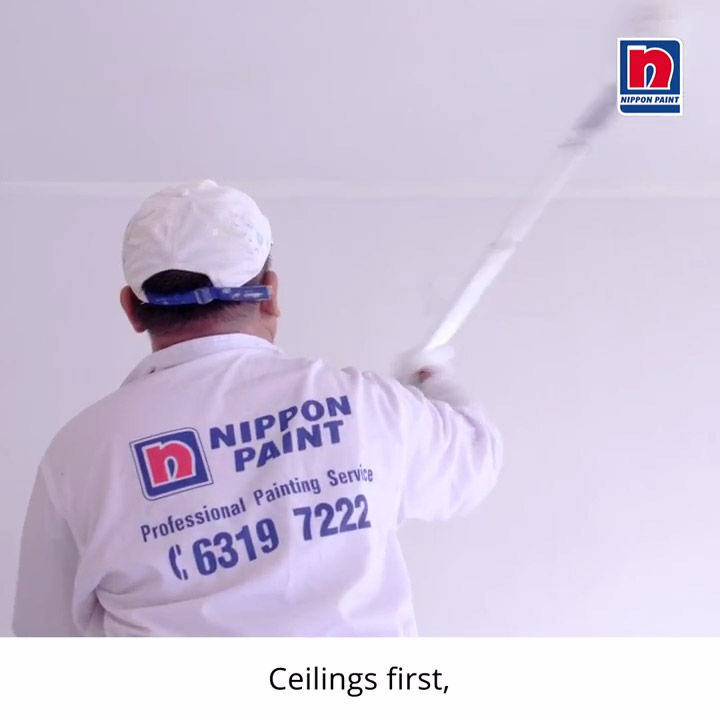 Get the order right! Paint the ceilings first, then the walls. It'll help if you paint walls from top down to catch the drips as you work.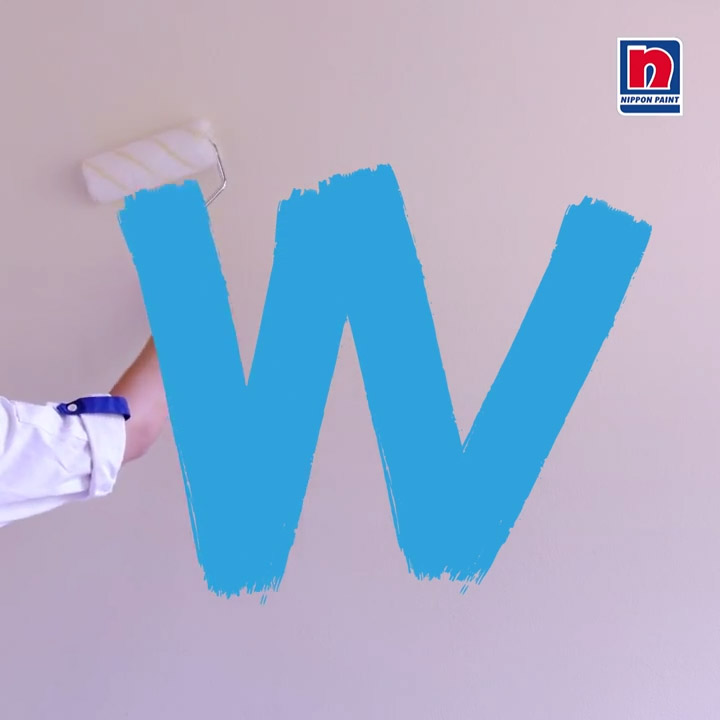 Paint with the 'W' stroke. This allows for even coating when using rollers.
READ NEXT
How Your Wall Conditions Affect Your Painting