Paints
High quality and authentic paints that are made to last. Manufactured in Singapore.
Painting Tools
If you prefer to paint your walls by yourself, we have all the tools you need. Shop our assortment of high-quality brushes, rollers, tape and trays today!
Selleys
If it's Selleys it works. Selleys has a long history in creating home and do-it-yourself (DIY) products. Our high quality, innovative products will meet your home improvement needs.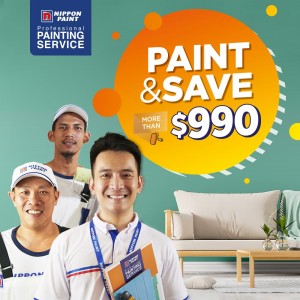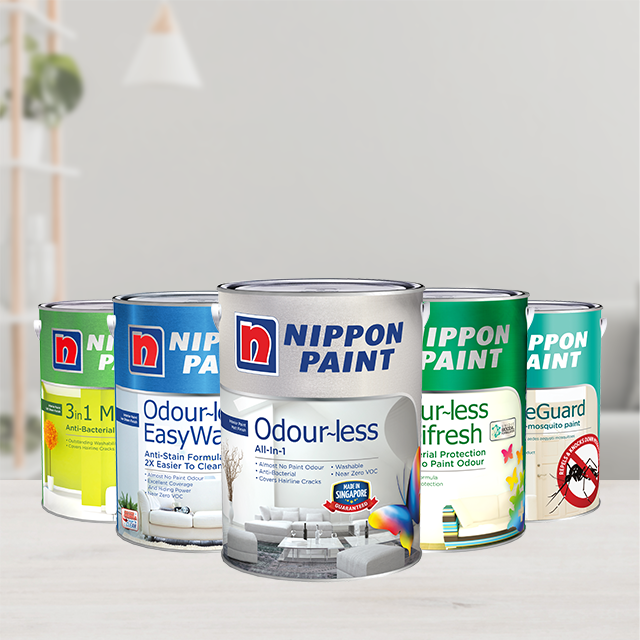 Straight To Paint
Too many paints to select from and not sure which one is the best for your house/room? Too overwhelmed between the benefits of different paints? Let us guide you via this quick questionnaire to enable you to pick the best products based on your preferences!