KEY IN CODE "PAINT5" FOR 5% OFF AND FREE DELIVERY (ABOVE $100)!
Excludes Professional Painting Service, Painting Tools & Spray Paint.

Anti-Fungus Solution gets rid of fungus growth and kills remaining fungus spores to prevent germination on the surface
Anti-Fungus Solution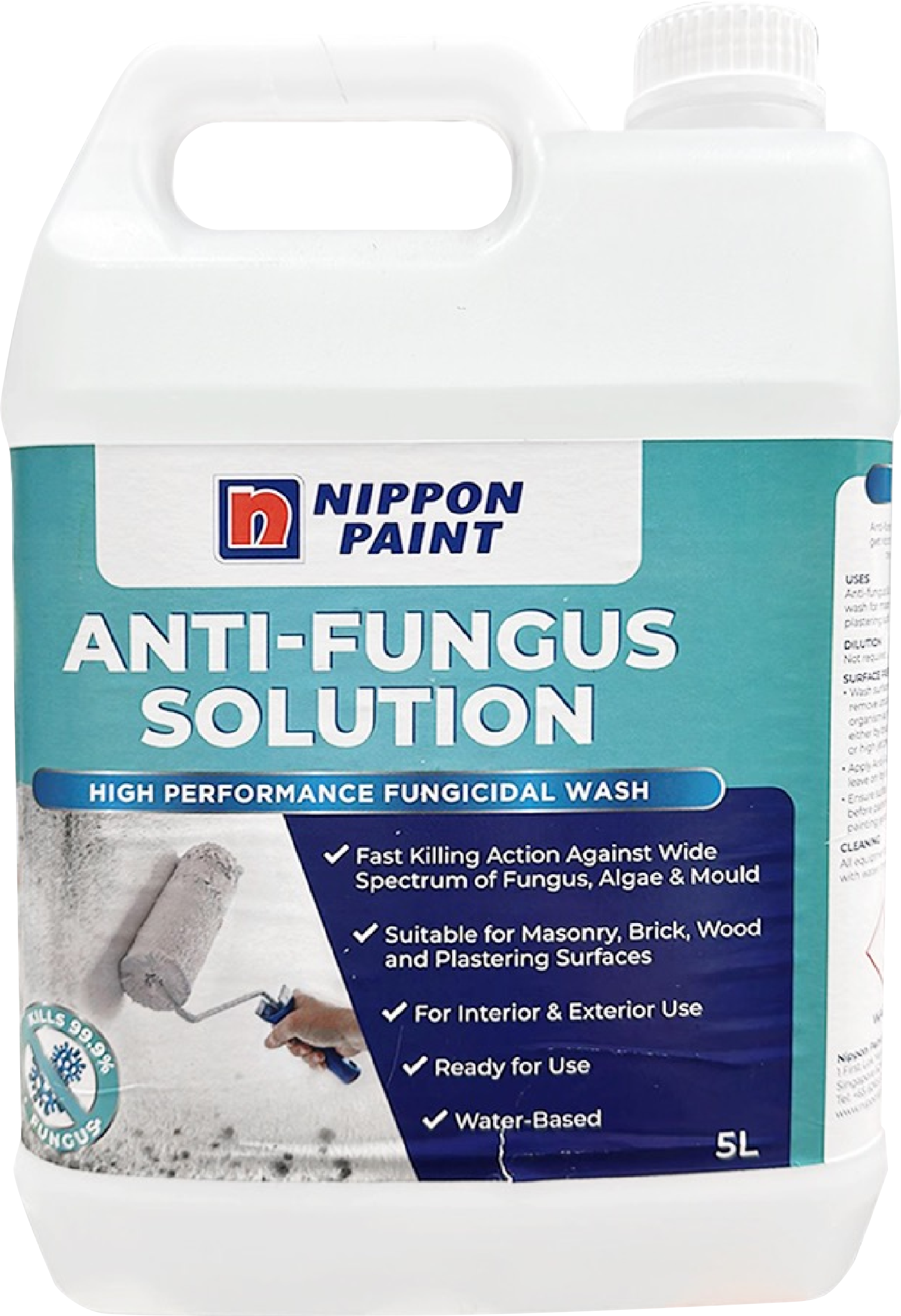 Benefits

Covers a wide spectrum of fungus and algae

Easy application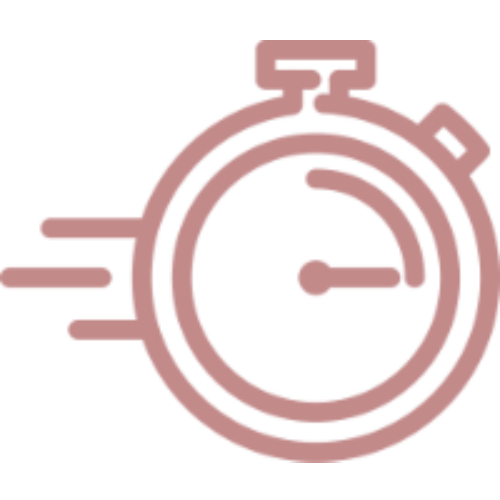 Fast killing action
Features
Use This Paint If...
You do not want to worry about the growth of fungus or algae on your surfaces after painting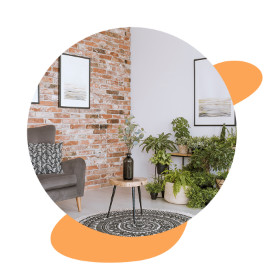 You want long-lasting and clean surfaces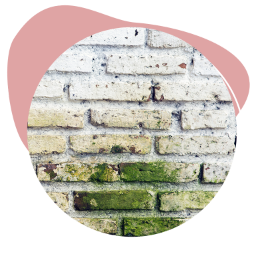 You want to get rid of existing fungus growth on substrates
Where Can You Use It?
In surface wash for masonry, brick, wood and plastering surfaces prior to painting.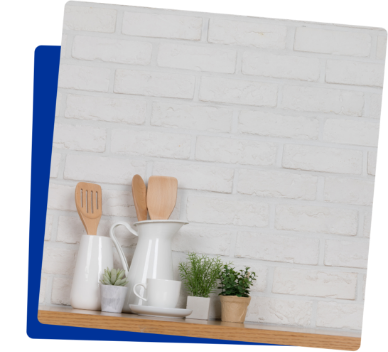 FREE Painting Tools Included
Receive complimentary painting tools with your purchase (for 5L paint can purchases).
METHOD:
Roller, brush or air spray
THEORETICAL COVERAGE:
4-8 m2 / litre (depending on substrate porosity)
DRYING TIME:
Not applicable
OVERCOATING TIME:
Not applicable
Wash surface with water and remove unstable matter or organism as much as possible either by brushing, scrubbing or high jet pressure jet washing
Apply Anti-Fungus Solution and leave on for at least 12 hours
Ensure surface is dry and stable before painting with appropriate painting system
Why Nippon Paint?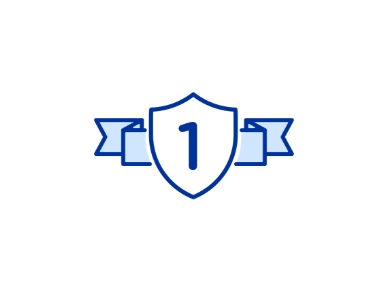 Nippon Paint is Singapore's No.1 Paint Brand.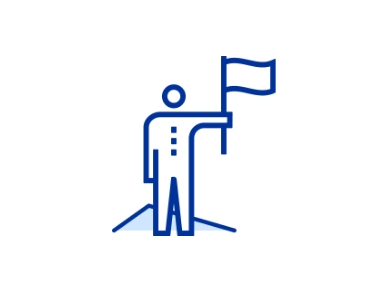 Nippon Paint is one of the most established pioneers in the paint industry with more than 120 years of experience in paint technology.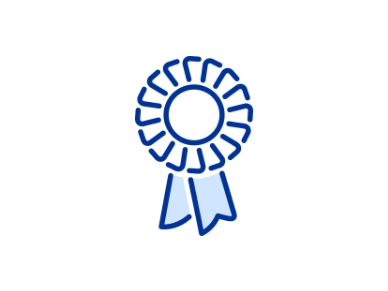 Nippon Paint strictly complies with local quality, environmental, occupational health and safety, legal and other requirements to ensure highest quality is met.