KEY IN CODE "PAINT5" FOR 5% OFF AND FREE DELIVERY (ABOVE $100)!
Excludes Professional Painting Service, Painting Tools & Spray Paint.

Pylox Spray Paint is a modified acrylic-based aerosol paint that is specially formulated for decorative and protective purposes. It is suitable for both interior and exterior surfaces
Pylox Spray Paint

Benefits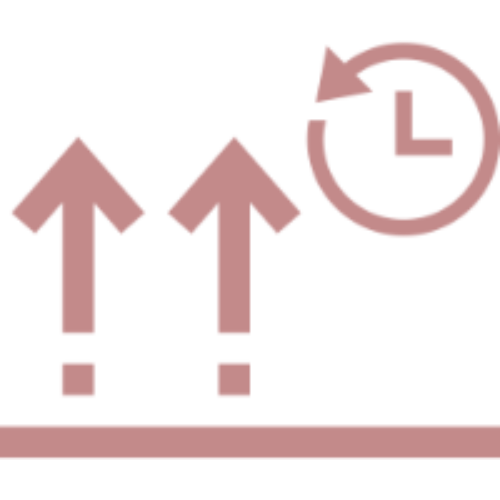 Extremely fast curing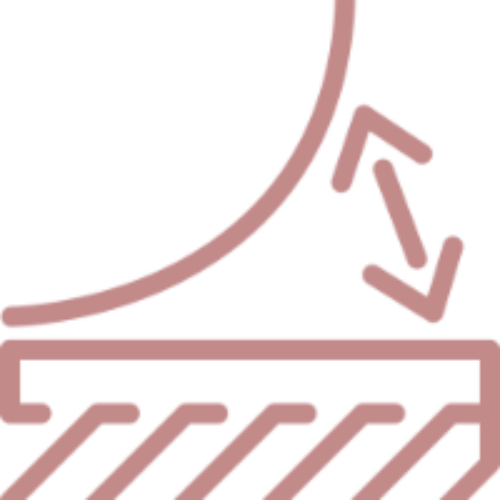 Good adhesion on various surfaces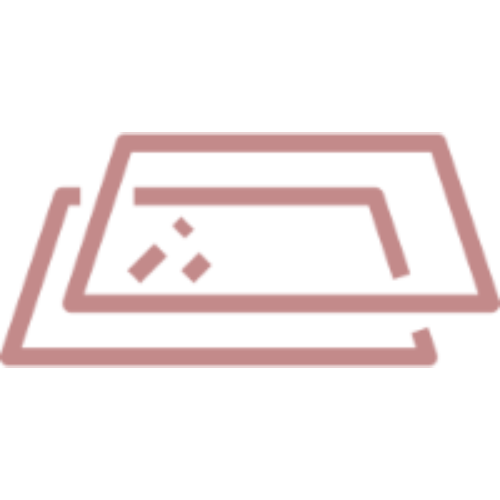 Good film properties
Features

Excellent colour uniformity


Gloss finish comes in a wide selection of colours, available in metallic, pearl, silver and gold colours

Fluorescent range glows brilliantly when struck by sunlight and effective over a year. This effect is able to last longer when used indoors
Finish

Use This Paint If...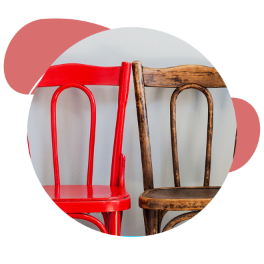 You are looking to restore or transform surfaces for a fresh new look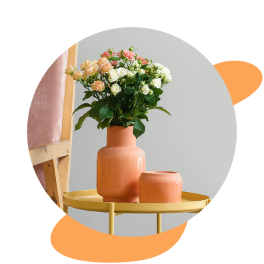 You want a quick and easy method to add colour to any projects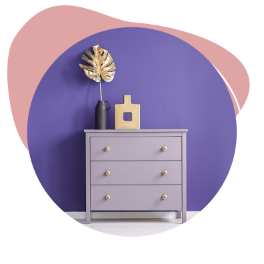 You want a spray paint that beautifies and protects surfaces at the same time
Where Can You Use It?
Metal, timber and paper surfaces for decorative purposes.
Fluorescent colours can be used on traffic signs, car and ship signboards, signs for firefighting vehicles, facilities and other safety notices.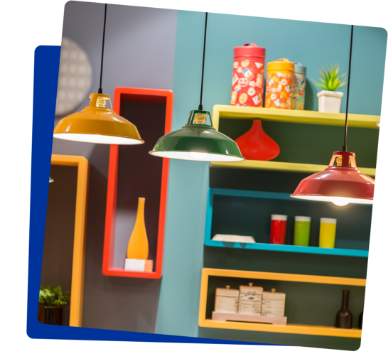 METHOD:
Spray
THEORETICAL COVERAGE:
Wood surface – 0.4 – 1.0 m2 / 400cc (3 passes per coat)
Metal surface – 0.8 – 1.6 m2 / 400cc (3 passes per coat)
DRYING TIME:
Hard Dry – 30 minutes at 30°C
SPRAY APPLICATION:
– Shake container vigorously for at least 30 seconds before use
– Hold can approximately 30 cm from the surface to be sprayed on
– While spraying, keep can in horizontal motion so that coating is deposited evenly. Do not permit paint to build up
– Spray several thin coats, instead of one heavy coat, and allow each coat to cure for at least 10 minutes
– For Fluorescent range, if the surface is not white-based, a coat of Pylox White is recommended to bring out the fluorescent effect
Steel
The surface must be clean and dry, free from grease and oil prior to the application. Sand to improve adhesion
Light Metal and Alloys
Chemical treatment is necessary prior to the application. Sand to improve adhesion
Why Nippon Paint?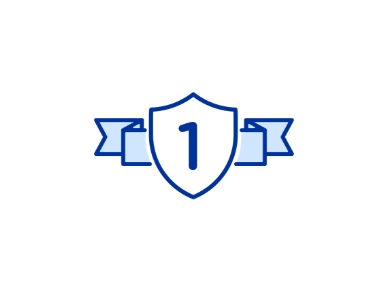 Nippon Paint is Singapore's No.1 Paint Brand.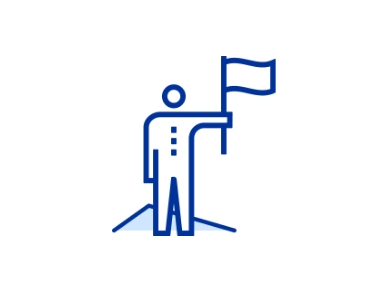 Nippon Paint is one of the most established pioneers in the paint industry with more than 120 years of experience in paint technology.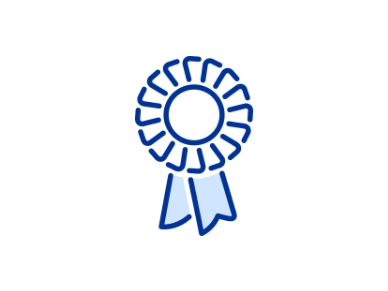 Nippon Paint strictly complies with local quality, environmental, occupational health and safety, legal and other requirements to ensure highest quality is met.