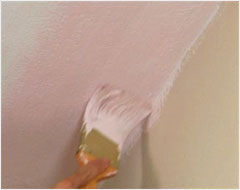 DIY video on painting the ceiling using ceiling paint. How to paint a ceiling correctly, cutting into the ceiling line; starting from the ceiling corner.
When painting the ceiling, do cut into the ceiling line. It is alright to allow about half an inch to go onto the wall, as this will actually make it easier when it comes to cutting in the wall.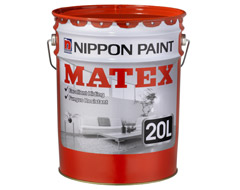 I would suggest you start painting your ceiling from the corner nearest to the window.