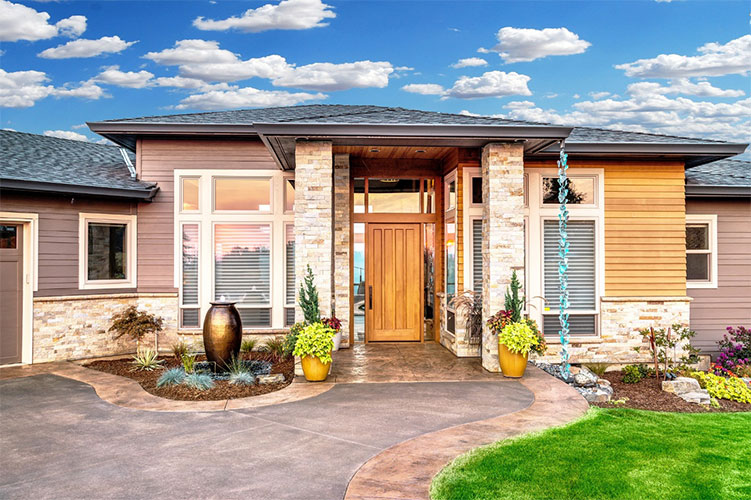 Paint your dream home in the colours of your choice. Picture source: Pixabay
They say home is where the heart is. If your heart has found its way to a new house, it's time to set it up in style!
In an era where products and services are available on hire through the tap of a phone, who needs a physical space anymore? You don't need to spend time visiting a store and spending hours choosing your paint and equipment.
Mobile applications not only ease out the reach of one's hands but also credit extra time in your account to do something you like. Invest that free time in making your dream home a reality – pick a virtual paint buddy and be your boss!
1.Prepare for the dream project:
There is nothing better than getting ready to start working on something you love. Let's get painting!
To start, clear out all the items in the room. A space makes for a conducive work environment. Gather all your painting tools and put them in a dedicated bucket or basket. Grab some old sheets and pieces of cloth to cover immobile pieces in the room you are going to start painting in. Use masking tapes and tacks to seal them from paint splashes. Simultaneously, gear up emotionally and physically as you embark on a great undertaking.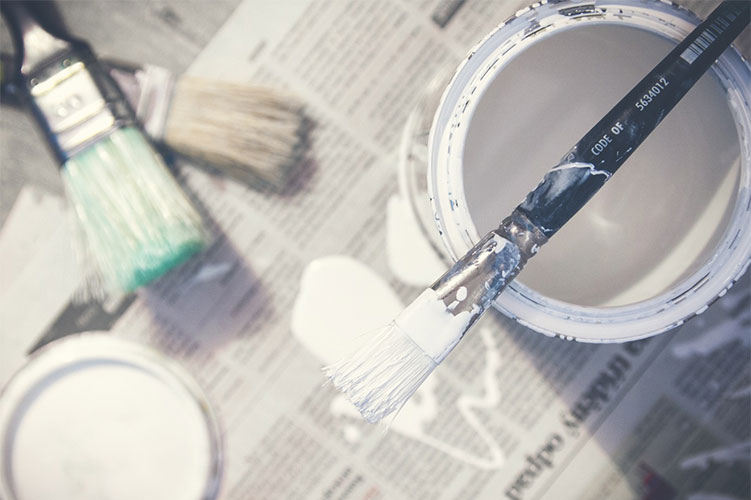 Getting the colouring tools and equipment ready is the first step to a hassle-free paint job. Picture source: Pixabay
2.Pick the right colour:
Designing a home for anyone is a big deal. It's something dear to their hearts – be it newly-weds, well-knit families or home-owners who are moving into their dream homes. Before you take the plunge, you ought to understand what kind of paint you really need and what colour will suit the interiors of the home. Is it going to be in sync with your décor, garden, pieces of furniture etc.? Feeling overwhelmed by the overload of decisions you have to make? No worries, we got you covered! Snap the picture of your wall and use the Nippon Paint Mobile App – Colour Visualizer to help you choose the right colour and texture for your home. Scan for promotions, look for suitable colour schemes and then reach out to the nearest Nippon Paint authorized dealer. It's basically a virtual painter for your dream home!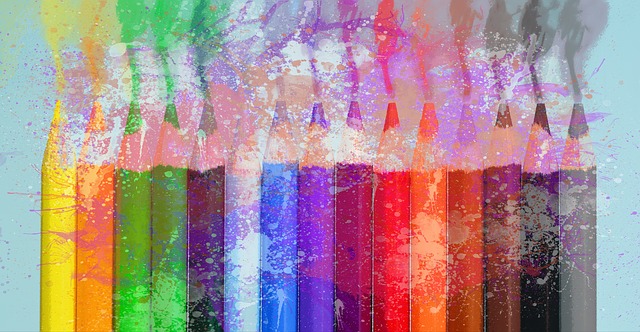 There is no shortaged of options for picking the colours you desire. Picture source: Pixabay
3.Let the walls talk:
Get your walls paint-ready. Clear out dust or dirt from the walls, keep them clean, use a coat of primer if needed and keep the colour palette in mind so that you start painting in the right order. Always remember that some paints change colour with the application of two coats. Check the right shade and get set for the splash party! If you have to paint, paint in style. Let the walls come to life and do all the talking. Use the app to share the colour schemes of your rooms with your family members and friends. Incorporate their suggestions as well.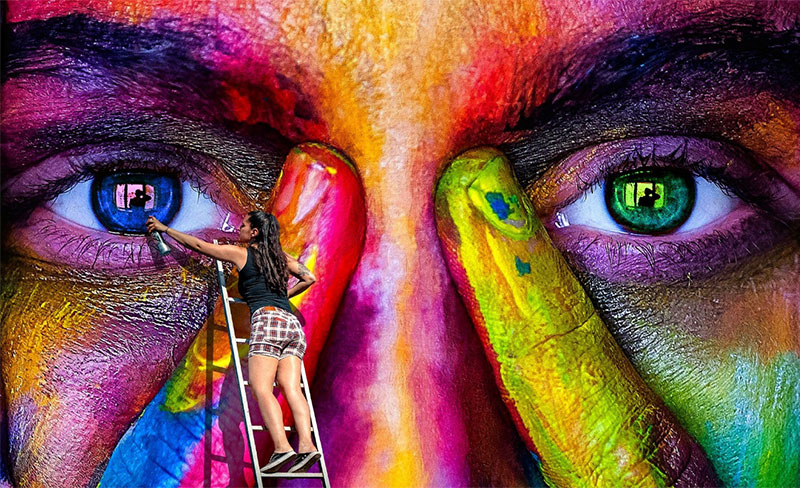 Walls speak to you, not through words, but through coloursse colours to tell your story. Picture source: Pixabay
4.Design it right:
It's not all about the walls and the colours you use. Integrating the elements of your home design in mind, observe the patterns and textures at home, and use the Nippon Paint Mobile App – Colour Visualizer to instill confidence in your choice of colour. Whether it is a monochromatic affair, heterogeneous motivation or contrasting hues, you must consider the house as a whole unit. Prepare your timelines according to the pattern you want to follow, while keeping all the elements of design, including fixtures and installations in your frame. After that, you are set!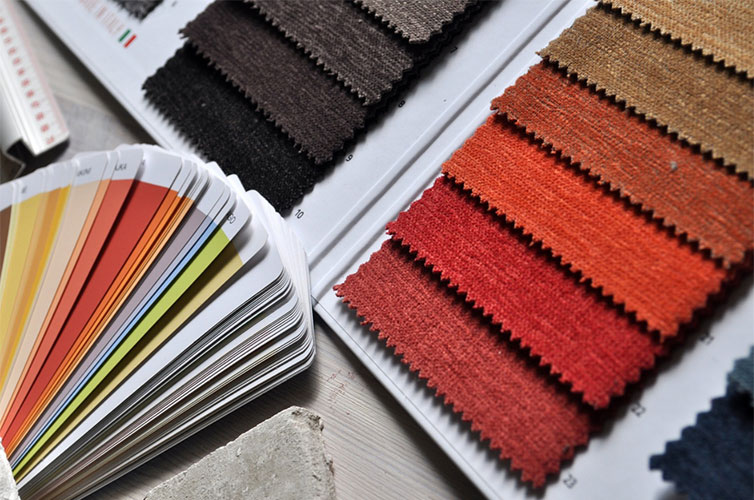 Keeping the other elements of design help in choosing the right scheme. Picture source: Pixabay
5.Seek expert advice:
Feeling lost? You can hire the services of a professional painter or watch some quick video tutorials to learn it yourself! Who knows? You might be a young Picasso at heart. Do a paint test on a small patch to check your skills. After that, feed all the necessary details onto the Nippon Paint Mobile App – Colour Visualizer and get started. Save your projects, check out on-going promotions on the go and fall back to your gallery as and when you get the time to do so. Remember, practice makes perfect!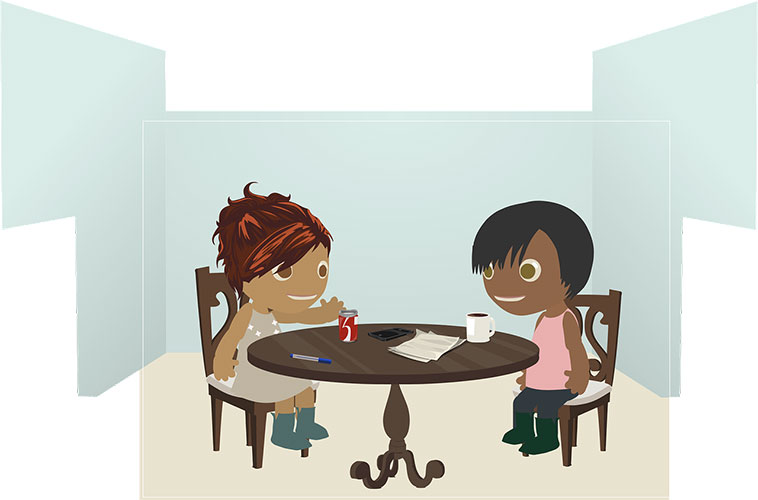 Make a well-informed decision after seeking help and gear up fo Make a well-informed decision after seeking help and gear up for your dream home. Picture source: Pixabay
Dreams can turn into a reality – just include the right activities in the formula mix! It takes both dreams and actions to convert a house into a dream home. Painting is one of the mostimportant critical activities to takeaspects that bring life to your walls and home as such. Colours could make or break the sequence, thus give it a good thought and invest in a good colour scheme wisely.