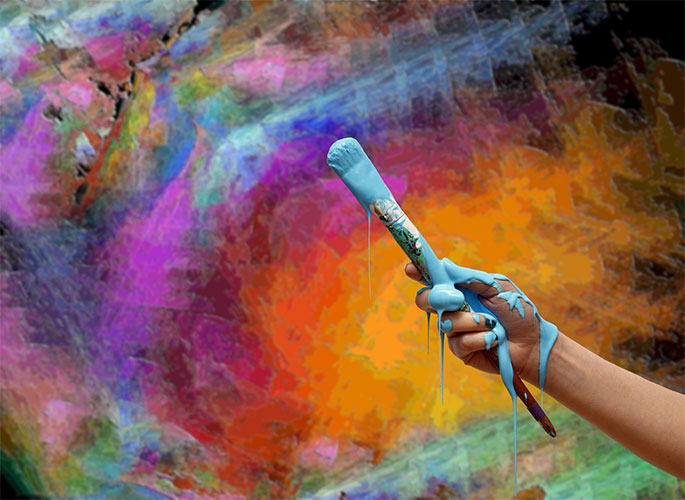 Source: Pixabay
Home is where the heart is, but it isn't complete without people in it. To infuse soul into your homes, you ought to have it brimming with energy – be it from the family members who live there or the guests that drop by. Maintaining a welcoming home requires you to be creative and innovative. Here are some sure shot tips to help you dazzle your guests.
1. Refreshing aesthetics:
House interiors always evolve and change, but it isn't practical that you continuously spend on large-scale renovations and refurbishments. There is nothing wrong with sticking to the same theme, but we have to admit – it doesget boring in the long run.Here's a little trick to amp up the theme of your living room. Extend your creativity not just to the guest lounge, but to the hall and dining areas as well! Try changing a small element every month and surprise your guests. Wondering how? Start with the basics. Use a bold centerpiece to begin with. Dare to mix and match colours, furniture and decorative pieces.Gradually introduce a mobile garden unit, a display trolley or a book holder – one step at a time.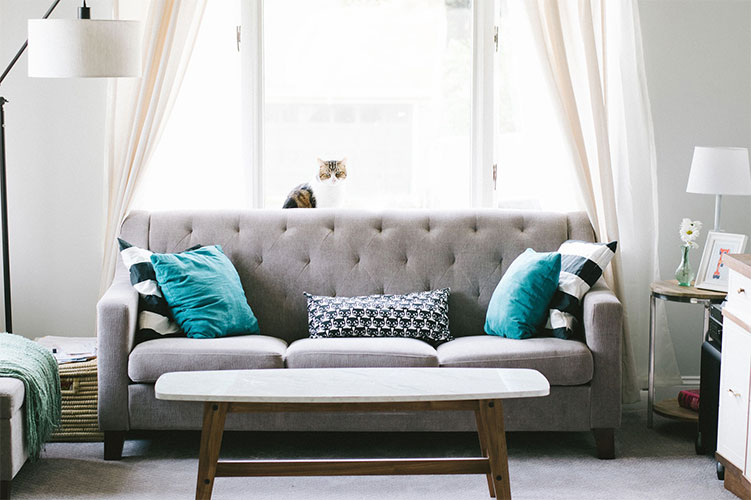 Source: Pixabay
2. Evoke your feelings with textures:
Has your house ever felt bland and boring? If it has, it's time to work up a texture-play. Dazzle your guests instantly with minimal effort by working your way through different textures in the living space.You can use a combination of patterns and colours to lift the face of the guest area or add different coloured blinds to your living room – the possibilities are endless! In the next phase, introduce a new element, like a magazine rack or a vintage shelf. Bored of the same old curtains? You can make it interesting by choosing layered fabrics – throw in some textured rugs and sequined cushions to the sofa set and you are done! This textural contrast could look very classy and intriguing at the same time. Just remember to stop as too many textures can be overwhelming on the eyes.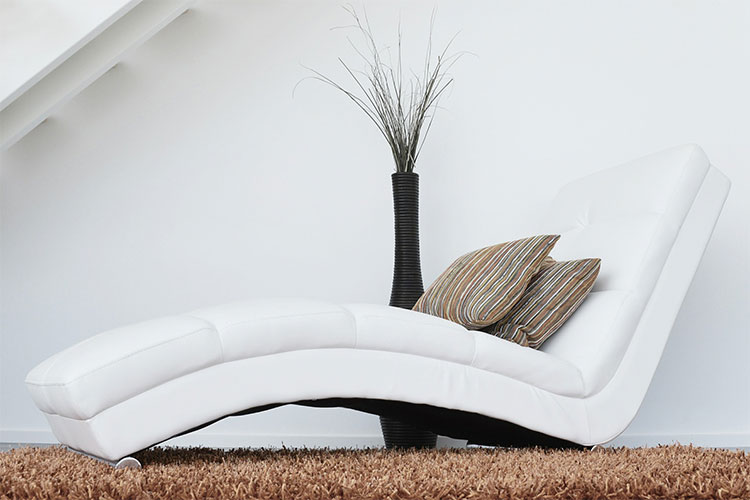 Source: Pixabay
3.Make it pop:
Bright colours radiate happiness and vibrancy.Even if your theme is monochromatic, you can still introduce some colour pop! If you like varied shades, spruce up some magic with a splash of bright or metallic tone. Be sure to plan your colours well and start off with a plain wall. You can even be creative with it – adding a layer of textured paint to the wall every 2-3 months or simply colour one stripe of the wall. Sometimes, placing colour cubes on hollow frames could work too!
4. Let your inner designer flow:
Who says impressing guests with your sparkling home ought to be an expensive affair? You don't have to spend too much on a fresh look. Monotony is the true enemy. Find DIY tactics online and begin your experimental project!You can add designs to the wall, change wallpapers, create a small indoor garden or simply use those drills and grills to string up some greeting cards with creepers on your wall. Additionally, you could also paint your wheelbarrow or fancy flower pot and place it in your theme corner with potpourri. Simple yet presentable ideas, right?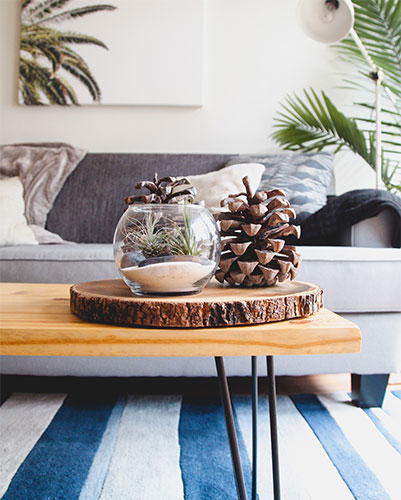 Source: Pixabay
5.Shine on:
Here's a zesty approach to sprucing your home:add some zing by incorporating interesting colours and elements that make the space vibrant. Special effects can be easily created on the walls using metallic colours, pearl tones, and vibrant spray paints. Have fun with colours and be brave to experiment on a bare wall! To woo your guests, add some spark to the drab space. Go big. Go bold. Go metallic with Nippon Paint Metallic Paint!
6.Simply elegant:
While you should be experimental, avoid over-cluttering the colours! To make your life easier, use paints that can withstand dust and can be easily wiped off in case of staining. Simplicity and beauty go hand in hand!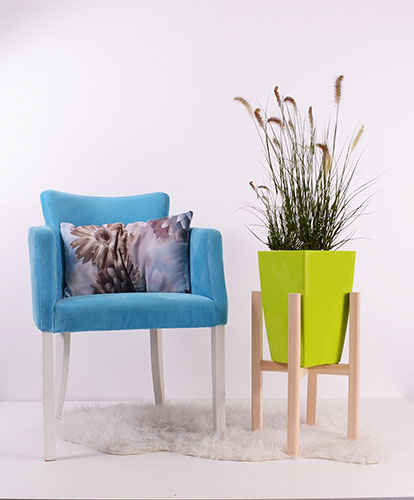 Source: Pixabay
7.Remember the first impressions:
First impressions count – dazzle your guests with new design styles each time they enter your home! Keep it fresh, modern and easy to maintain. Fragrances are an inexpensive way to add allure to your home and it also shows your guests that you care more than just the visual aesthetics! With durable paints, long-lasting wall finishes, and furniture varnishes to keep your house clean and safe, you could also save a lot of effort and money in repairs and replacement. A vibrant home also brings happy smiles and positive attitudes!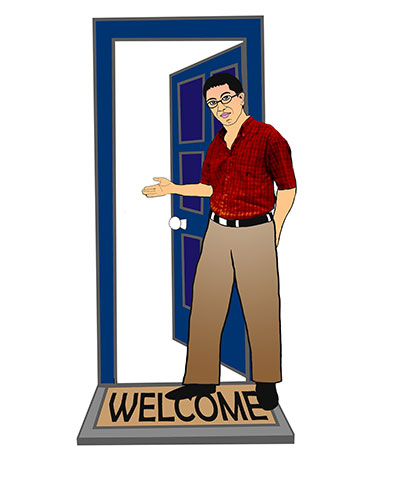 Source: Pixabay
Sprucing up a home is no difficult task. Sometimes, it just requires a little creativity and patience. Keep at it and don't give up! Remember, if you adore your dream home and work towards making it a warm and cosy space, your guests will too.