Painting is one of those unique experiences homeowners may enjoy, but botching a paint job might be easier than you think. Here are several house painting rules you should never break before picking up that paint roller.
1) Good prep means less painting
Adequate preparation before painting will make the job last longer. Painting may seem like an easy task but it is often easy to underestimate. The first thing you should take note of is the surface you're painting on. If the surface you are going to work on is uneven from an old coat of paint, it is advisable to remove any loose or cracked and peeling paint so that it'll be in the best condition before painting. For other small imperfections on the wall, smooth them away with sandpaper. Also, don't forget to protect your furniture by removing them or covering them with drop cloths. A paint job sure can get messy if you're not careful enough!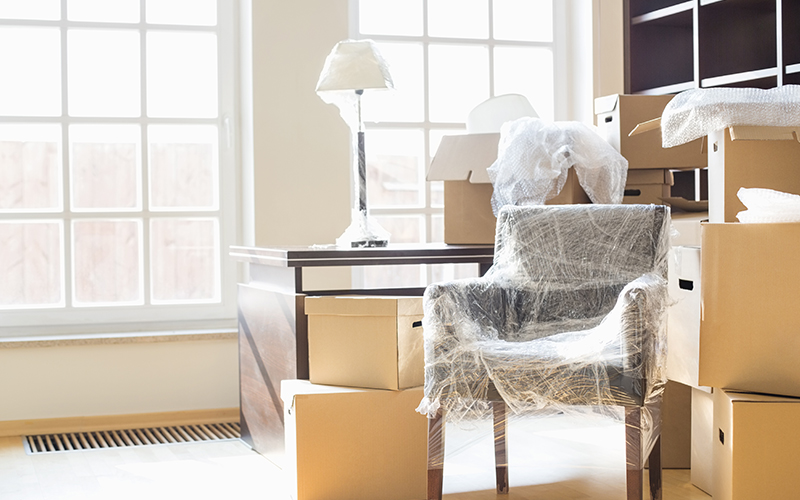 bikeriderlondon/ shutterstock.com
2) Good tools make a big difference
The key to a perfect paint job is adequate preparation and using the right tools and the right products. From brushes, rollers, to wall preparation supplies, purchasing professional quality house painting tools will save you endless hours of frustration. Having these high-quality tools will also save you time and trouble as you start on your house painting projects. With better quality tools as compared to the cheaper alternatives, it will offer a more professional result, so why not?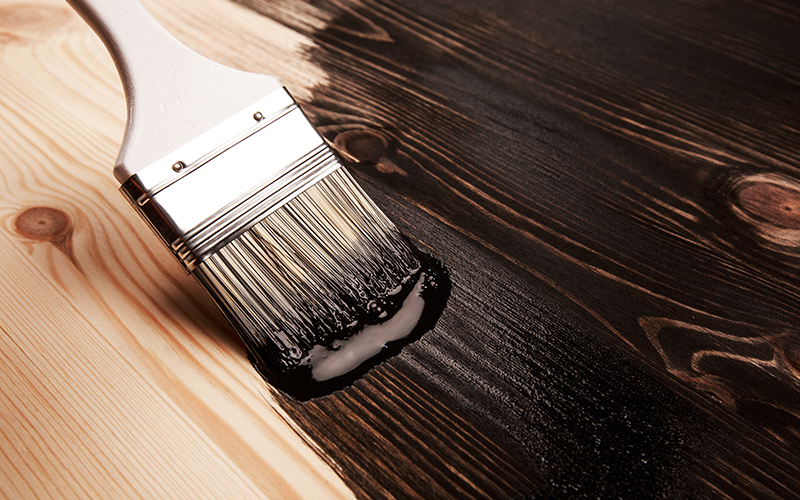 Efetova Anna/ Shutterstock
3) A quality primer is your new best friend
Primer makes a huge difference between an excellent paint job and one poorly done. It is essentially an undercoat that creates a smooth and consistent layer for the paint to spread over. The goal of every painter is to paint neatly and quickly. Without a primer in place, you may end up with a blotchy surface with an uneven sheen.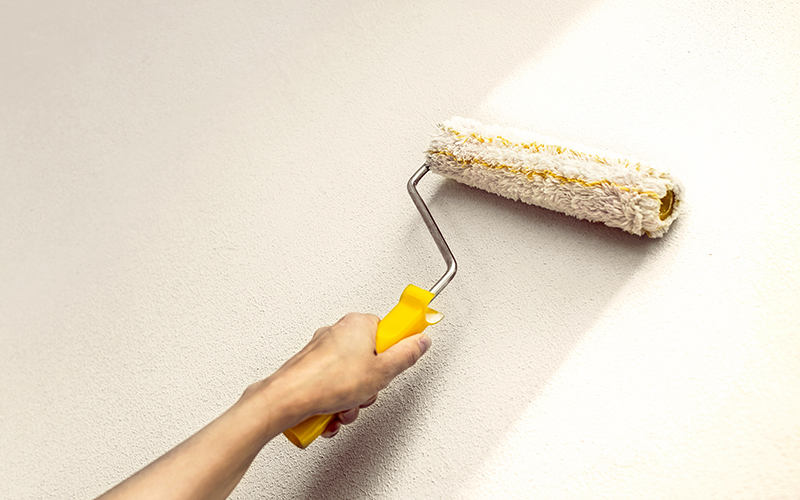 S_E/ Shutterstock
4) Multiple coats – two is better than one
If you want to paint, be sure to do it right! During a paint job, you should apply at least two coats of finish paint. Theoretically, a one coat paint job should do the job as it will provide an even and seamless result. However, the colours on the wall will fade in no time and you don't want that to happen to you. Hence, it's better to apply at least 2 coats of paint for a more favourable result.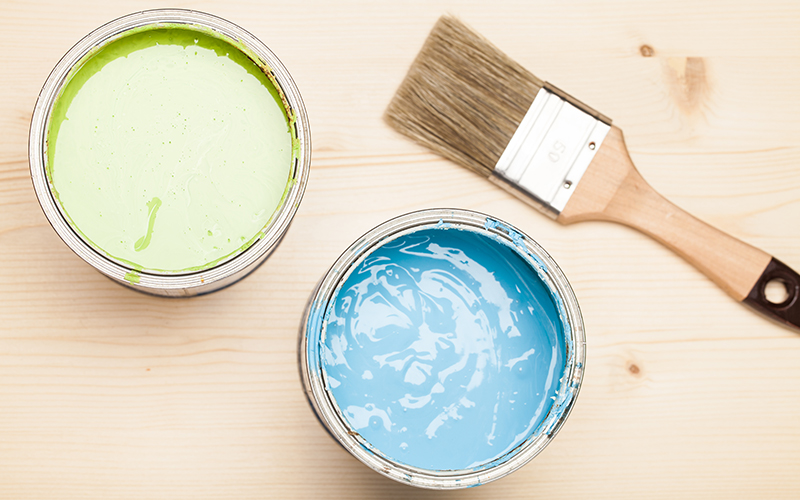 Alexeysun/ Shutterstock
5) Seek advice or help from experts
You might think that painting gets easier after awhile, but it's always a new venue, a new theme, and a new colour scheme. Ask any professional painter and they might just tell you the same too. Given that painting often turns out to be more challenging than it seems, it's always good to seek advice from the experts to gain a better understanding of the job. There's always no harm in getting an additional pair of hands to help, and you might just be surprised at how incredible the work can turn out to be.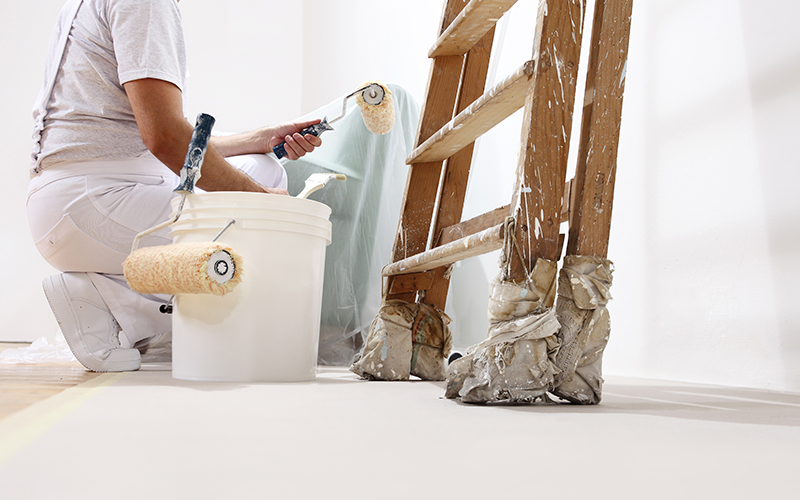 visivastudio/ Shutterstock
It's easy to get the results you desire once you know the rules well. Your home's exterior can reveal just as much about you as the interior. House painting leaves you plenty of space for self-expression and creativity.
NEXT ARTICLE
Mixing & Matching - Unconventional Paint Colour Ideas