KEY IN CODE "PAINT5" FOR 5% OFF AND FREE DELIVERY (ABOVE $100)!
Excludes Professional Painting Service, Painting Tools & Spray Paint.
Bodelac9000 Undercoat is a high opacity and high solid undercoat that will effectively hide the substrate and impart a good film build to the overall coating system. Widely used as an undercoat over timber and metal
Bodelac 9000 Undercoat
Features

Finish

Use This Paint If...
You want to achieve a visibly smoother surface and better-looking result
You do not want to risk your paint flaking or peeling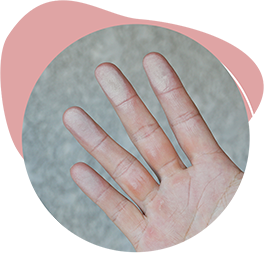 You want to prevent chalking
Where Can You Use It?
On appropriately primed wood, ferrous and non-ferrous metal surfaces such as doors, grilles, stainless steel and more.
METHOD:
Roller, brush and air spray
THEORETICAL COVERAGE:
Approx. 18 m2 / litre
DRYING TIME:
Touch Dry – 40 minutes at 30°C
OVERCOATING TIME:
18 hours minimum based on normal conditions
Metal
Surface must be:
• Clean and dry
• Free from oil / grease
• Free from rust / foreign matter
• Stable
New Metal – prime with Crystalux AC Primer
Non ferrous – prime with Hi-Vinyl 1102 CF Etching Primer
All exposed metal must be primed immediately to prevent corrosion
Repaint – spot prime exposed metal with Crystalux AC Primer
Wood
Prepare by sanding to establish a smooth clean surface which is then applied with a suitable primer such as the Crystalux Aluminium Wood Primer. The primer must be allowed to dry sufficiently before sanding is done to level out any irregularities of the applied substrate. Before painting, the surface must be clean, free from dust and any foreign matter.
Why Nippon Paint?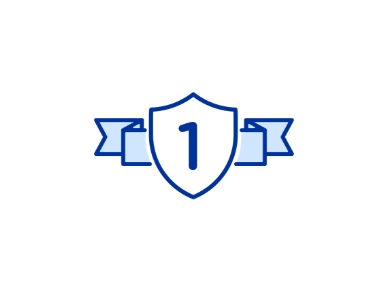 Nippon Paint is Singapore's No.1 Paint Brand.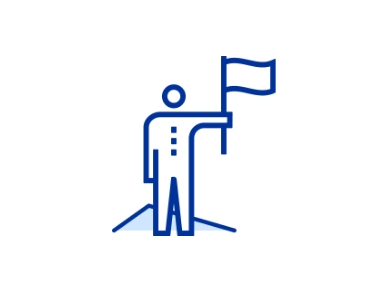 Nippon Paint is one of the most established pioneers in the paint industry with more than 120 years of experience in paint technology.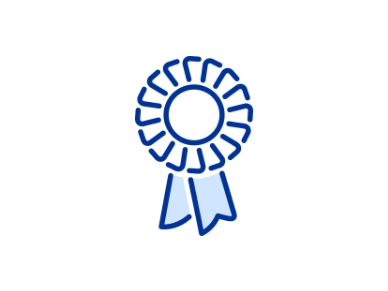 Nippon Paint strictly complies with local quality, environmental, occupational health and safety, legal and other requirements to ensure highest quality is met.