KEY IN CODE "PAINT5" FOR 5% OFF AND FREE DELIVERY (ABOVE $100)!
Excludes Professional Painting Service, Painting Tools & Spray Paint.
Micaceous Iron Oxide is an alkyd-based coating pigmented with micaceous iron oxide. It is recommended for use as a protective coating on steel structures. It may be overcoated with an alkyd-based finish or left uncoated
Micaceous Iron Oxide
Features

Finish
Use This Paint If...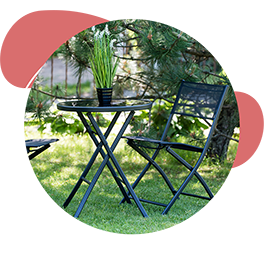 You want a durable metal paint with good weathering resistance
You want a paint that protects your steel structures from corrosion
You want to enhance your steel structures against chemicals
Where Can You Use It?
Recommended for steel structures in corrosive environments.
METHOD:
Brush, roller, compressed air spray and airless spray
THEORETICAL COVERAGE:
Approx. 8.5-10.2 m2 / litre
DRYING TIME:
Touch Dry – 1 hour at 30°C
Hard Dry – 16 hours at 30°C
OVERCOATING TIME:
Minimum 16 hours at 30°C
Ensure that the surface is free from millscale, oil, grease, rust and other contaminants by the appropriate removal methods. Surface must be dry at the time of application
Why Nippon Paint?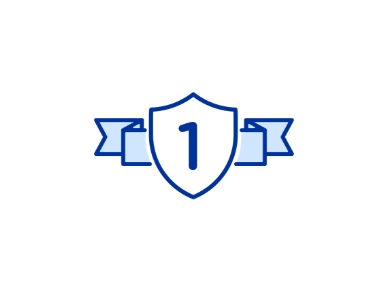 Nippon Paint is Singapore's No.1 Paint Brand.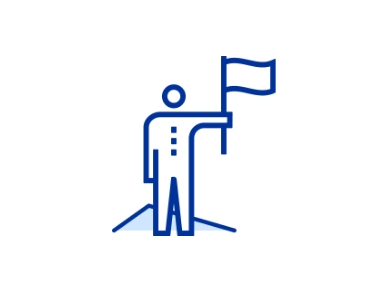 Nippon Paint is one of the most established pioneers in the paint industry with more than 120 years of experience in paint technology.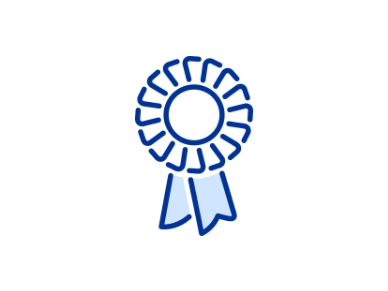 Nippon Paint strictly complies with local quality, environmental, occupational health and safety, legal and other requirements to ensure highest quality is met.