Choosing the right painting products is critical to a good painting result. Not only are they more cost efficient because they last longer, they save you time as well. Apart from offering quality products, we also provide a wide catalogue of painting resources to help you become a better painter.
Here are some guides that will help you choose the right painting tools.
To preview colours on your wall before purchasing, check out our Nippon Paint Colour Visualizer app where you can browse through the entire range of Nippon Paint shades easily on your mobile devices!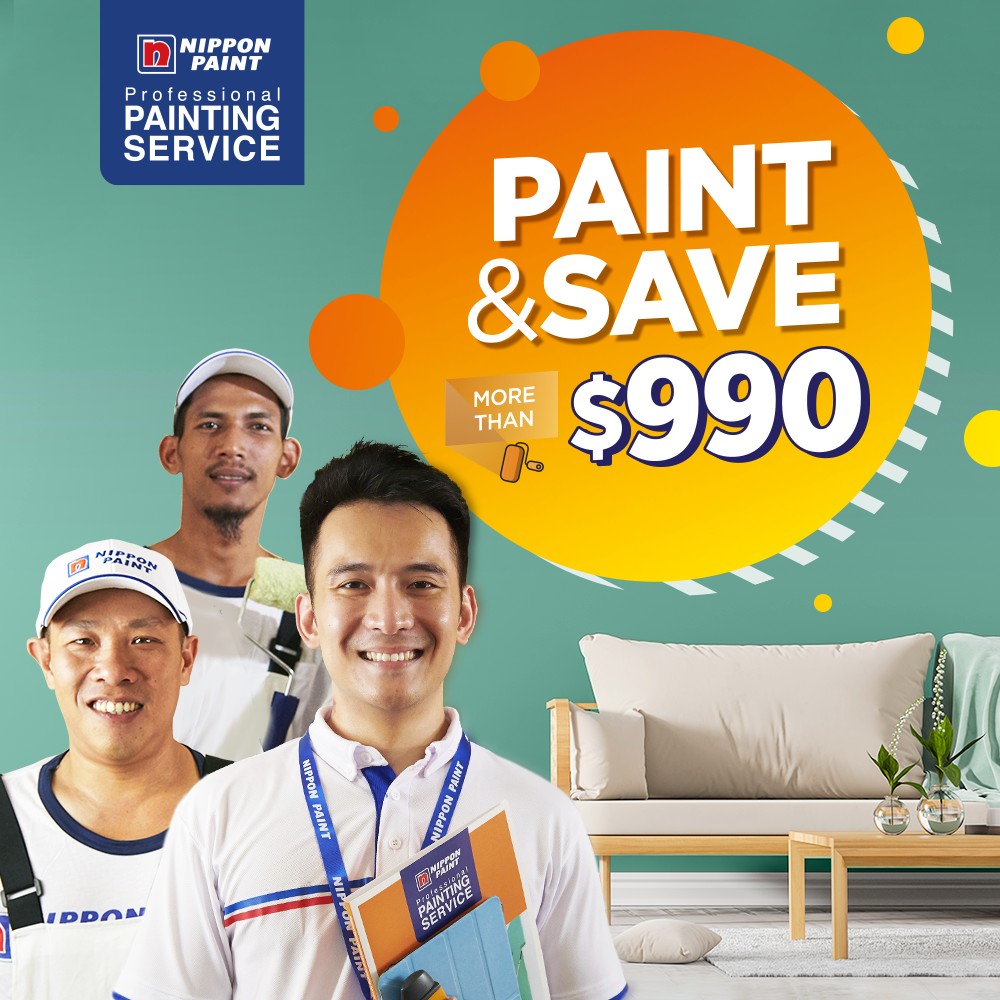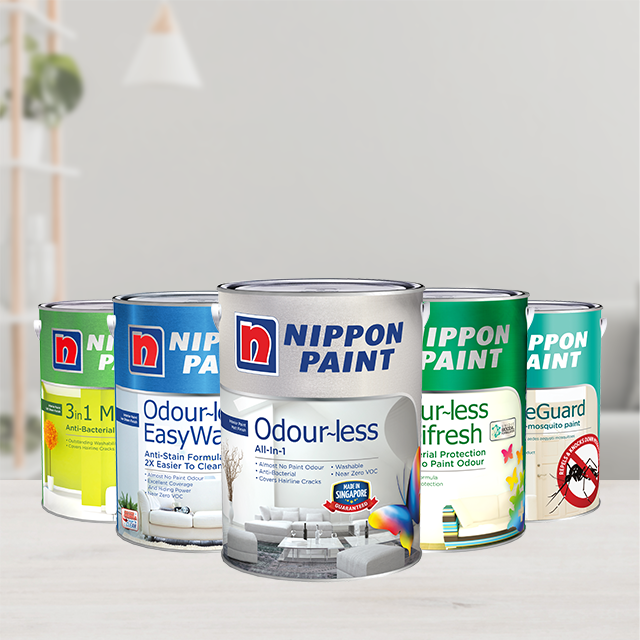 Straight To Paint
Too many paints to select from and not sure which one is the best for your house/room? Too overwhelmed between the benefits of different paints? Let us guide you via this quick questionnaire to enable you to pick the best products based on your preferences!