KEY IN CODE "PAINT10" FOR 10% OFF AND FREE DELIVERY (ABOVE $100)!
Excludes Professional Painting Service, Painting Tools & Spray Paint.
SolaReflect is an elastomeric cool paint system that reflects a large amount of solar energy from the sun. It can reflect more solar energy and reduces the surface temperature by up to 5°C*. This special property can lower heat build-up and subsequently decreases the energy needed for air-conditioning.
The SolaReflect technology enables us to offer a wide range of colours for design and decoration, now houses don't have to be white to be cool!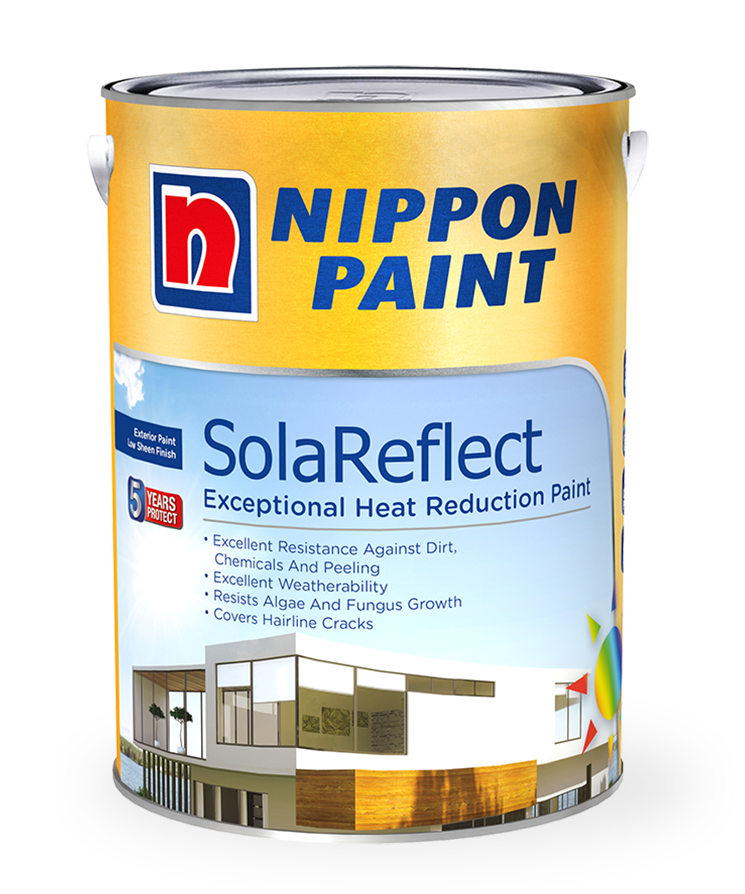 Use This Paint If...
Where Can You Use It?
Eco-sensitive commercial and residential areas with high frequency human traffic such as hospitals, schools, residential buildings and hotels.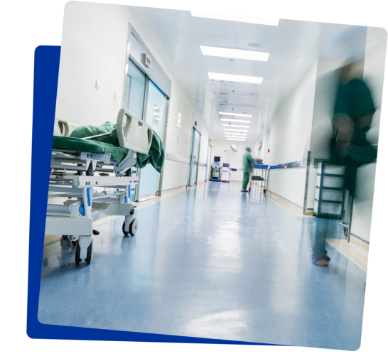 You might also be interested in
Why Nippon Paint?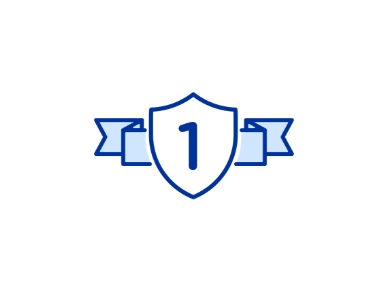 Nippon Paint is Singapore's No.1 Paint Brand.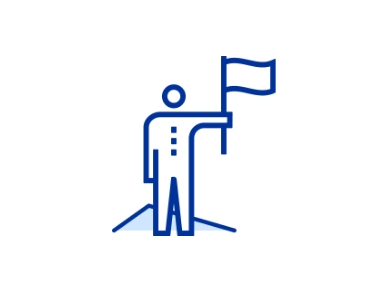 Nippon Paint is one of the most established pioneers in the paint industry with more than 120 years of experience in paint technology.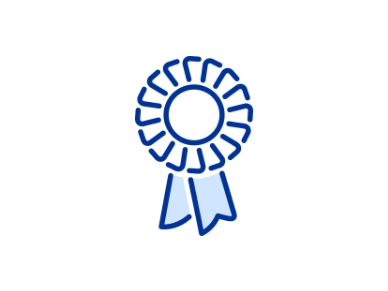 Nippon Paint strictly complies with local quality, environmental, occupational health and safety, legal and other requirements to ensure highest quality is met.