KEY IN CODE "PAINT5" FOR 5% OFF AND FREE DELIVERY (ABOVE $100)!
Excludes Professional Painting Service, Painting Tools & Spray Paint.

Nippon Paint Vinilex 5170 Oil-Based Wall Sealer contains a superior resin/binder, effective in preventing the degradation of finishing coats by alkaline surfaces. This wall sealer contains a blend of solvents that enables it to penetrate deeply and gives a firm base for subsequent coats
Vinilex 5170 Wall Sealer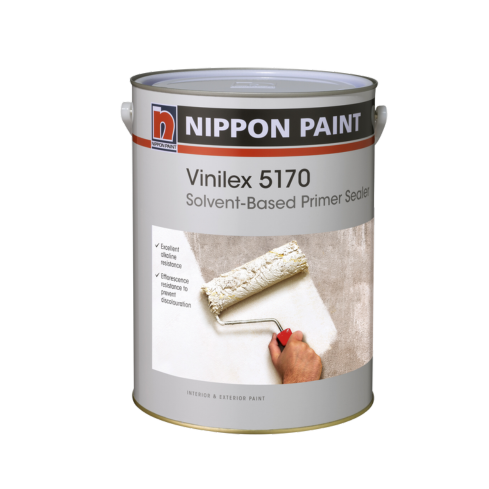 Benefits

Algae resistance property

Efflorescence resistance to prevent discolouration

Prevents resurfacing of stain marks on problem substrates
Features

Ideal for exterior surfaces

Finish

Use This Paint If...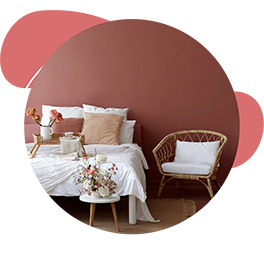 You want to achieve a visibly smoother surface and better-looking result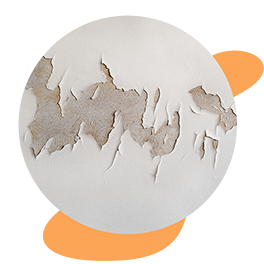 You do not want to risk your paint flaking or peeling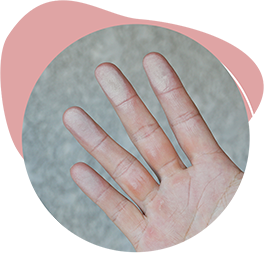 You want to prevent chalking
Where Can You Use It?
As a sealer for internal and external masonry surfaces such as cement plaster, brickwork, hard/soft boards, gypsum and concrete.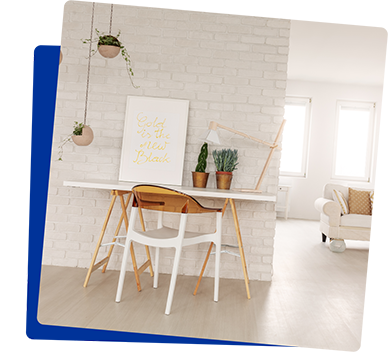 FREE Painting Tools Included
Receive complimentary painting tools with your purchase (for 5L paint can purchases).
METHOD:
Roller, brush or spray
THEORETICAL COVERAGE:
Approx. 16 m2 / litre
DRYING TIME:
Surface Dry – 20 minutes at 30°C
Hard Dry – 2 hours at 30°C
OVERCOATING TIME:
5 hours under normal conditions
Ensure surface is clean, dry and stable using the following suggested surface treatments:
Moisture: There must not be any water residue on the surface of the substrate. Moisture must be <4% (Sovereign moisture master) before application
Unstable matter: Remove loose bonding film, dirt, peeling paint, etc by high-pressure water jet wash or mechanical means such as power brush or scraper, whichever is suitable
Contaminants: Remove dust and foreign matter by cleaning with damp cloth. Remove oil or grease using solvent or mild detergent. Allow surface to dry
Fungus and Algae: Wash the affected area to remove unstable matters and micro-organisms. Apply Anti-Fungus Solution and leave on for at least 2 hours
Hairline cracks: Fill cracks with suitable exterior grade water-resistant putty or filler
Why Nippon Paint?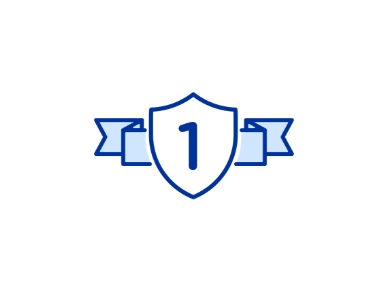 Nippon Paint is Singapore's No.1 Paint Brand.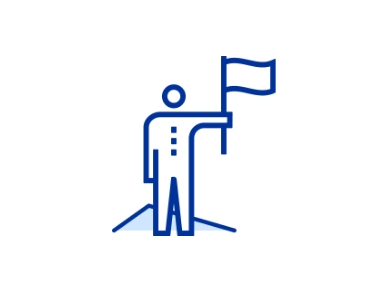 Nippon Paint is one of the most established pioneers in the paint industry with more than 120 years of experience in paint technology.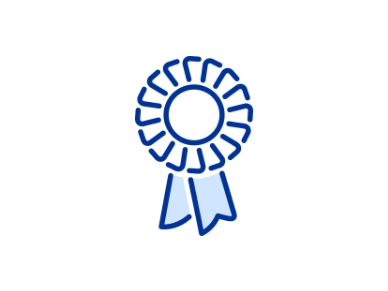 Nippon Paint strictly complies with local quality, environmental, occupational health and safety, legal and other requirements to ensure highest quality is met.