KEY IN CODE "PAINT5" FOR 5% OFF AND FREE DELIVERY (ABOVE $100)!
Excludes Professional Painting Service, Painting Tools & Spray Paint.

Timberlac is an interior decorative wood varnish that's perfect for new and old wooden furniture and door surfaces which enhances the natural grain of the wood
Timberlac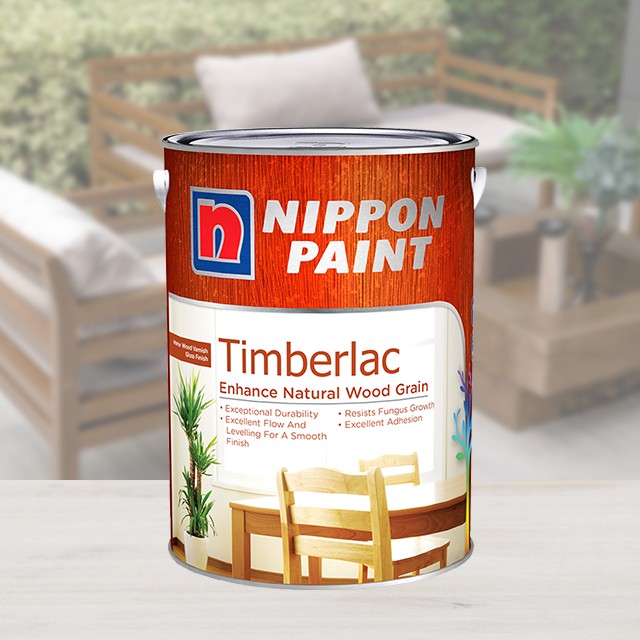 Benefits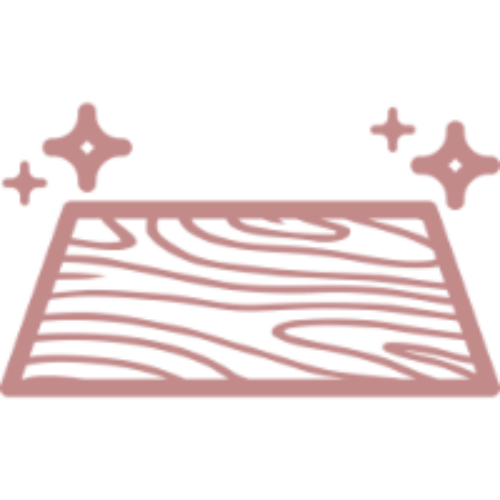 Clear & tinted wood varnish to enhance wood surfaces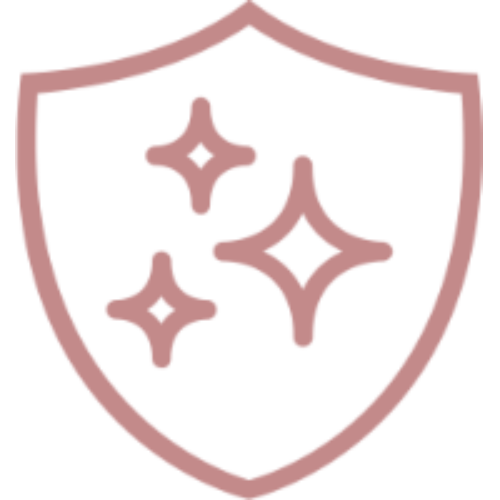 Durable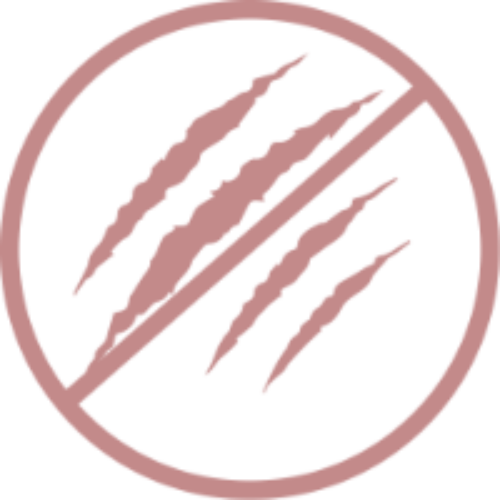 Excellent resistance to scratches
Features

Available in various tints in high gloss finish


Excellent flow and levelling

Finish

Use This Paint If...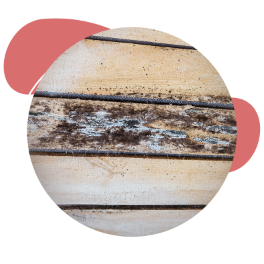 You do not want to worry about the growth of mould or fungus on your surfaces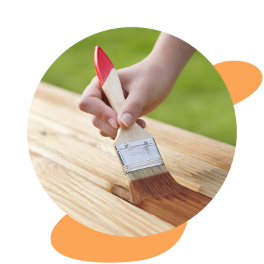 You want an excellent wood varnish that is easy to apply and long-lasting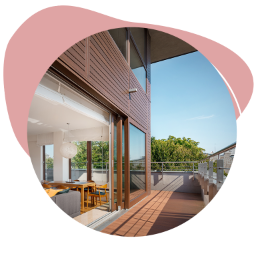 You want to enhance the appearance of your interior and exterior wood surfaces
Where Can You Use It?
Old and new timber surfaces such as wooden doors, timber panels, wood furniture, wooden sheds and cane as a decorative coat.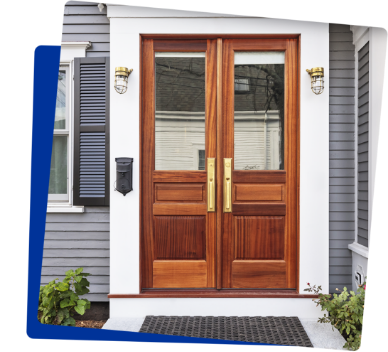 METHOD:
Roller, brush or air spray
THEORETICAL COVERAGE:
13 m2 / litre
DRYING TIME:
Hard Dry: 3 hours at 30°C
OVERCOATING TIME:
3 hours at 30°C
New substrate must be:
Free from grease/wax/loose surface matter
Lightly scuff (sandpaper #180) to remove unwanted matter by mechanical sanding. Upon drying of first coat, scuff lightly with sandpaper #600 to remove wood fibres
For repainting, sand down old paintwork lightly before applying first coat.
Why Nippon Paint?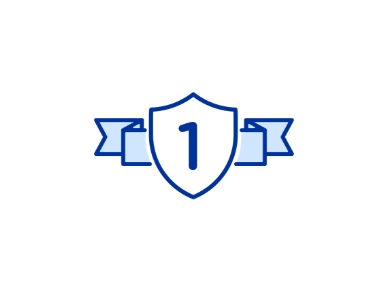 Nippon Paint is Singapore's No.1 Paint Brand.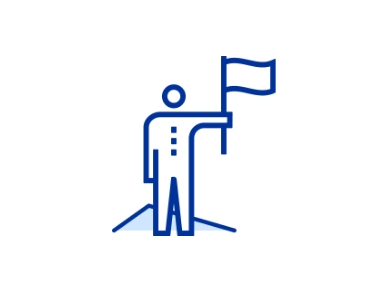 Nippon Paint is one of the most established pioneers in the paint industry with more than 120 years of experience in paint technology.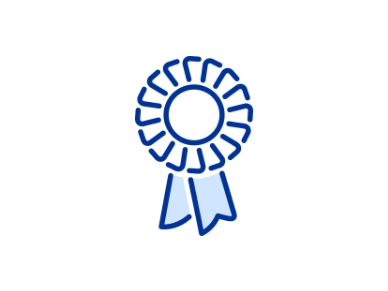 Nippon Paint strictly complies with local quality, environmental, occupational health and safety, legal and other requirements to ensure highest quality is met.