KEY IN CODE "PAINT5" FOR 5% OFF AND FREE DELIVERY (ABOVE $100)!
Excludes Professional Painting Service, Painting Tools & Spray Paint.
Selleys RP7 is a multi-purpose lubricating and penetrating spray which displaces water and inhibits rust and corrosion.
Features
Stops annoying squeaks
RP7 displaces moisture
Loosens rusty and sticky parts
Protects against rust and metal corrosion
Cleans off grime
Starts wet motors
Will not adversely affect rubber, paintwork or most plastics
Why Nippon Paint?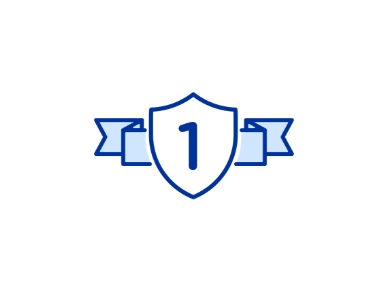 Nippon Paint is Singapore's No.1 Paint Brand.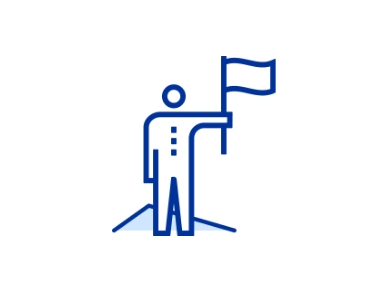 Nippon Paint is one of the most established pioneers in the paint industry with more than 120 years of experience in paint technology.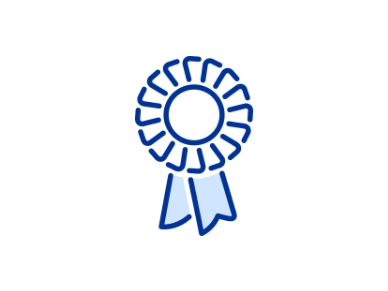 Nippon Paint strictly complies with local quality, environmental, occupational health and safety, legal and other requirements to ensure highest quality is met.