KEY IN CODE "PAINT5" FOR 5% OFF AND FREE DELIVERY (ABOVE $100)!
Excludes Professional Painting Service, Painting Tools & Spray Paint.
Selleys Bathroom & Toilet Cleaner has a gentle formula. It uses a non-ionic surfactant to effectively remove scale, soap scum, and other dirt on the surface of the bathroom and sanitary ware. Its unique foam formula allows quick penetration to disintegrate stains and dirt on the surfaces, effectively saving cleaning time. The lemon essence provides a fresh scent after cleaning the bathroom.
Features
Dissolves tough stains and dirt effectively
Gentle formula
Ideal for frequent cleaning
Comes with citrus smell
Size: 500mL
Where can this product be used?
Bathtubs
Tiles
Basins
Countertops
Toilet bowls
Shower door
Stainless steel sanitary ware
How to use?
Twist the nozzle.
Flip the foam filter cap.
Spray and wait for 5 minutes.
Wipe with a scouring pad.
For stubborn stains, increase the dosage and wait up to 30 minutes.

Why Nippon Paint?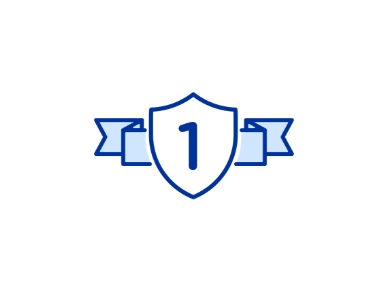 Nippon Paint is Singapore's No.1 Paint Brand.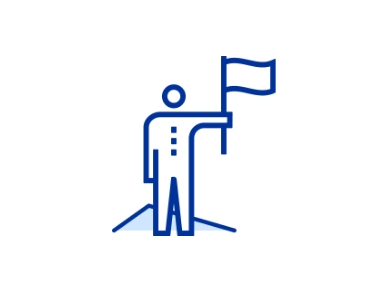 Nippon Paint is one of the most established pioneers in the paint industry with more than 120 years of experience in paint technology.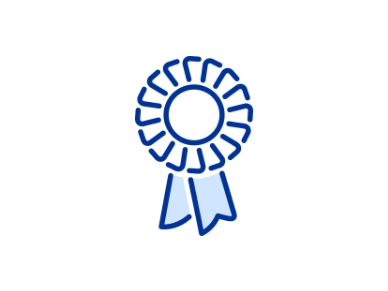 Nippon Paint strictly complies with local quality, environmental, occupational health and safety, legal and other requirements to ensure highest quality is met.