KEY IN CODE "PAINT5" FOR 5% OFF AND FREE DELIVERY (ABOVE $100)!
Excludes Professional Painting Service, Painting Tools & Spray Paint.
Selleys Heavy Duty Kitchen Degreaser is a heavy-duty powerful degreaser, capable of deep cleansing, softening, and removing the toughest stains. For use in oily kitchen hoods, gas stoves, etc, without the need to dismantle it, saving time and effort for an effective cleaning.
Features
Penetrates and dissolves grease, scum and food stains easily
Suitable for most kitchen surfaces
Citrus smell
Ready to use – comes in spray bottle
Size: 500mL
Where can this product be used?
Hob and hood
Stove
Glass windows
Kitchen sinks
Exhaust fans
How to use?
Twist the nozzle.
Flip the foam filter cap.
Spray and wait for 5 minutes.
Wipe with damp cloth.
For thick build-up of grease and heavy oil stains, scrape off the grease as much as possible before applying the product. Increase dosage and extend duration for severe oil contamination.
Close the nozzle after use to prevent accidental spray or spillage.

Why Nippon Paint?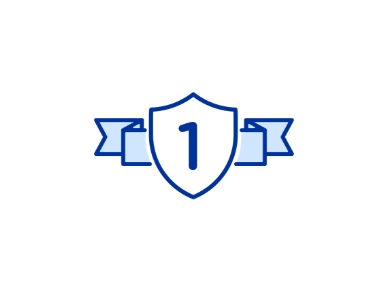 Nippon Paint is Singapore's No.1 Paint Brand.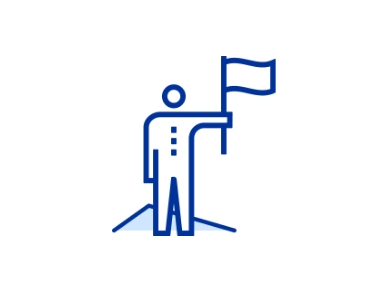 Nippon Paint is one of the most established pioneers in the paint industry with more than 120 years of experience in paint technology.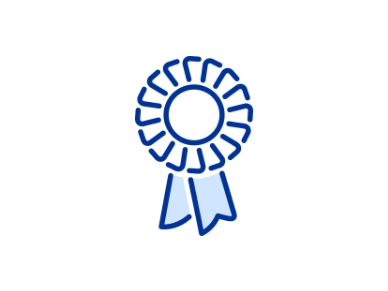 Nippon Paint strictly complies with local quality, environmental, occupational health and safety, legal and other requirements to ensure highest quality is met.