Selleys Mould & Stain Remover adopts powerful mould and mildew removing factors, which can quickly penetrate mould, decomposing the roots. Additionally, whitens and brightens the wall, making it look brand new.
Features
Removes mould and mildew effectively
Eliminates mould and germs effectively
Protects surfaces for long
Size: 750mL
Where can this product be used?
Interior painted walls
Wooden door or windows
Cabinets
Floors
Tile and grouts
How To Use
Twist the nozzle
Flip the foam filter cap.
Spray 15-25cm away and wait for 5 minutes.
Wipe with clean cloth or rinse with clean water.
Handy Tips
Store in a cool and dry area.
Use within 6 months of opening for the best cleaning effect.
Keep out of reach of children and pets.
Wear gloves, goggles, and a mask for protection.
Do not get product in contact with eyes, skin, clothing, to avoid burns.
Do not apply on aluminium, copper and carbon steel surfaces.
Use in a well-ventilated area.
Do not use with bleach or other chemical products to avoid unnecessary chemical reactions which may release harmful gases.

Why Nippon Paint?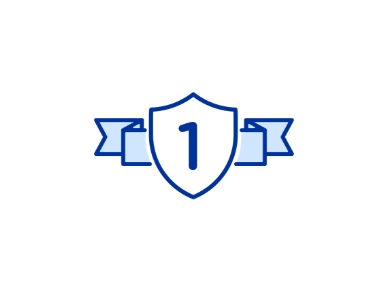 Nippon Paint is Singapore's No.1 Paint Brand.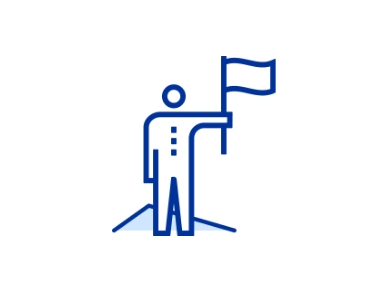 Nippon Paint is one of the most established pioneers in the paint industry with more than 120 years of experience in paint technology.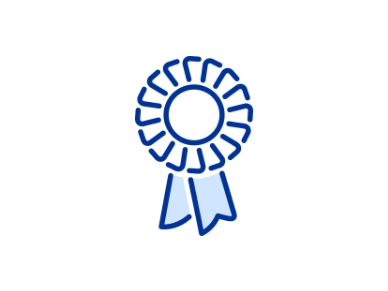 Nippon Paint strictly complies with local quality, environmental, occupational health and safety, legal and other requirements to ensure highest quality is met.