KEY IN CODE "PAINT5" FOR 5% OFF AND FREE DELIVERY (ABOVE $100)!
Excludes Professional Painting Service, Painting Tools & Spray Paint.
Selleys Glass Cleaner Anti-Bacterial is a strong glass cleaning agent. It contains a special anti-mist and anti-static formula which is ideal for cleaning glass, mirrors and aluminium frames. Its non-streaking formulation leaves a long-lasting shine to surfaces.
Features
Anti-mist and anti-static formula
Non-streaking
Fast-drying
Long-lasting shine
Antibacterial formula
Size: 500ml Trigger Spray
Shelf life for unopened product: 24 months
Technology: Water Based
Use: Interior
Where can this product be used?
Windows
Mirrors
All glass and chrome surfaces on appliances
What materials is this product suitable for?
Glass
Mirrors
Aluminium Frames
How To Use
Twist nozzle to SPRAY/STREAM position (as indicated on the nozzle).
Spot test on an inconspicuous area before using product.
Spray onto surface and spread evenly with a clean lint free cloth or paper towel.
Wipe with cloth or paper towel for a streak-free finish.
Why Nippon Paint?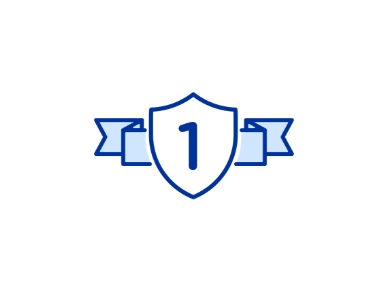 Nippon Paint is Singapore's No.1 Paint Brand.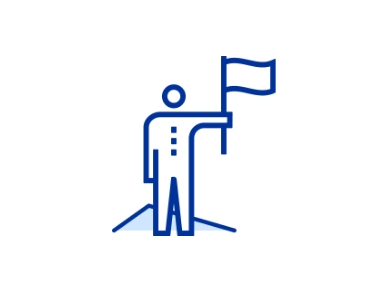 Nippon Paint is one of the most established pioneers in the paint industry with more than 120 years of experience in paint technology.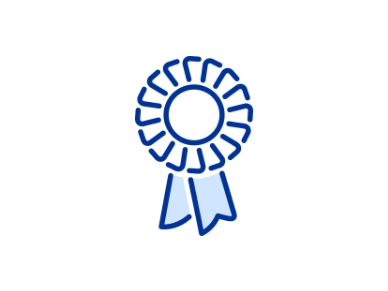 Nippon Paint strictly complies with local quality, environmental, occupational health and safety, legal and other requirements to ensure highest quality is met.