KEY IN CODE "PAINT5" FOR 5% OFF AND FREE DELIVERY (ABOVE $100)!
Excludes Professional Painting Service, Painting Tools & Spray Paint.
Selleys Multi-Purpose Descaler uses food-grade citric acid as the main ingredient and does not contain harmful substances such as bleach, disinfectant, fluorescent whitening agent, and chlorine. It has a brush-free white cleaning formula, which is convenient and quick. It does not need to be wiped hard, and it can easily descale the corners that are not easy to clean.
Features
Dissolves limescale and calcium mineral deposit stains effectively
Penetrates and removes tough stains and odour easily
Gentle formula – safe to use on ceramic surfaces
Reaches difficult to reach corners easily
Comes in sachet form
Size: 10 Sachets
Where can this product be used?
Kettles
Iron steamer
Water dispensers
Steamers
Coffee machine
Bottle sterilizers
How to use?
Mix with hot water using a 1:20 ratio, with the solution covering the scales.
Soak for at least 20 minutes and rinse with water. Different appliances might require a longer duration depending on the severity of the scale. For deep cleaning of stubborn scales, use a larger amount and increase the soaking duration.
Use larger amount and increase the soaking duration for stubborn scales

Why Nippon Paint?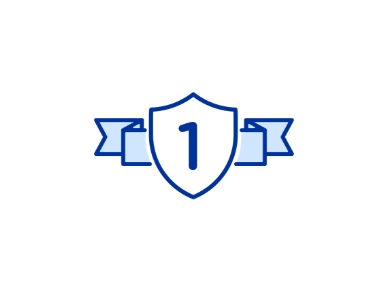 Nippon Paint is Singapore's No.1 Paint Brand.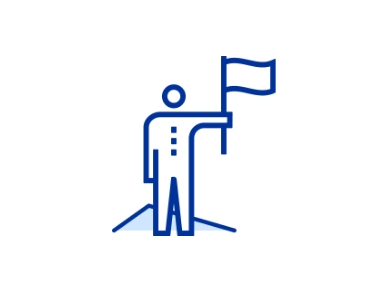 Nippon Paint is one of the most established pioneers in the paint industry with more than 120 years of experience in paint technology.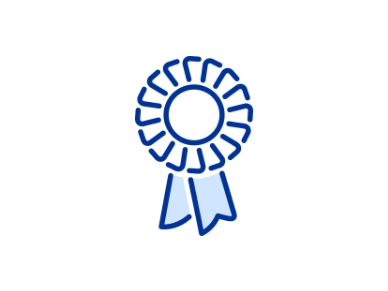 Nippon Paint strictly complies with local quality, environmental, occupational health and safety, legal and other requirements to ensure highest quality is met.