KEY IN CODE "PAINT5" FOR 5% OFF AND FREE DELIVERY (ABOVE $100)!
Excludes Professional Painting Service, Painting Tools & Spray Paint.
Selleys No Mould Silicone sealant is specially designed to create a long lasting waterproof seal in areas where mould resistance is necessary.
Features
Superior formulation+ that stops mould growth*
Fast skinning formulation which means you can use your shower in 1 hour
Provides a durable waterproof seal
Resists lifting
Size: 100mL Tube, 290mL Cartridge
Colour: Clear, White
Shelf Life For Unopened Product: 12 months
Technology: Acetic Cure Silicone
Use: Interior
Where can this product be used?
Suitable for use in humid and damp environments such as:
Kitchens
Bathrooms
Laundries
Showers
Basins
Tiles
Worktops
Baths and spas
Plumbing fixtures
What materials is this product suitable for?
Ceramic
Glazed and porcelain fixtures
Aluminium
Plastic laminates
Some rubbers
Glass
Stainless Steel
How To Use
Before applying your new sealant we recommend spraying Selleys Rapid Mould Killer into the gap to kill any residual mould.
Thoroughly clean surface where sealant will be applied with turpentine and dry completely.
Cut nozzle at 45° angle, cut cartridge tip and fit nozzle.
Place in a caulking gun, apply with steady pressure, ensuring sealant is pushed into the joint.
Tool with a spatula dipped in detergent water within 5-10 minutes of application.
Clean up with turpentine before product skins.
Limitations:
+Compared to Selleys Wet Area.
#Sealant will be waterproof and shower ready in 1 hour after application in showers. The semi-cured sealant must not be touched until fully cured (at least 48 hours).
*To maintain your sealant properties, ensure you regularly clean off any soap scum and dirt as these encourage mould growth Not suitable for aquariums, food or drinking water contact, permanent immersion in water, or metals other than aluminium and stainless steel. Not suitable for PE, PP, PTFE and some rubbers. Pre-test on other surfaces for compatibility.
Handy Tips
For neater joints, mask sides before applying sealant and remove tape before sealant skins.
Not paintable. Complete painting 7 days before applying sealant.
Clean Up
Store in a dry place below 30°C. Use within 6 months of opening.

Why Nippon Paint?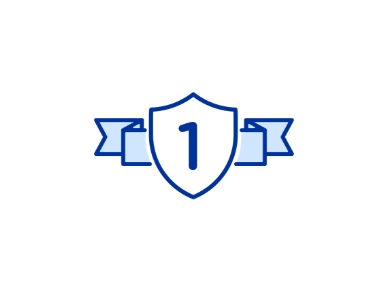 Nippon Paint is Singapore's No.1 Paint Brand.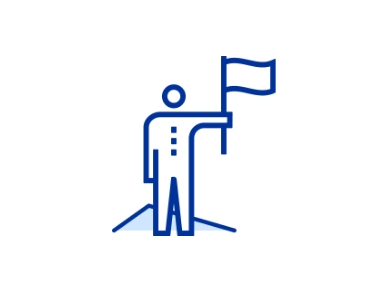 Nippon Paint is one of the most established pioneers in the paint industry with more than 120 years of experience in paint technology.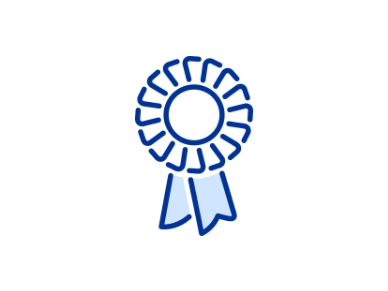 Nippon Paint strictly complies with local quality, environmental, occupational health and safety, legal and other requirements to ensure highest quality is met.