KEY IN CODE "PAINT5" FOR 5% OFF AND FREE DELIVERY (ABOVE $100)!
Excludes Professional Painting Service, Painting Tools & Spray Paint.
Selleys No Mould Silicone sealant is specially designed to create a long lasting waterproof seal in areas where mould resistance is necessary.
Features
Superior formulation+ that stops mould growth*
Fast skinning formulation which means you can use your shower in 1 hour
Provides a durable waterproof seal
Resists lifting
Why Nippon Paint?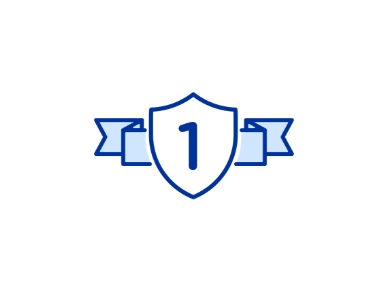 Nippon Paint is Singapore's No.1 Paint Brand.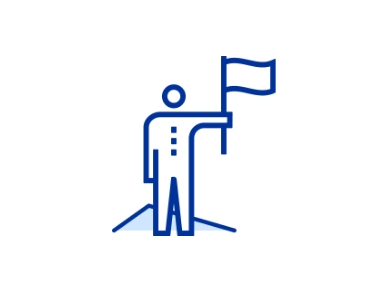 Nippon Paint is one of the most established pioneers in the paint industry with more than 120 years of experience in paint technology.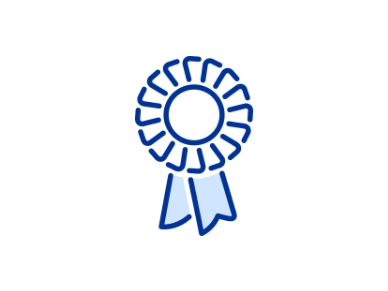 Nippon Paint strictly complies with local quality, environmental, occupational health and safety, legal and other requirements to ensure highest quality is met.