KEY IN CODE "PAINT5" FOR 5% OFF AND FREE DELIVERY (ABOVE $100)!
Excludes Professional Painting Service, Painting Tools & Spray Paint.
Selleys Rapid Mould Killer's powerful formula effectively eradicates mould, leaving treated surfaces hygienically clean. Available in a convenient, easy to use trigger pack, Selleys Rapid Mould Killer will leave tiles and grout sparkling clean with minimal effort.
Features
Eliminates 99.9% of germs*
Destroys mould
*Escherichia Coli, Staphylococcus Aureus, Pseudomonas Aeruginosa, Enterococcus Hirae
Why Nippon Paint?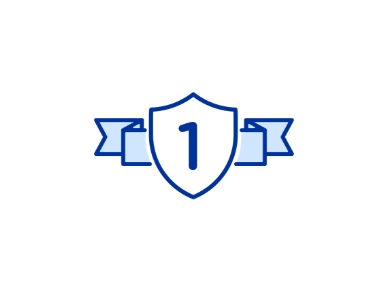 Nippon Paint is Singapore's No.1 Paint Brand.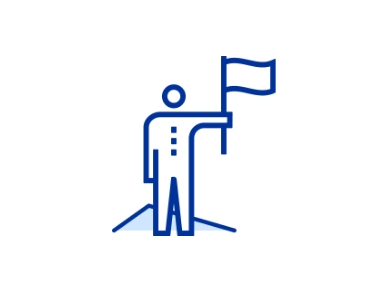 Nippon Paint is one of the most established pioneers in the paint industry with more than 120 years of experience in paint technology.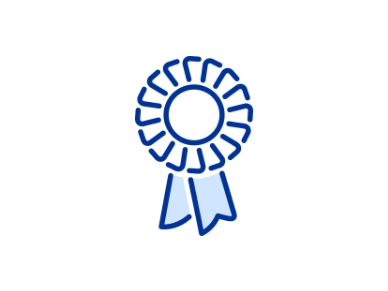 Nippon Paint strictly complies with local quality, environmental, occupational health and safety, legal and other requirements to ensure highest quality is met.