Selleys Rapid Mould Killer's powerful formula effectively eradicates mould, leaving treated surfaces hygienically clean. Available in a convenient, easy to use trigger pack, Selleys Rapid Mould Killer will leave tiles and grout sparkling clean with minimal effort.
Features
Eliminates 99.9% of germs*
Destroys mould
*Escherichia Coli, Staphylococcus Aureus, Pseudomonas Aeruginosa, Enterococcus Hirae
Size: 500mL Trigger Spray
Colour: Colourless
Shelf life for unopened product: 18 months
Technology: Sodium Hypochlorite Based
Use: Exterior, Interior
Where can this product be used?
Bathrooms, laundries and other mould affected areas
Toilets
Ceramic tiles
Shower screens
Laundry surfaces
Plastic shower curtains
Rubber bath mats
Exterior mould and other mould affected areas
What materials is this product suitable for?
Ceramic tiles
Grout
Glass
Rubber
Plastic such as shower curtains
How to use: 
To open, twist nozzle to SPRAY position (as indicated on the nozzle). For a low fumes option, choose STREAM.
Spot test on an inconspicuous area to ensure no discolouration occurs.
Spray affected areas, leave for 2-3 minutes, then rinse, wipe or scrub off.
To prevent accidental spraying, close nozzle by twisting to OFF position. Avoid contact with mirror tiles, unglazed tiles, fabric, worn laminates, metallic surfaces or older baths and basins.
Limitations:
On some matt finish tiles or in hard water areas, staining may occur. Patch test first on an inconspicuous area. If staining occurs, rinse well and apply hydrogen peroxide to the affected area.
Test for colourfastness before use. Patch test on an inconspicuous area.
Not suitable for use on fabric as bleaching will occur (if spilt, rinse immediately).
Do not mix Rapid Mould Killer with other household chemicals or cleaners.
Handy Tips: 
Ensure that floor surfaces are well rinsed after using Rapid Mould Killer as they may be slippery.
Before using with a cloth, brush or scourer ensure they are not affected by bleach. Avoid using with steel wool or wire brushes.
Stubborn stains and soap scum may require a longer time or second application.

Why Nippon Paint?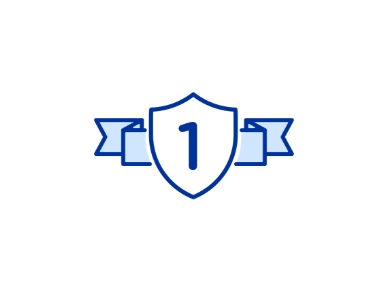 Nippon Paint is Singapore's No.1 Paint Brand.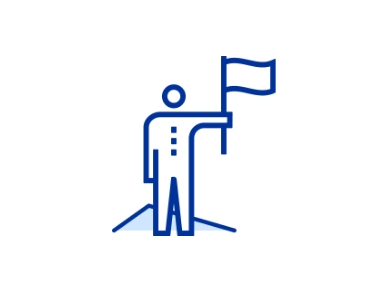 Nippon Paint is one of the most established pioneers in the paint industry with more than 120 years of experience in paint technology.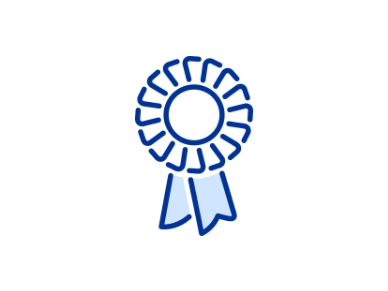 Nippon Paint strictly complies with local quality, environmental, occupational health and safety, legal and other requirements to ensure highest quality is met.