Selleys Timber Floor Cleaner is a protective timber floor cleaning agent.
Features
Easily cuts through dirt and grime
Restores natural shine
Streak-free finish and wax build-up
Size: 750mL Bottle
Shelf Life For Unopened Product: 24 months
Technology: Water Based
Use: Interior
Where can this product be used?
What materials is this product suitable for?
How To Use
Sweep or vacuum floors to remove loose dirt.
Dilute ½ cup of concentrate into 5 litres of water.
Clean with a mop or sponge so that the water does not pool on the timber surface.
No rinsing required.

Why Nippon Paint?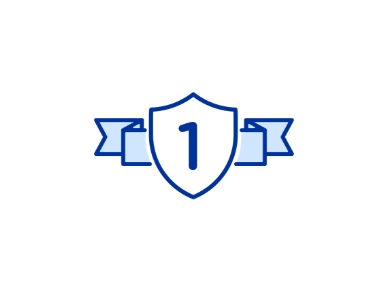 Nippon Paint is Singapore's No.1 Paint Brand.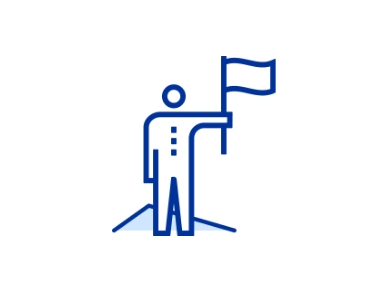 Nippon Paint is one of the most established pioneers in the paint industry with more than 120 years of experience in paint technology.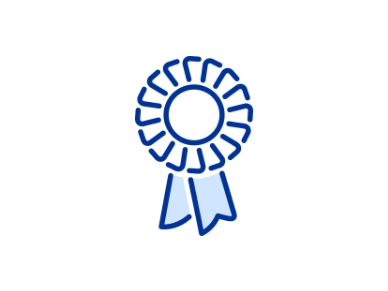 Nippon Paint strictly complies with local quality, environmental, occupational health and safety, legal and other requirements to ensure highest quality is met.