KEY IN CODE "PAINT5" FOR 5% OFF AND FREE DELIVERY (ABOVE $100)!
Excludes Professional Painting Service, Painting Tools & Spray Paint.
Selleys Toilet Cleaner deodorizes and freshens. Its fresh and natural scents effectively remove and eliminate odours and keep your home fresh. Its strong decontamination effectively interacts and dislodges stubborn stains, swiftly removing them without damaging the surface. The efficient design penetrates tough corners and dead ends, providing a 360° cleaning, keeping your toilet as bright as new.
Features
Antibacterial protection
Removes stains and odour
Deodorizes and freshens
Penetrates and removes tough stains and odour easily
Gentle formula – safe to use on ceramic surfaces
Size: 500mL
Where can this product be used?
How to use?
Squeeze liquid into the inner walls in a full circular motion and wait for it to flow down.
For normal stains – wait for 2 minutes then flush with water.
For stubborn stains – wait for 5 minutes and scrub with brush then flush with water.

Why Nippon Paint?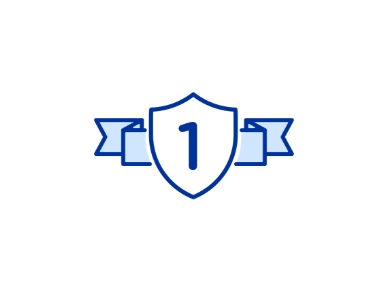 Nippon Paint is Singapore's No.1 Paint Brand.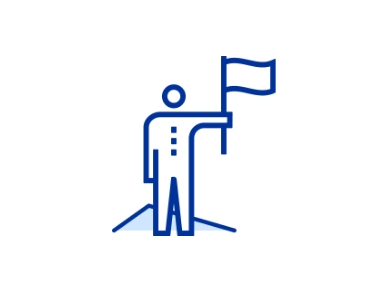 Nippon Paint is one of the most established pioneers in the paint industry with more than 120 years of experience in paint technology.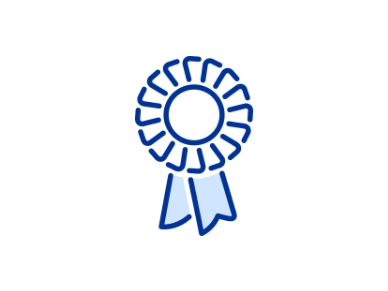 Nippon Paint strictly complies with local quality, environmental, occupational health and safety, legal and other requirements to ensure highest quality is met.