Selleys Wood Putty is a superior wood filling.
Features
Ready-mixed
Easy to sand, paint and varnish and dry
Water clean-up
Interior use
Size: 500g Tube
Colour: Natural, Teak
Shelf Life For Unopened Product: 12 months
Use: Interior
Where can this product be used?
Holes, cracks, dents, chips, grains and edges of interior woodwork
What materials is this product suitable for?
How To Use
Ensure surfaces are clean, dry and well bound.
Apply with a spatula or filling knife.
Allow to dry for 2 hours in thin applications.
If required, apply another layer of Selleys Wood Putty and allow to dry, before sanding.
For best results, apply undercoat before painting with water or oil based paint.
Close lid tightly after use to prevent drying out.

Why Nippon Paint?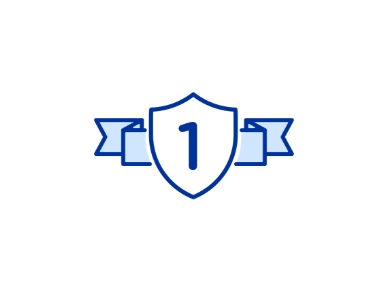 Nippon Paint is Singapore's No.1 Paint Brand.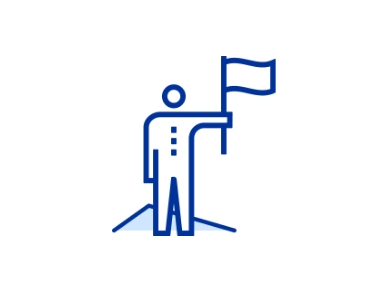 Nippon Paint is one of the most established pioneers in the paint industry with more than 120 years of experience in paint technology.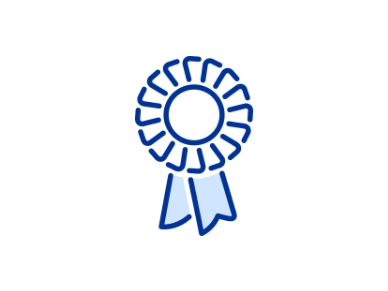 Nippon Paint strictly complies with local quality, environmental, occupational health and safety, legal and other requirements to ensure highest quality is met.