The Hallyu wave reached Singapore's shores a few decades ago, but really started gaining momentum in the last 15 years (hello Winter Sonata, Super Junior, and of course, who can forget Bi?). The Korean word oppa has been popularised by many advertisements (see SGAG's parody of a Korean drama, or K-drama for short), and it's common to see a family catching up on the latest K-drama together at 7pm on Channel U.
With the Descendants of the Sun craze that swept the world last year, there's been a renewed interest in all things from the land of kimchi- including its aesthetic. Here are some colour schemes you could consider decking your house in, as inspired by K-dramas, both the classics and the new. Daebak! (Amazing in Korean)
1) Dae Jang Geum/Jewel in the Palace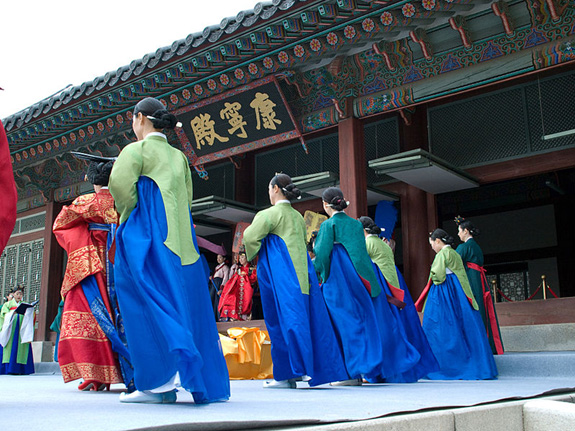 (Source: ddol-mang/Flickr)
One of the most legendary K-dramas of all time, Dae Jang Geum (大长今 or Jewel in the Palace) made waves at home and overseas with its tale of Jang Geum and her quest to become Korea's first female supreme royal physician. As a sageuk (historical period drama), rich jewel tones are a must. Jang Geum's iconic hanbok (Korean traditional dress) comes in a vibrant shade of blue-toned green paired with a full royal blue skirt that's topped off with red trimmings. The royal family all don robes of rich red and gold, so play up the jewel tones in your home. You could also consider accents in these tones if painting the entire wall in deep shades are a little too extreme for you!
2) Reply 1988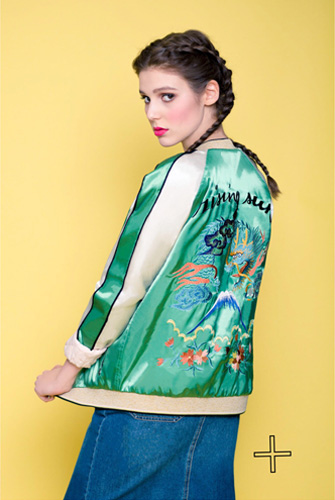 (Source: Mainstream/Flickr)
When it comes to the Reply series by tvN, Reply 1988 is perhaps the most well-loved of all, with the final episode garnering the highest ratings in Korean Cable TV history. This drama set in the 80s is a tale of friendship and love in the suburbs, and its colour scheme, as inspired by the 80s, is one that's heavily influenced by denim-on-denim and a bright pop of colour here and there. Try out this blue or this purple for a solid base, and pair it with accents of sweet pink or lustrous orange. Remember- you're going for the retro look, so the funkier, the better!
3) Signal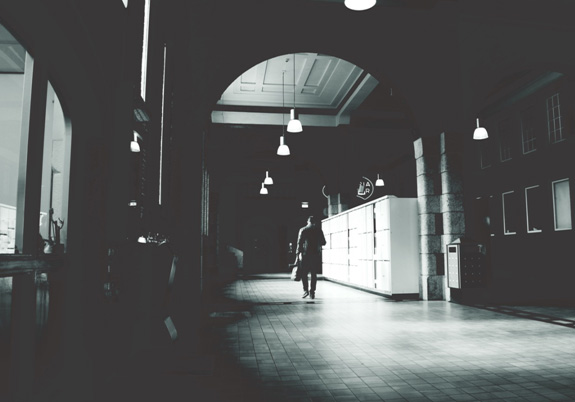 (Source: George Becker/Pexels)
There's something undeniable about the way Korea writes their suspense/thriller dramas, and Signal captures the essence of it with its gritty, dark story that hits you in the heart. With some of Korea's best veteran actors like Jo Jin-woong and Kim Hye-soo, it's little wonder that this thriller is a sight to behold with its contrast of the cold, chic present and warmer, saturated past timelines. A timeless grey with accents of off-white will let you achieve that modern industrial look, while a soft yellow or pink-orange gives your home a touch of warmth. Signal plays up its timeline-switching through a clear contrast in colours- consider having 2 distinctive palettes in your home as well!
4) Winter Sonata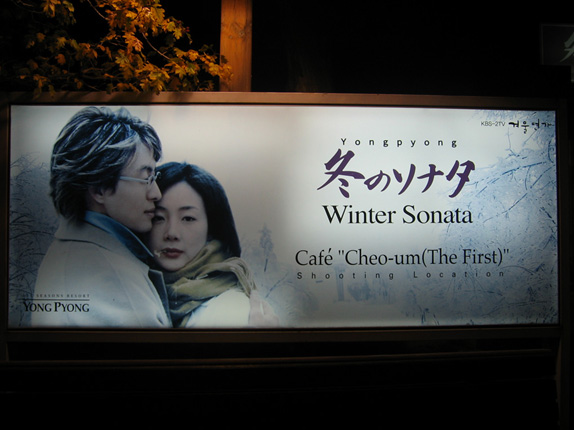 (Source: umapower/Flickr)
Back in 2002, Bae Yong-joon was all the rage. As one of the pioneers which sparked the K-drama fever in Asia and other parts of the worldwide, Yu-jin and Joon-sang's love story stirred millions. Given the title of the drama, it's not difficult to imagine a colour palette built on neutrals like white, grey and blue. These soft, pale colours have an undeniably relaxing effect, but if you'd like to warm it just a little, incorporate hints of pale rose into your decor.
5) Descendants of the Sun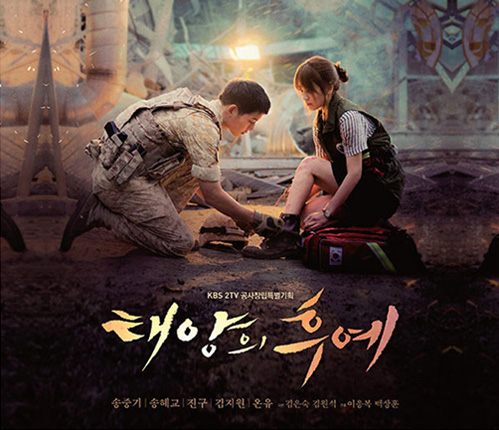 (Source: papers.co wallpapers/Flickr)
This is it. This is the K-drama of 2016 that swept fans (and non-fans') hearts worldwide with its captivating pairing of Song Joong-ki and Song Hye-kyo as a captain and doctor respectively. Set in Korea and the fictional country of Urk (scenes were actually filmed in different parts of Korea and Greece), this drama's aesthetic draws most of its inspiration from the military, as well as the brick red and sandy tones of Urk's desert landscape. If you're in love with Captain Yoo Shi-jin or Dr Kang Mo-yeon, consider these camo green tones or sandy beiges inspired by Korea's military uniform. Alternatively, replicate Urk's landscape in your home through a strong brick red or a pristine blue reminiscent of its ocean.